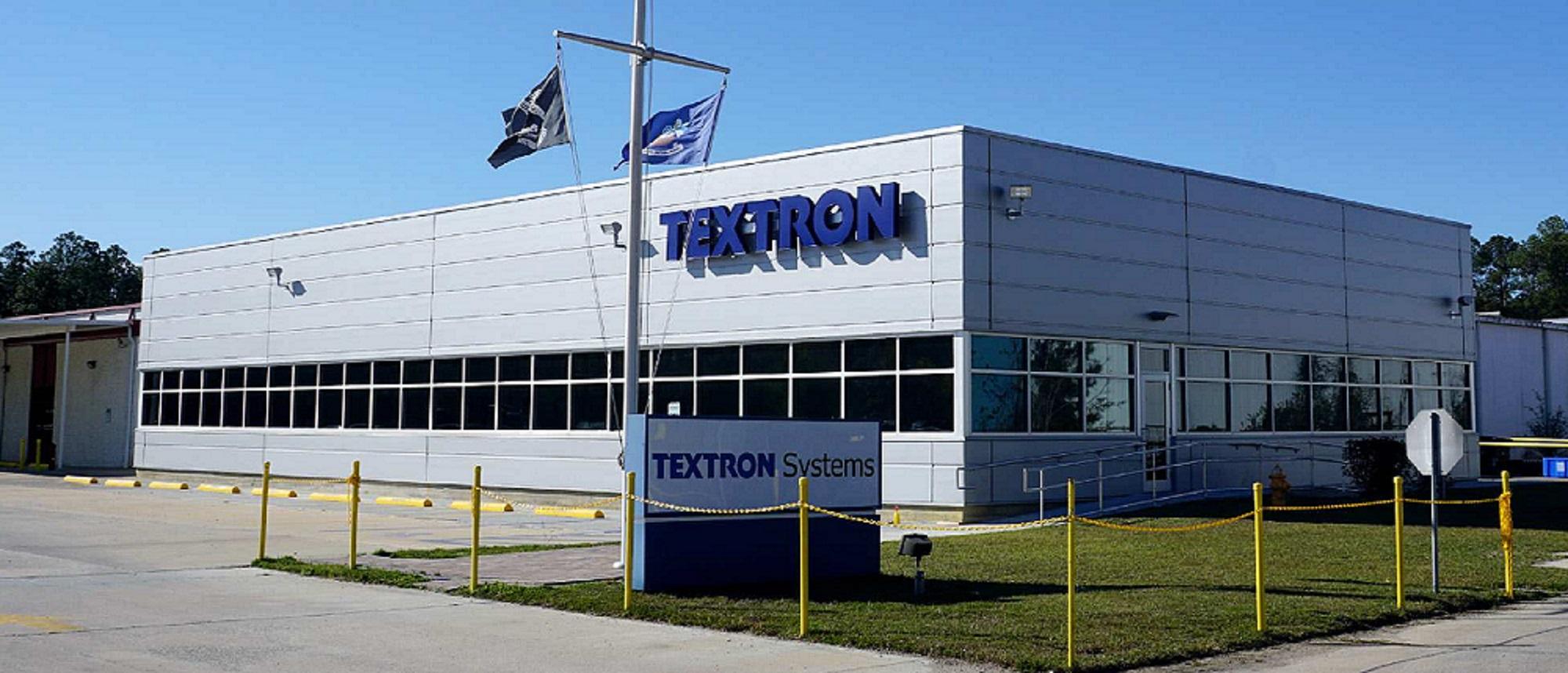 Built to Last: Textron Systems' Decades of Land Manufacturing Excellence
In our industry, our customers rely on our teams and our products to perform and evolve to meet changing mission requirements in challenging operational environments. When you serve the best, you must deliver the best and at Textron Systems, we are committed to meeting the demanding capability needs of our customer and to manufacturing products that keep our warfighters safe. With over 50 years of armored vehicle manufacturing experience, our team has the expertise and resources needed to produce next-generation combat vehicles to ensure mission success.
A History of Excellence
Textron Systems has produced over 10,000 combat vehicles, including proven platforms such as COMMANDO®armored vehicles, for more than 20 international customers. Most recently, our company has manufactured and delivered four (4) RIPSAW® M5 vehicles to our customer. In addition to these four robotic vehicles, we have also produced an all-electric variant known as the M5-E. Additionally, we are producing the CottonmouthTM, a purpose-built system for the U.S. Marine Corps' Advanced Reconnaissance Vehicle program.
Our team has over 50 years of experience developing, manufacturing, fielding and supporting ground combat vehicle platforms for international and domestic customers. We combine this experience with over 30 years of Unmanned Systems system integration experience and rapid prototyping to quickly to evolve and refine our systems to meet the emerging requirements for our customers and deliver fully integrated, revolutionary capabilities that will meet the mission needs and keep our warfighter safe.
The Right Tools for the Job
Our land vehicle production facility in Slidell, LA., covers more than 158,000 square feet encompassing steel and aluminum welding, assembly, integration and warehousing. This facility has produced a range of vehicles including 4x4 and 6x6 wheeled platforms, tracked vehicles, integrated turrets and more. Our dedicated team at this facility most recently produced our first Cottonmouth prototype from a clean-sheet design in less than nine months.
In addition, our Howe & Howe facility in Waterboro, Maine designed and manufactured the first RIPSAW® vehicles, as well as other ground-breaking robotic vehicles like the ThermiteTMfirefighting robot.
Our Hunt Valley, Md., facility also plays a role in our vehicle manufacturing as a center for integration, testing and refining unmanned capabilities. This facility has over 30 years of unmanned aircraft systems integration experience through multiple platforms, like the Shadow® and Aerosonde®systems. Building on this knowledge and leverage our team's specialties across sites gives our company a unique perspective in the land vehicle manufacturing space.
"We've supported over 15 programs of record and look forward to continuing our growth, building upon our land vehicle manufacturing legacy," said David Philips, Senior Vice President of Land Systems. "Our diverse team and our facilities have the capability and capacity needed to provide our customers with the technology and support required for critical missions which ultimately protect our warfighters and maintain deterrence and overmatch capabilities."
Textron Systems has decades of demonstrated expertise and superior support within the land vehicle manufacturing space. Textron Systems is committed to investing in our products to ensure we deliver innovative technology and systems that will protect our warfighters.