As a former service member, you know the sacrifice our customers make. Join us in our mission to continue to serve.
Continue to Serve
At Textron Systems, we're serving you - the bravest and brightest. It is our mission to innovate, create and deploy the solutions that will keep our customers safe while accomplishing their missions. As a former service member, you know our customer and may have even used our products and services. Your experience and expertise is invaluable - continue to serve by joining us. 
Caring for You at Every Stage
Continue Your Education
Want to continue your education? Gain that new certification? Our Education Assistance Program is here to help.
Maintaining Balance
Flexible working environments help employees balance responsibilities in every area of life. Employees at our Compressed Work Week locations have several Fridays off every year!
Benefits for YOU
At Textron Systems, we meet you where you are. Our Total Rewards approach helps you remain PhysicallyFIT, MentallyFIT and FinanciallyFIT at every stage of life.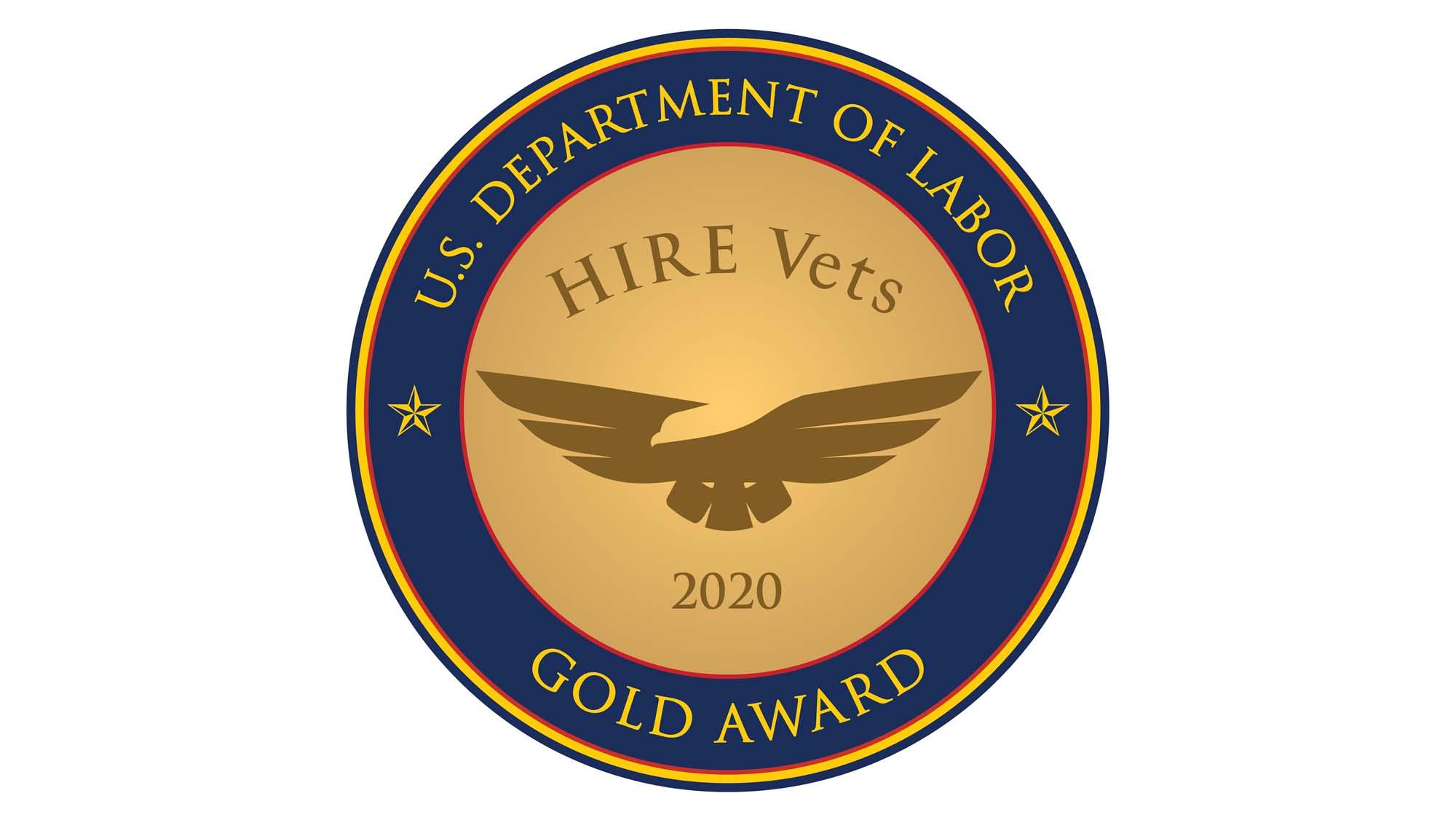 TEXTRON SYSTEMS WAS RECOGNIZED BY THE U.S. DEPARTMENT OF LABOR AS A HIRE VETS MEDALLION AWARD RECIPIENT
Textron Systems was recently recognized by the U.S. Department of Labor as a #HIREVets Medallion Award recipient for our commitment to recruiting, employing, and retaining veterans. We're proud to support veteran careers. Learn more by visiting HIREVets.gov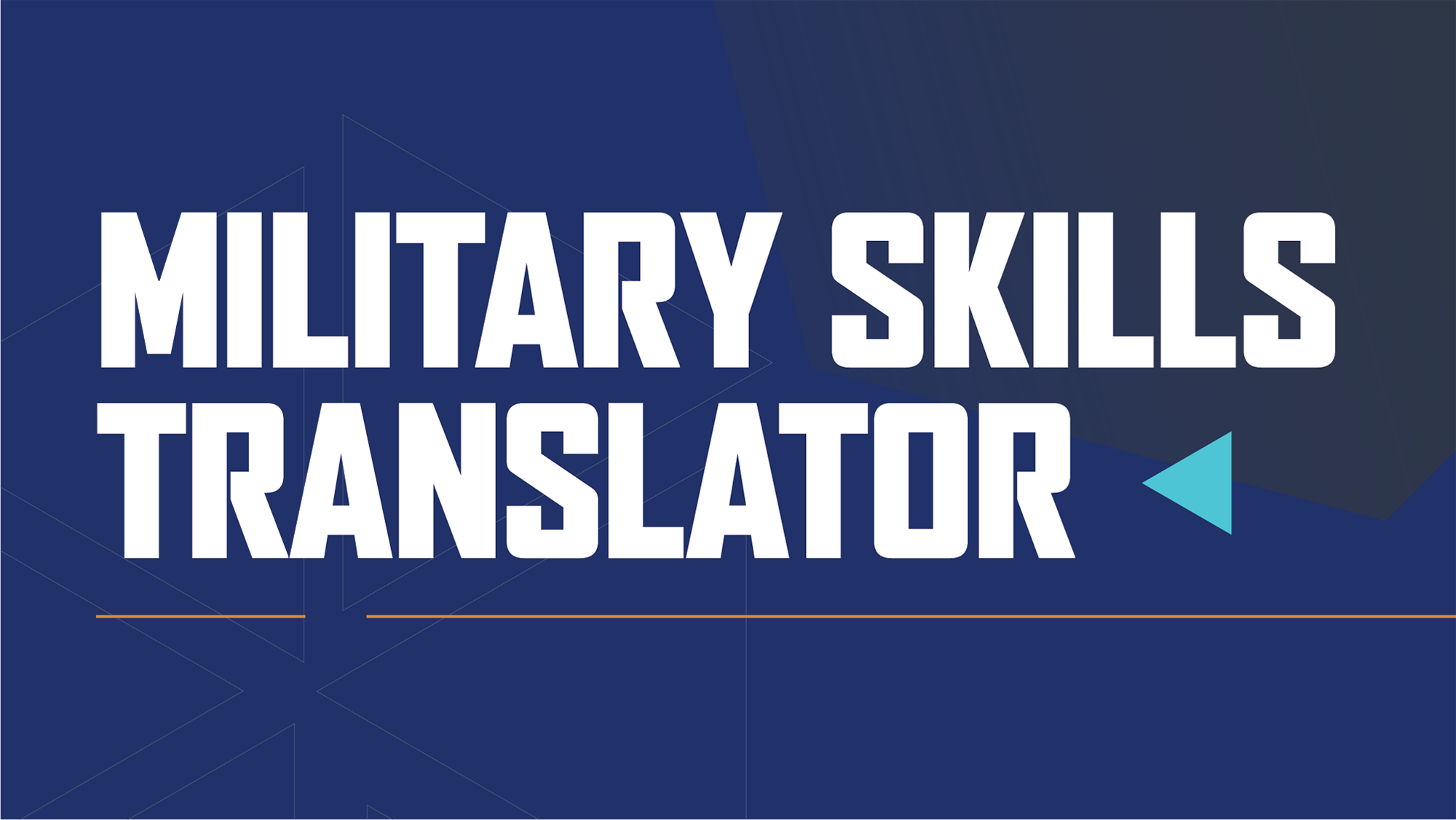 Turn Your Military Experience into New Opportunities
Bring your expertise to Textron Systems and join our mission.
Find

Jobs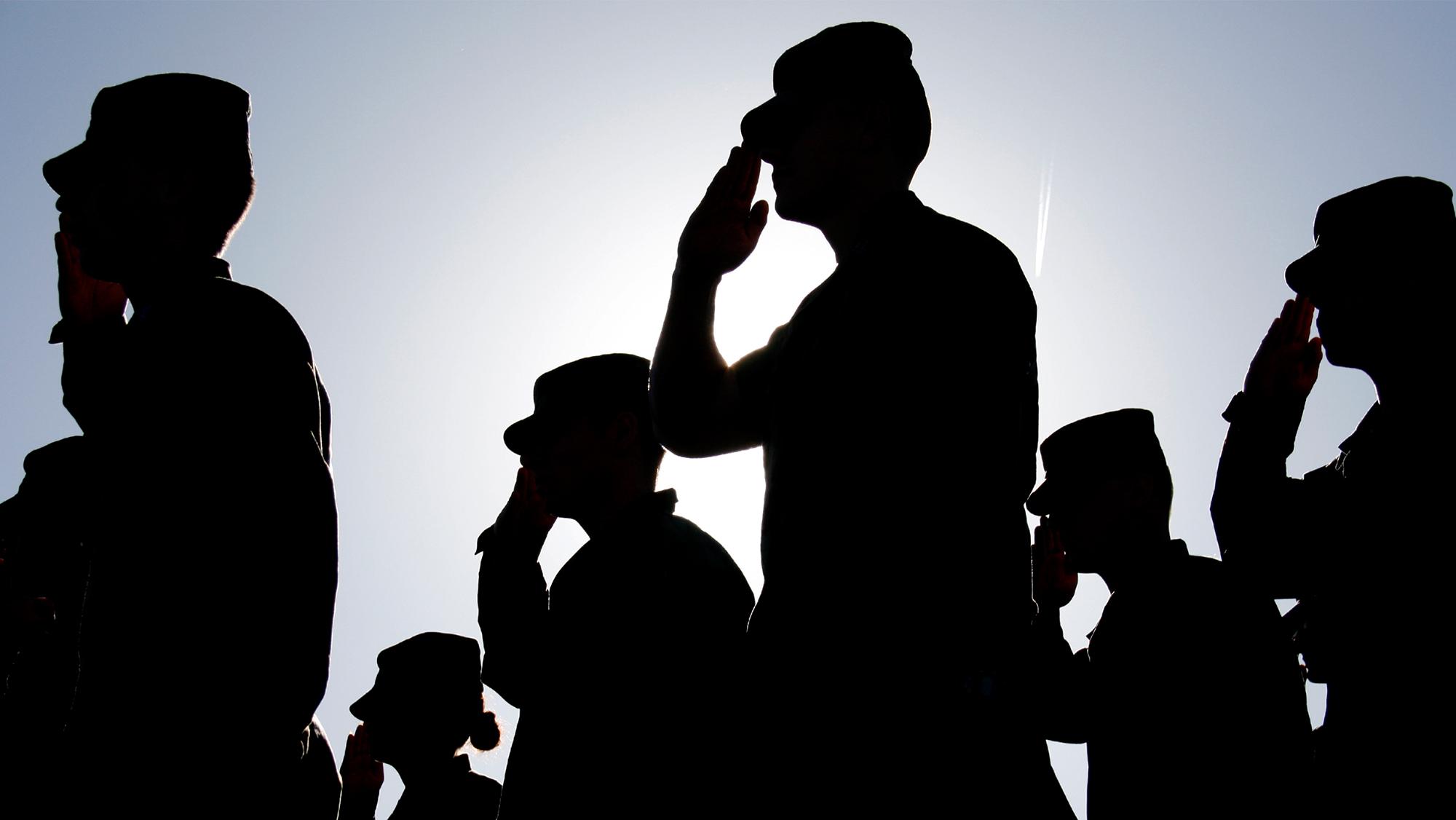 Continue to Serve
As a company that works closely with current and former service members, we understand the importance of continued service to our country. To support our employees that are still active in the U.S. military, we provide paid leave of absence. We thank you for your service.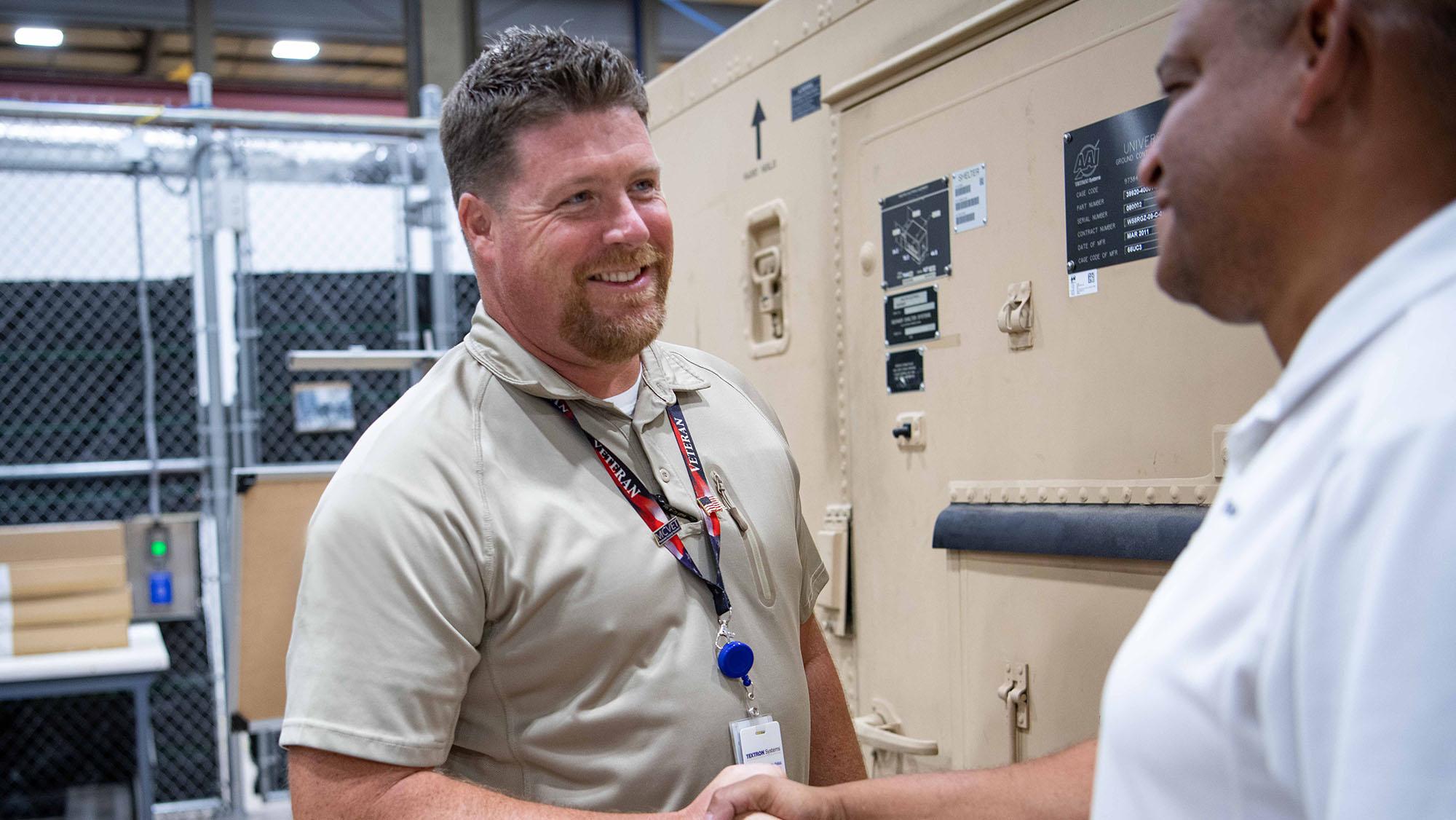 We Salute YOU
Our employees constantly work diligently to serve our customers - when they go above and beyond, we take notice. Through Textron Systems Salutes, employees with special achievements are nominated by their colleagues and recognized for the incredible work they do. Join a team that works to consistently cheer each other on and celebrate each success.