One Team, Relentlessly Committed.
Your day demands everything you have. Every capability in your tool kit should work as hard as you do. When everything's on the line, Textron Systems is with you. Because the right technologies and the right support are powerful. Groundbreaking thinking across domains, with your success as our true north.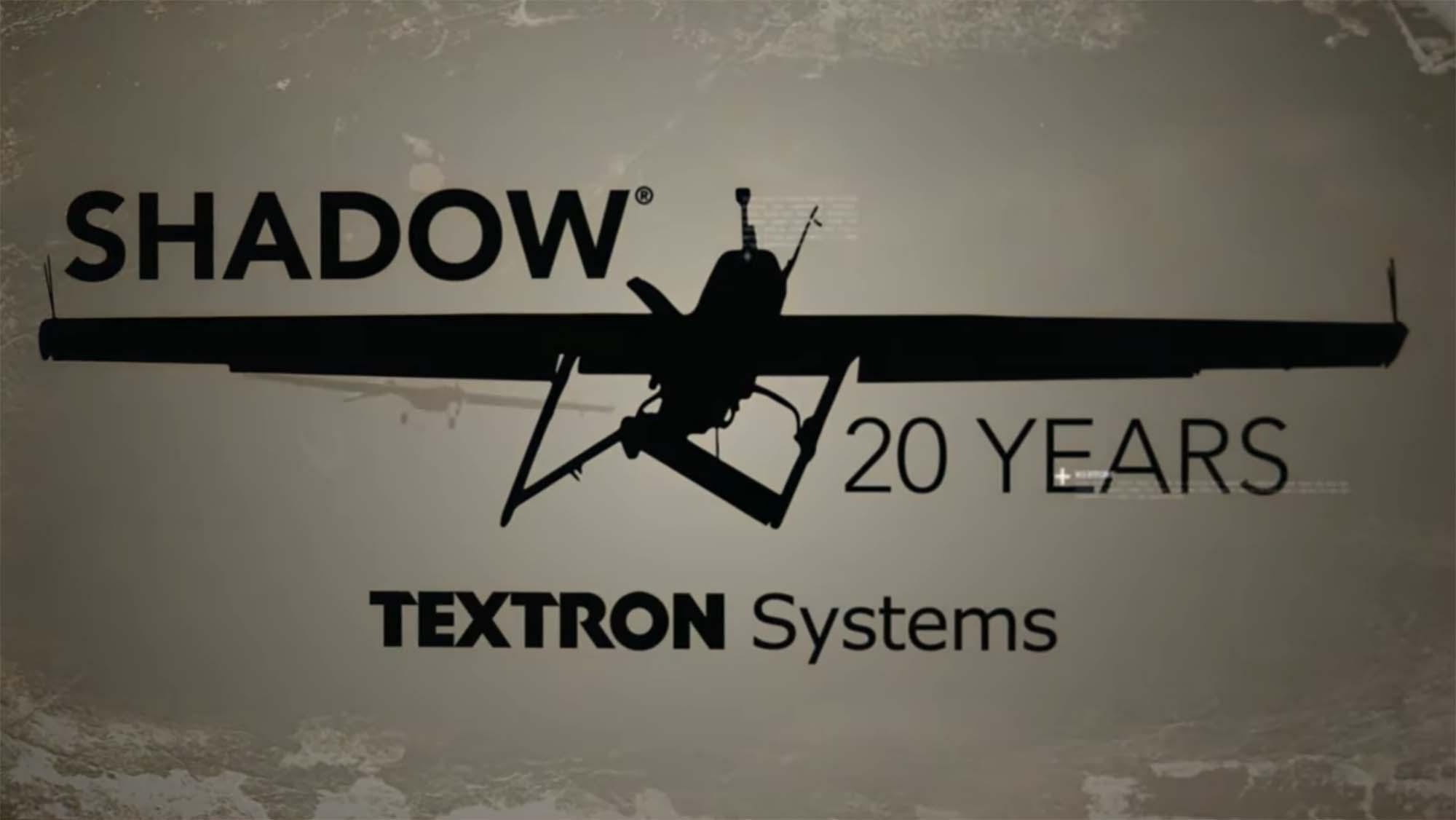 20 Years and Going Strong
With more than a million flight hours, the Shadow® TUAS celebrates 20 years of service with the U.S. Army.
Watch

Video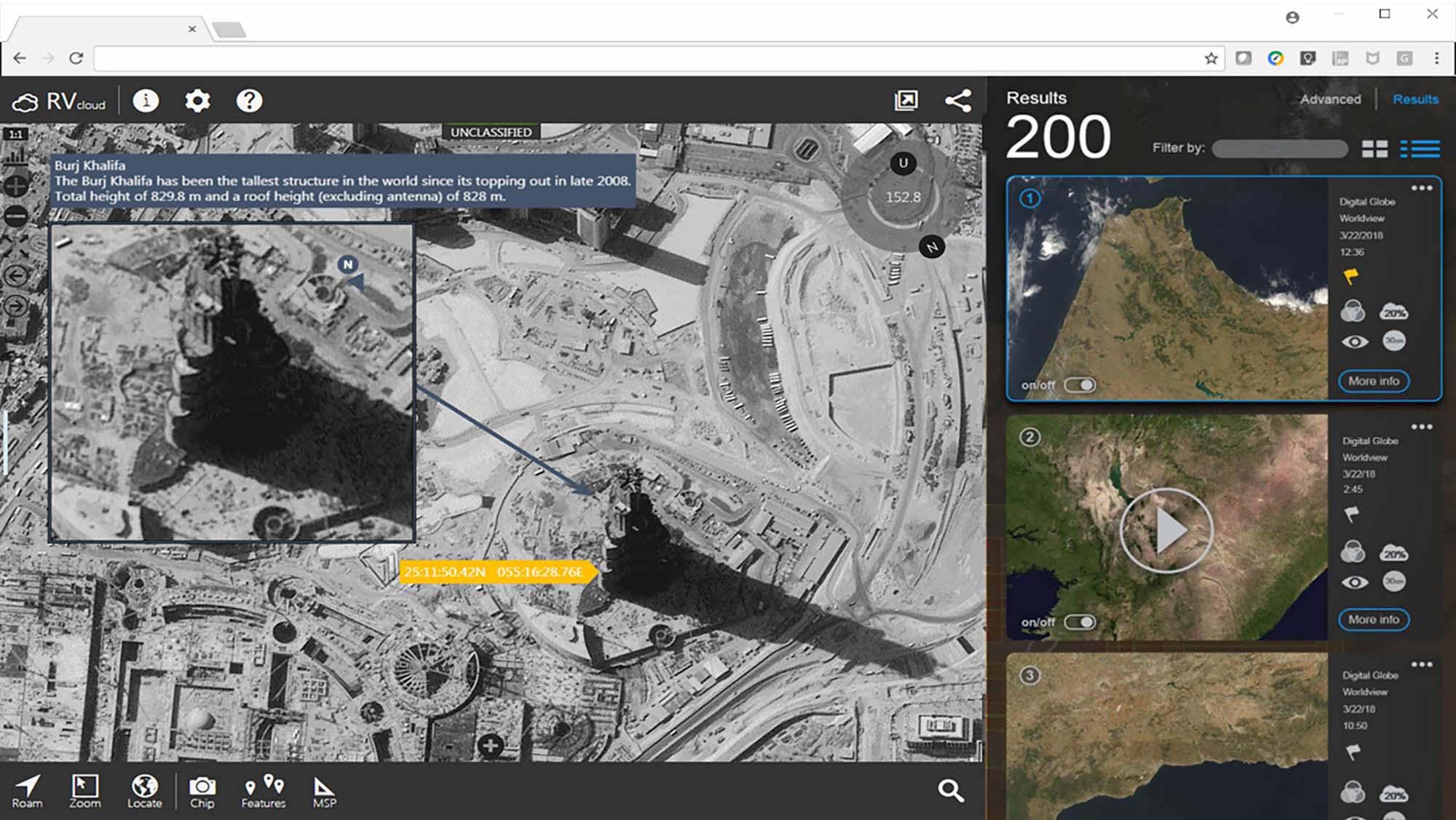 Analyze Your World
SeeGEOTM connects geospatial data to analytics across multiple cloud environments to deliver actionable insights that drive informed decisions. This Software-as-a-Service platform enables users to rapidly search, discover, exploit, analyze, and collaborate to create robust products using full-motion video, imagery, and GIS data.  The intuitive user interface leverages our pedigree of producing market leading imagery exploitation products like RemoteViewTM and supports rapid first phase responses as well as rigorous time series analysis
Learn more about

SeeGEO
Learn more about Imagery & Data

Analysis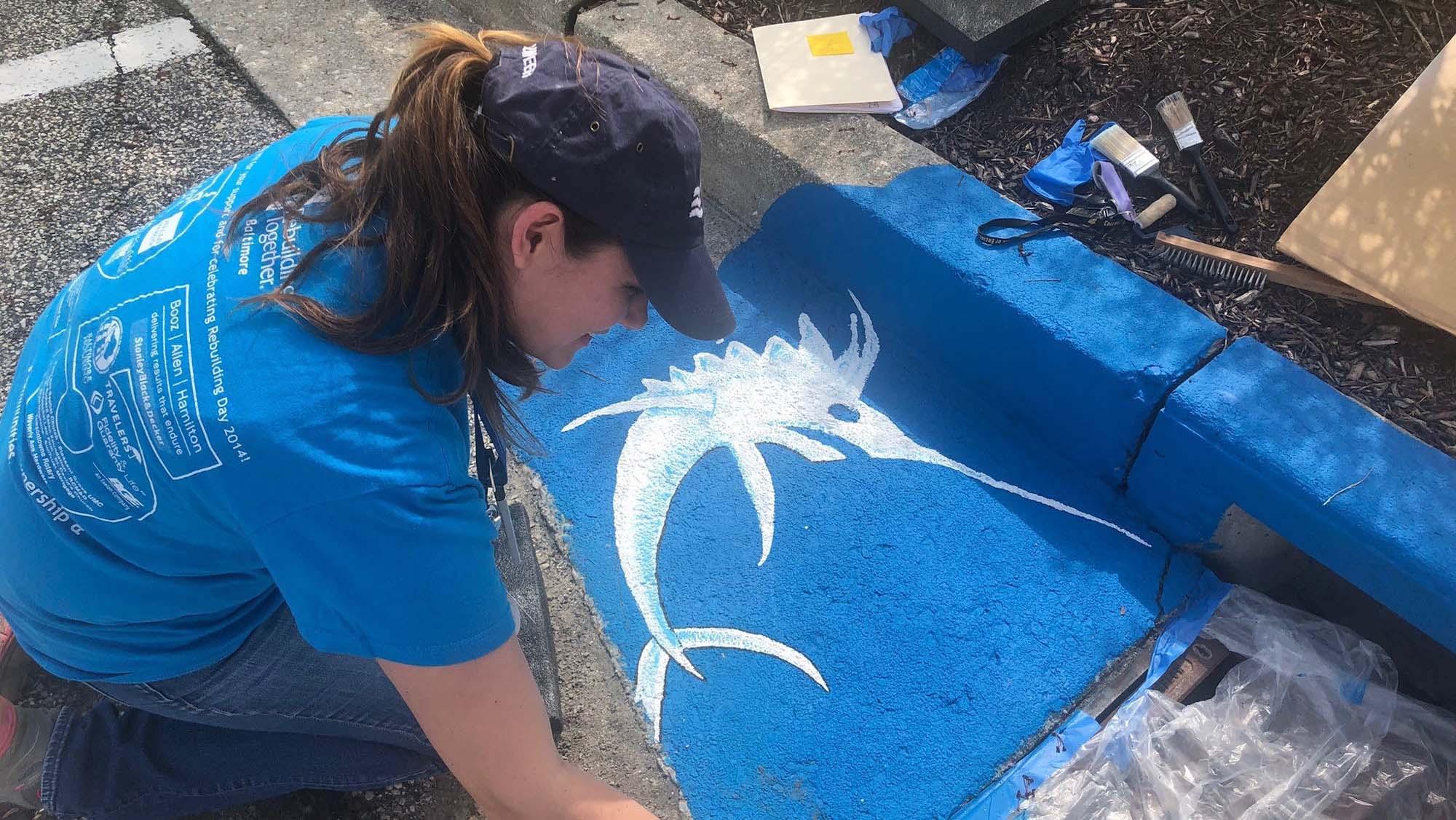 Supporting Local Environmental Efforts
Employees used their creativity to help the environment by participating in a storm drain painting project on campus to raise pollution awareness.
Where We Live &

Work
Read the

Story
News from Textron Systems