One Team, Relentlessly Committed.
Your day demands everything you have. Every capability in your tool kit should work as hard as you do. When everything's on the line, Textron Systems is with you. Because the right technologies and the right support are powerful. Groundbreaking thinking across domains, with your success as our true north.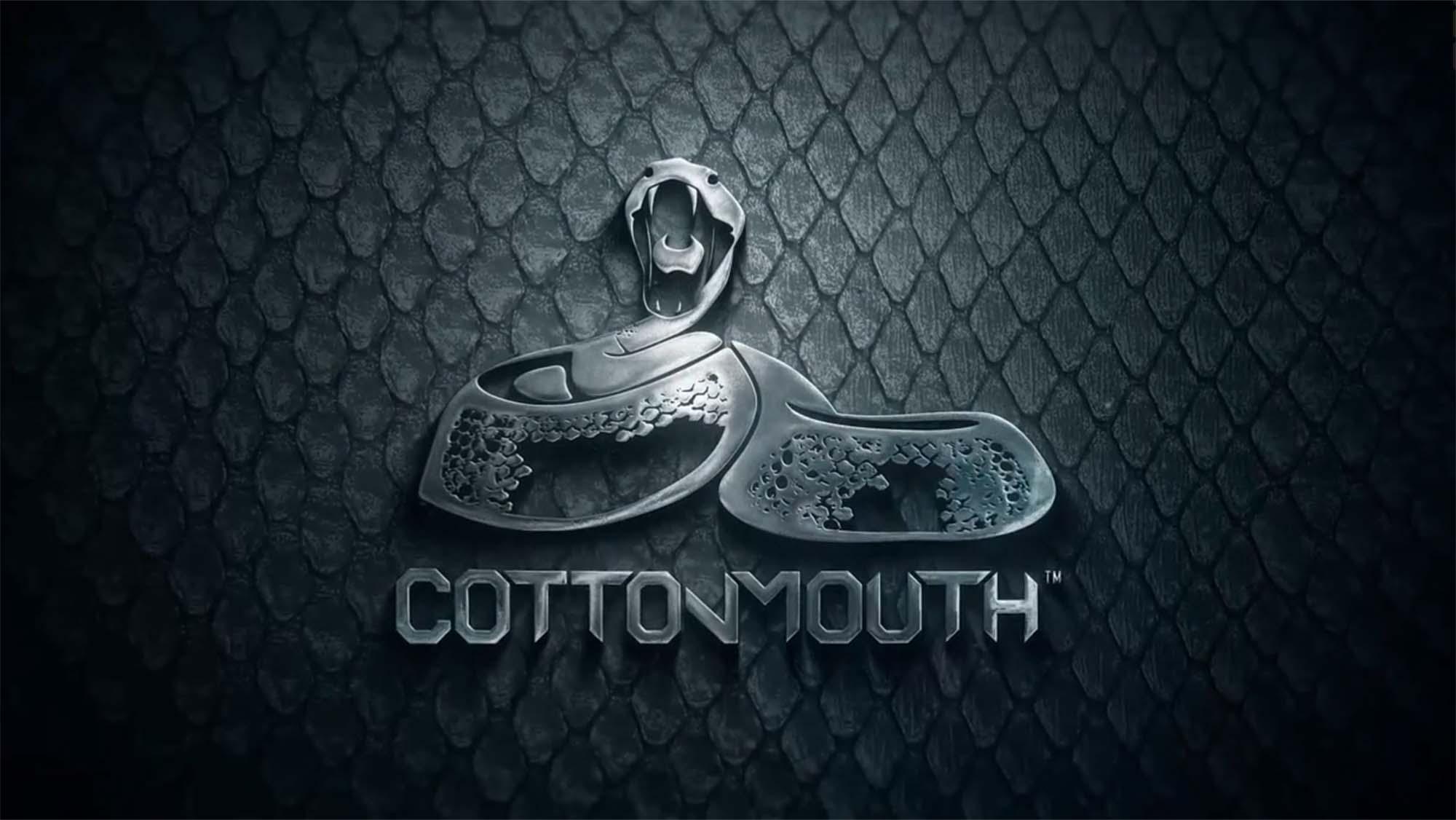 Sense. Seek. Strike.
Purpose-built for the United States Marine Corps Advanced Reconnaissance Vehicle (ARV) program, the new Cottonmouth ARV is a recon vehicle to be feared.
Learn

More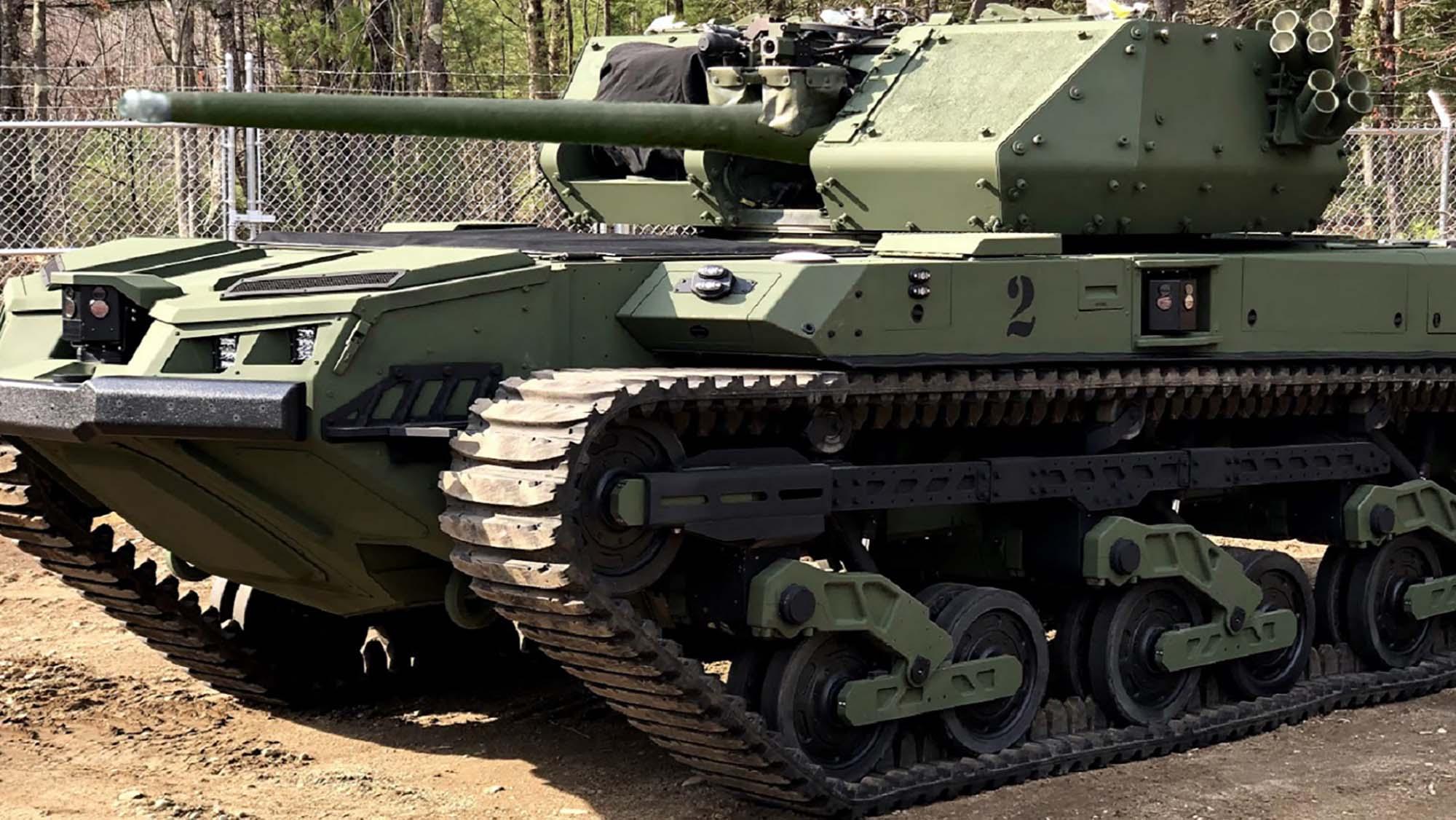 TEXTRON SYSTEMS COMPLETES RIPSAW® M5 VEHICLE DELIVERIES TO SUPPORT THE U.S. ARMY'S RCV MEDIUM PROGRAM
Recently, Textron Systems and Howe & Howe Inc delivered the fourth RIPSAW® M5 vehicle to the U.S. Army in support of the Robotic Combat Vehicle (RCV) medium program. 
Read

More
News from Textron Systems