One Team, Relentlessly Committed.
Your day demands everything you have. Every capability in your tool kit should work as hard as you do. When everything's on the line, Textron Systems is with you. Because the right technologies and the right support are powerful. Groundbreaking thinking across domains, with your success as our true north.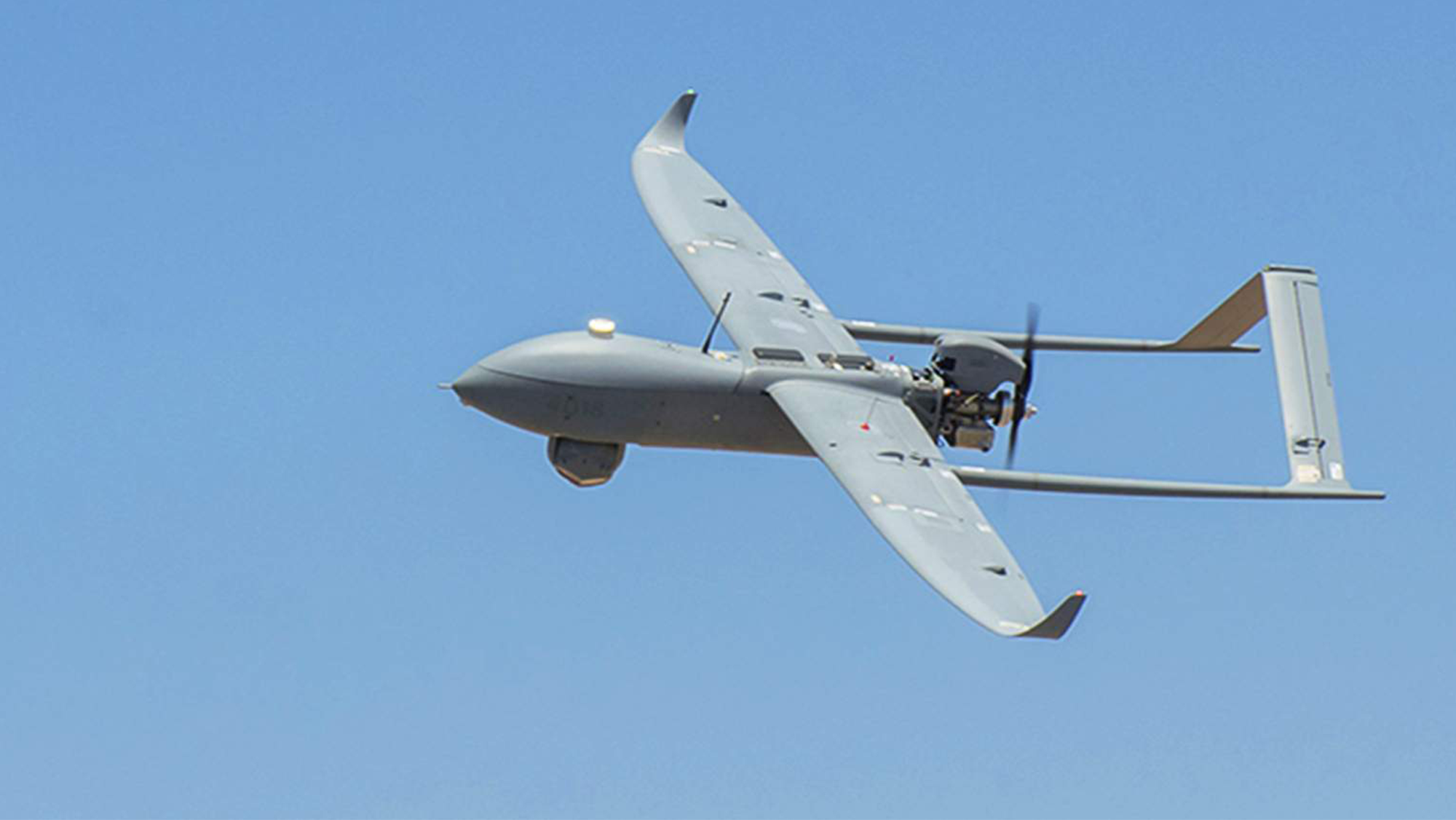 TEXTRON SYSTEMS' AEROSONDE® UAS BEGINS OPERATIONS FOR NIGERIA
"We are excited to see the continued expansion of Aerosonde® to our partner countries. This delivery adds to our increasing international presence and highlights the market growth for advanced unmanned capabilities," said Wayne Prender, Senior Vice President of Air Systems.
Read

More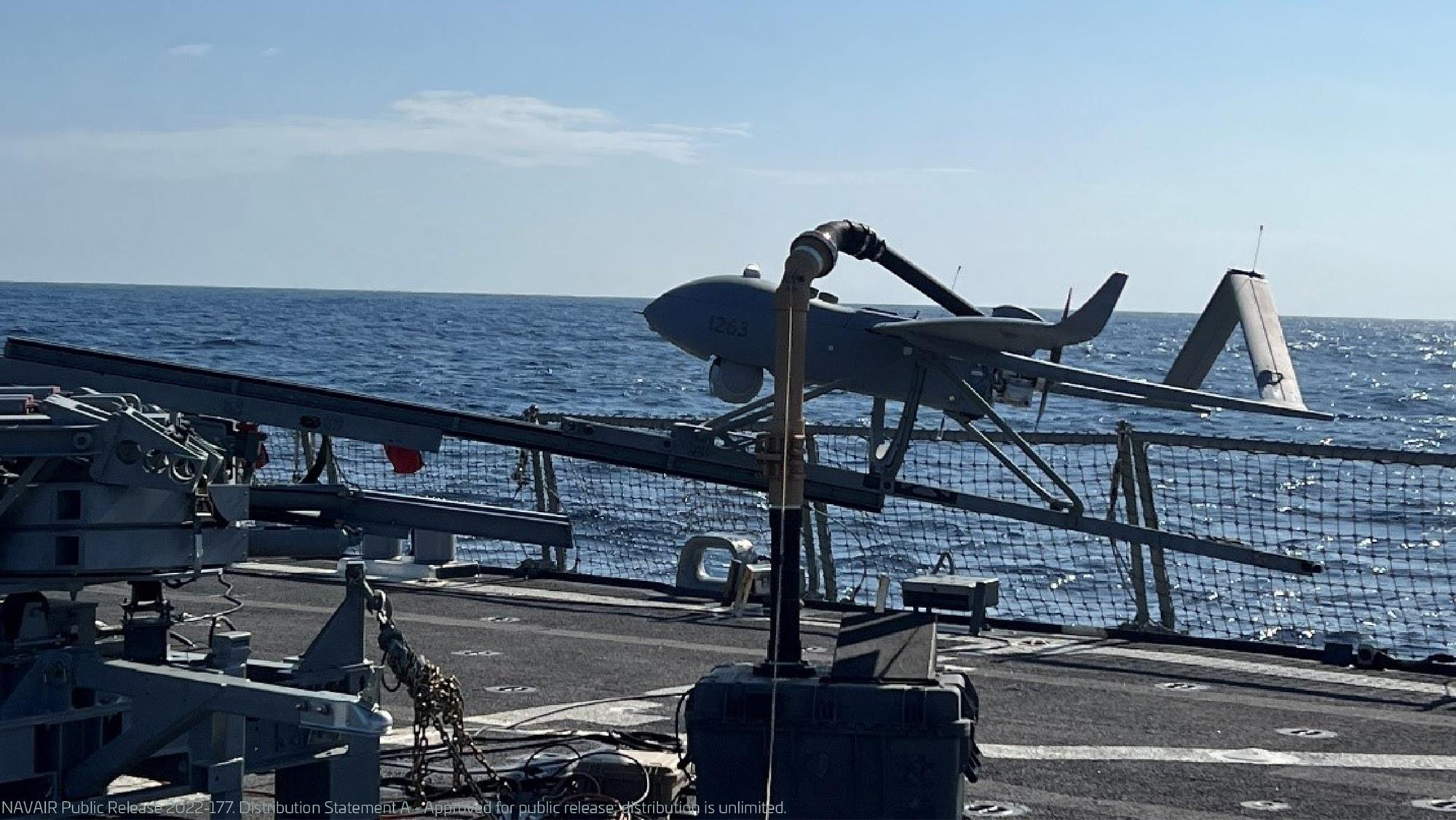 TEXTRON SYSTEMS AWARDED CONTRACT FOR SECOND U.S. NAVY EXPEDITIONARY SEA BASE (ESB) SHIPBOARD UNMANNED AIRCRAFT SYSTEMS (UAS) OPERATION
Textron Systems has been awarded a contract valued at up to $22 million by the U.S. Navy's Naval Air Systems Command (NAVAIR) to provide UAS operational support to the USS Miguel Keith, designated ESB-5.
Read

More
News from Textron Systems