One Team, Relentlessly Committed.
Your day demands everything you have. Every capability in your tool kit should work as hard as you do. When everything's on the line, Textron Systems is with you. Because the right technologies and the right support are powerful. Groundbreaking thinking across domains, with your success as our true north.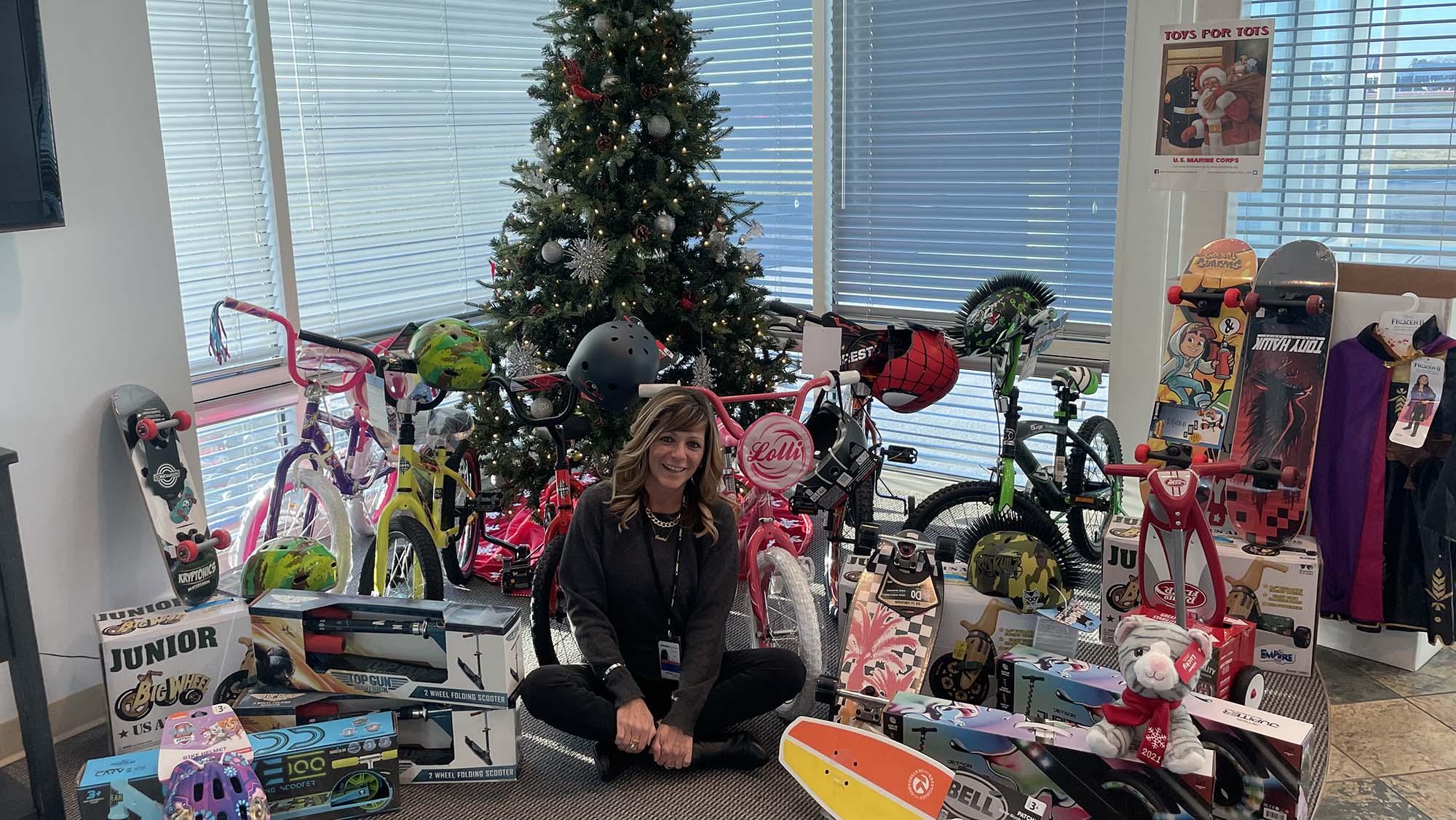 TEXTRON SYSTEMS GIVES BACK
Over the course of the year, the Textron Systems family has come together, on multiple occasions, to support our communities and several causes. Together, our team has donated time, food, supplies, clothing and more than $150,000 to help those in need.
Read

More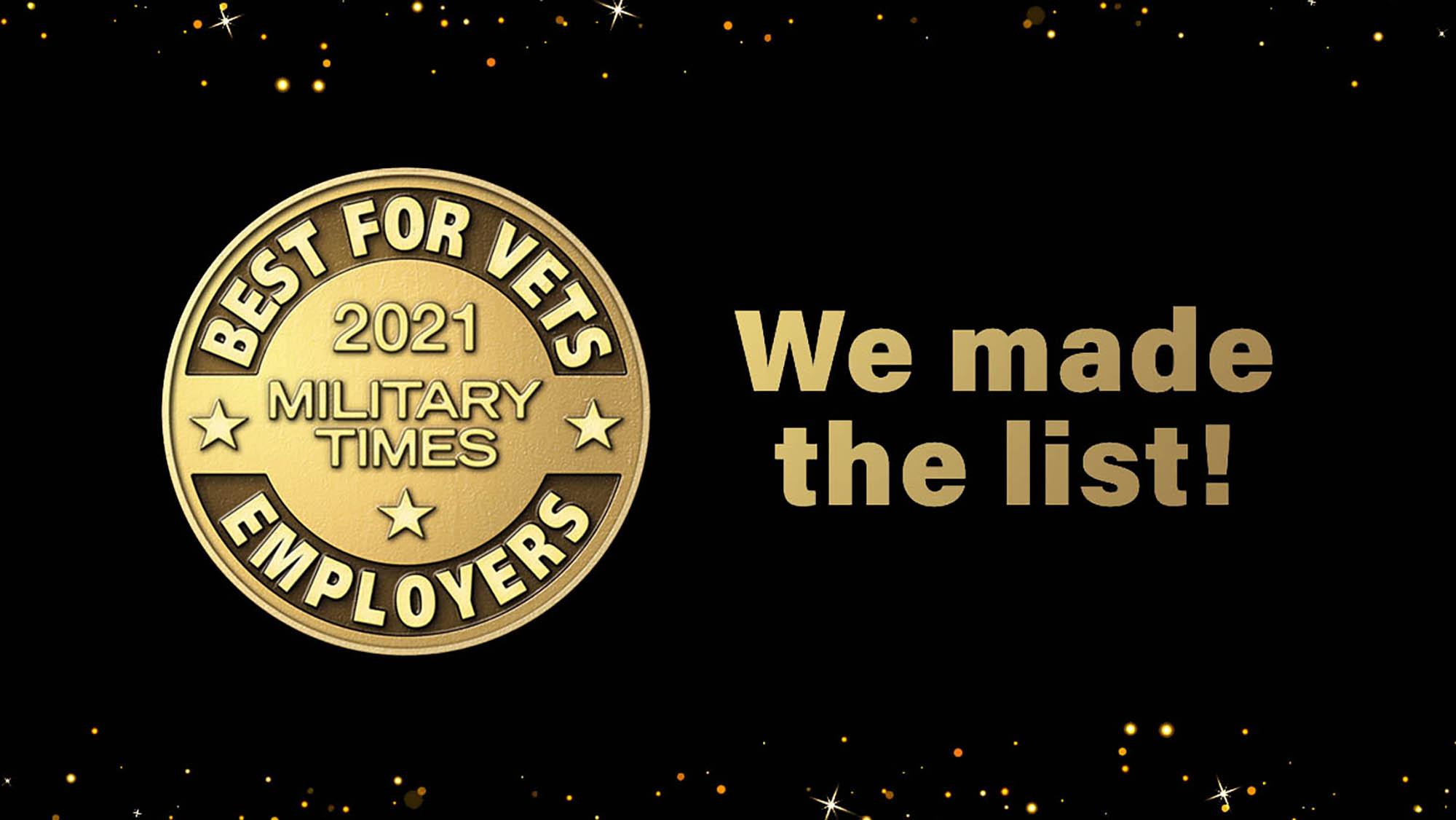 TEXTRON SYSTEMS NAMED TO MILITARY TIMES' BEST FOR VETS: EMPLOYERS LIST
Textron Systems recently ranked #129 on the Military Times Best for Vets: Employers List. As a company that works closely with current and former service members, we understand the importance of continued service to our country. We're proud that one in four Textron Systems employees are U.S. veterans or currently serving.
Read

More
News from Textron Systems