One Team, Relentlessly Committed.
Your day demands everything you have. Every capability in your tool kit should work as hard as you do. When everything's on the line, Textron Systems is with you. Because the right technologies and the right support are powerful. Groundbreaking thinking across domains, with your success as our true north.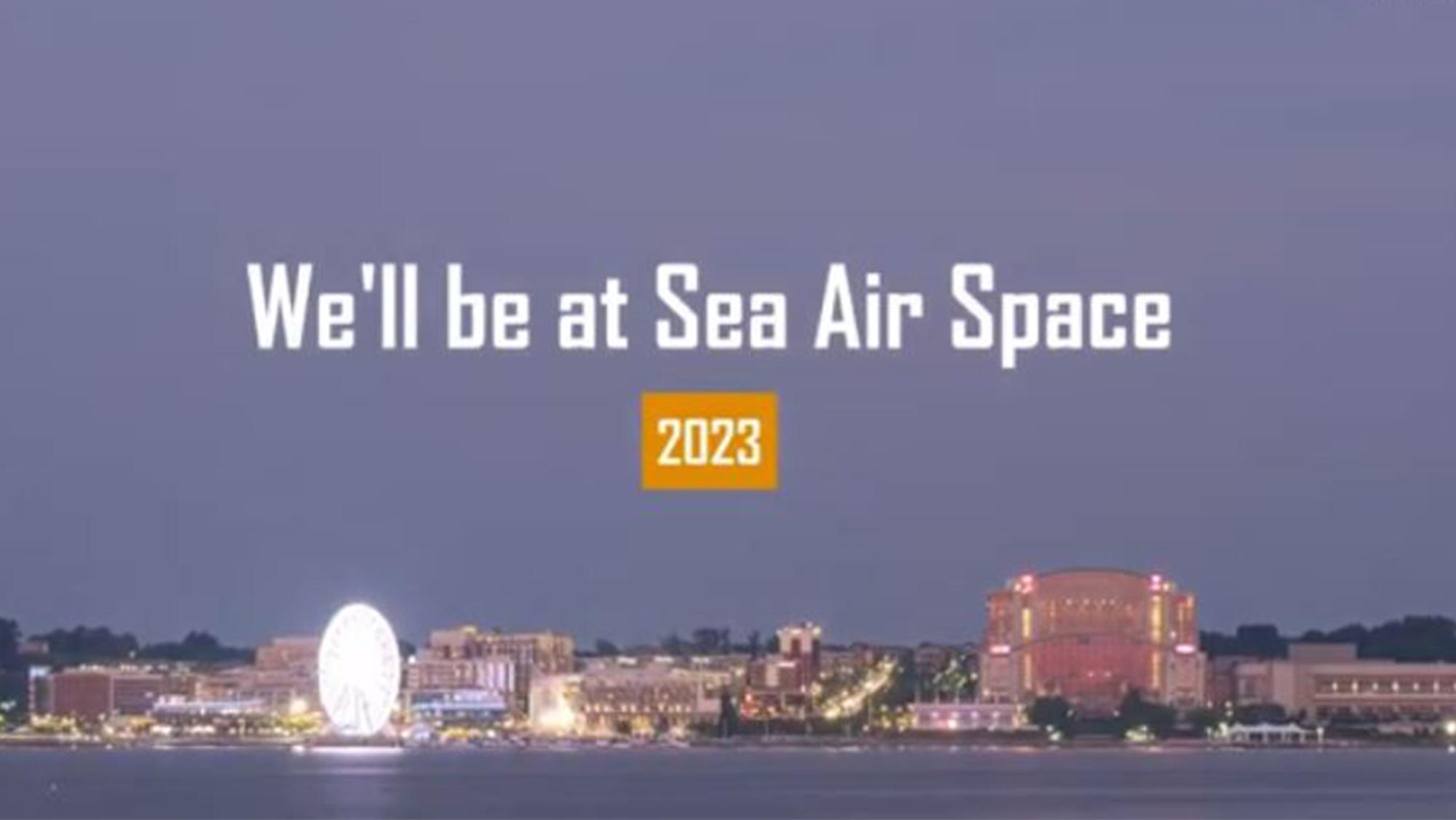 Sea Air Space
We'll be at the Navy League Sea-Air-Space Expo from April 3-5. Be sure to stop by our booth, #436, to chat with our team and learn about how we can help support your next maritime mission with our innovative technologies!
Learn

More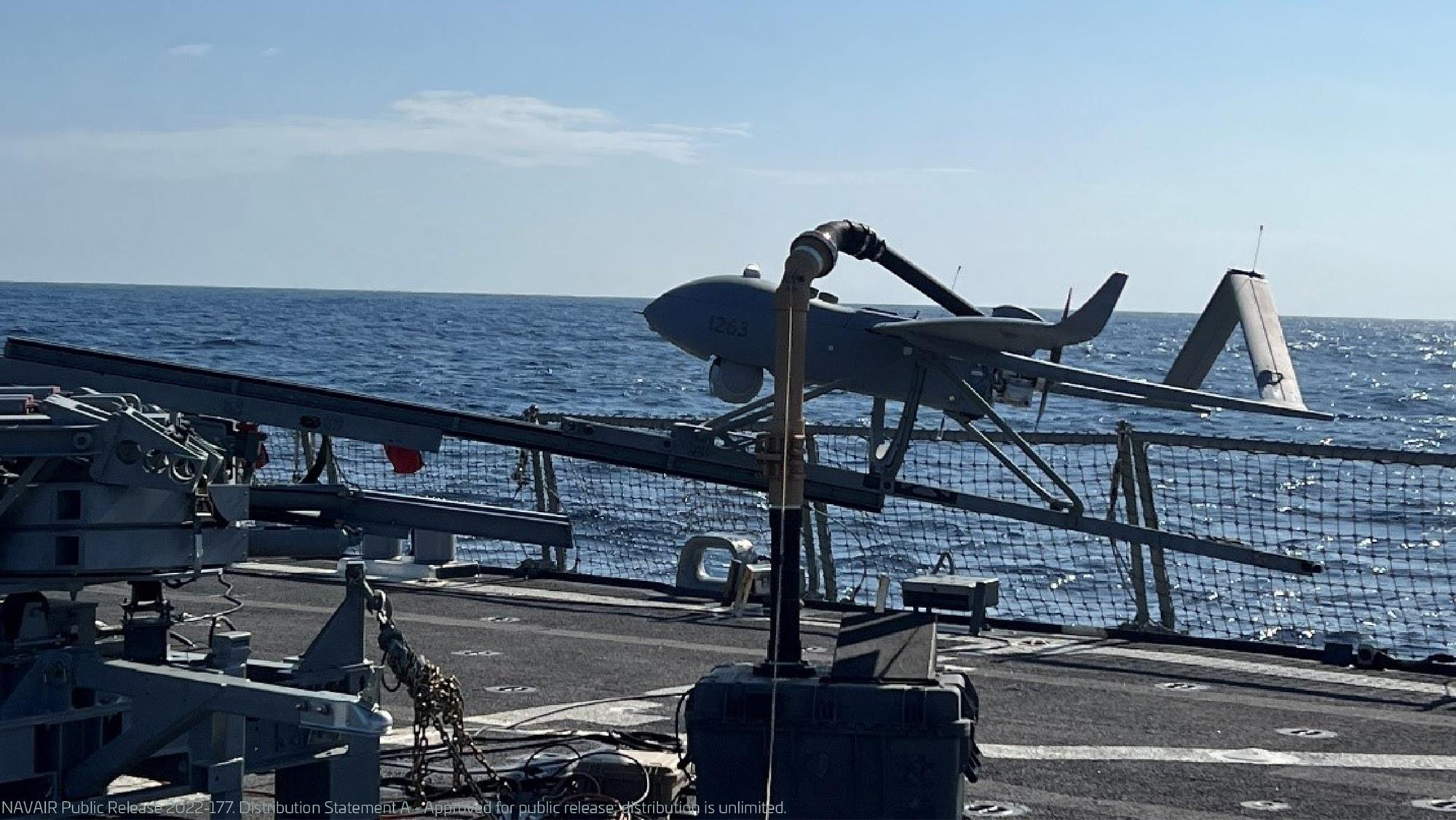 TEXTRON SYSTEMS' AEROSONDE® UAS CHANGES THE FUTURE OF MARITIME MISSIONS
Over the course of the past four years, our Aerosonde® UAS has expanded the realm of the possible for maritime mission support, providing the U.S. Navy and our allies with premier technologies and capability sets.
Read

More
News from Textron Systems