One Team, Relentlessly Committed.
Your day demands everything you have. Every capability in your tool kit should work as hard as you do. When everything's on the line, Textron Systems is with you. Because the right technologies and the right support are powerful. Groundbreaking thinking across domains, with your success as our true north.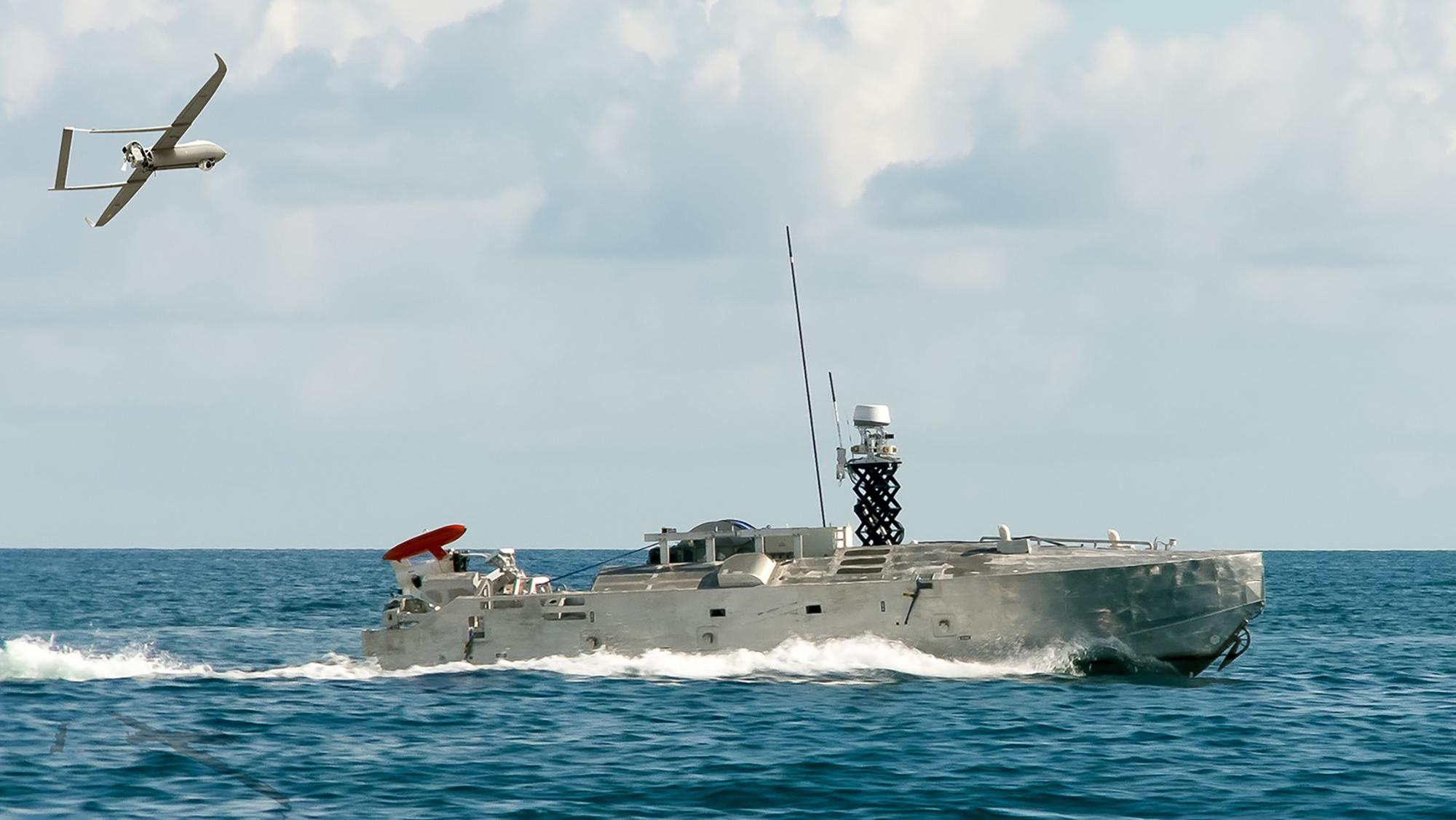 CUSV®
Common Unmanned Surface Vehicle
Enhance maritime power, while keeping personnel out of harm's way
Learn

More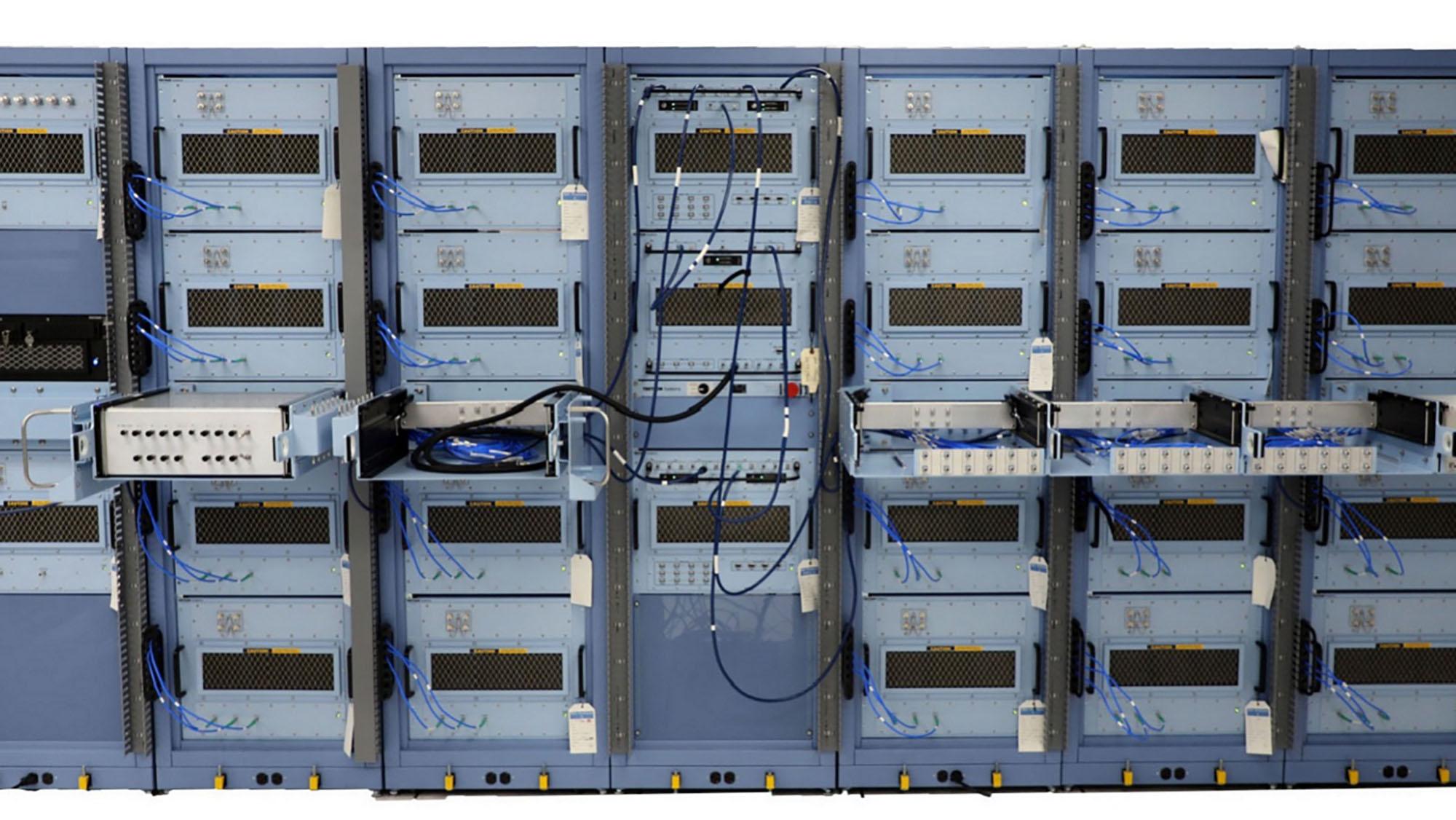 Prepping Fifth-Generation Fighters for Tomorrow's Conflict
The complexities of the modern battlefield are driving massive changes in our military's preparation strategy. Textron Systems is using completely immersive environment simulators to prepare our advanced aircraft and systems for the multi-domain battlespace.
Read

More
News from Textron Systems