WE HEAR YOUR CHALLENGES. WE CHAMPION YOUR SUCCESS.
Working alongside our partners and one another, our team strives to ensure mission success by putting tomorrow's technology in the world's hands today.
AUSA 2023
We'll be at AUSA 2023 from October 9-11! Be sure to stop by our booth, #6641, to chat and to learn about how we are #PushingPastPossible to deliver exceptional solutions.
Register

Today
AUSA 2023
Aerosonde® FTUAS
Purpose-built to meet the U.S. Army's Future Vertical Lift requirements, the Aerosonde® Mk. 4.8 Hybrid Quad (HQ) Uncrewed Aircraft System is runway independent, bringing enhanced flexibility through Hybrid Quadrotor technology to achieve vertical takeoff and landing (VTOL). Its size, weight and power (SWAP) profile are optimized to execute the aerial reconnaissance missions of the brigade combat team (BCT).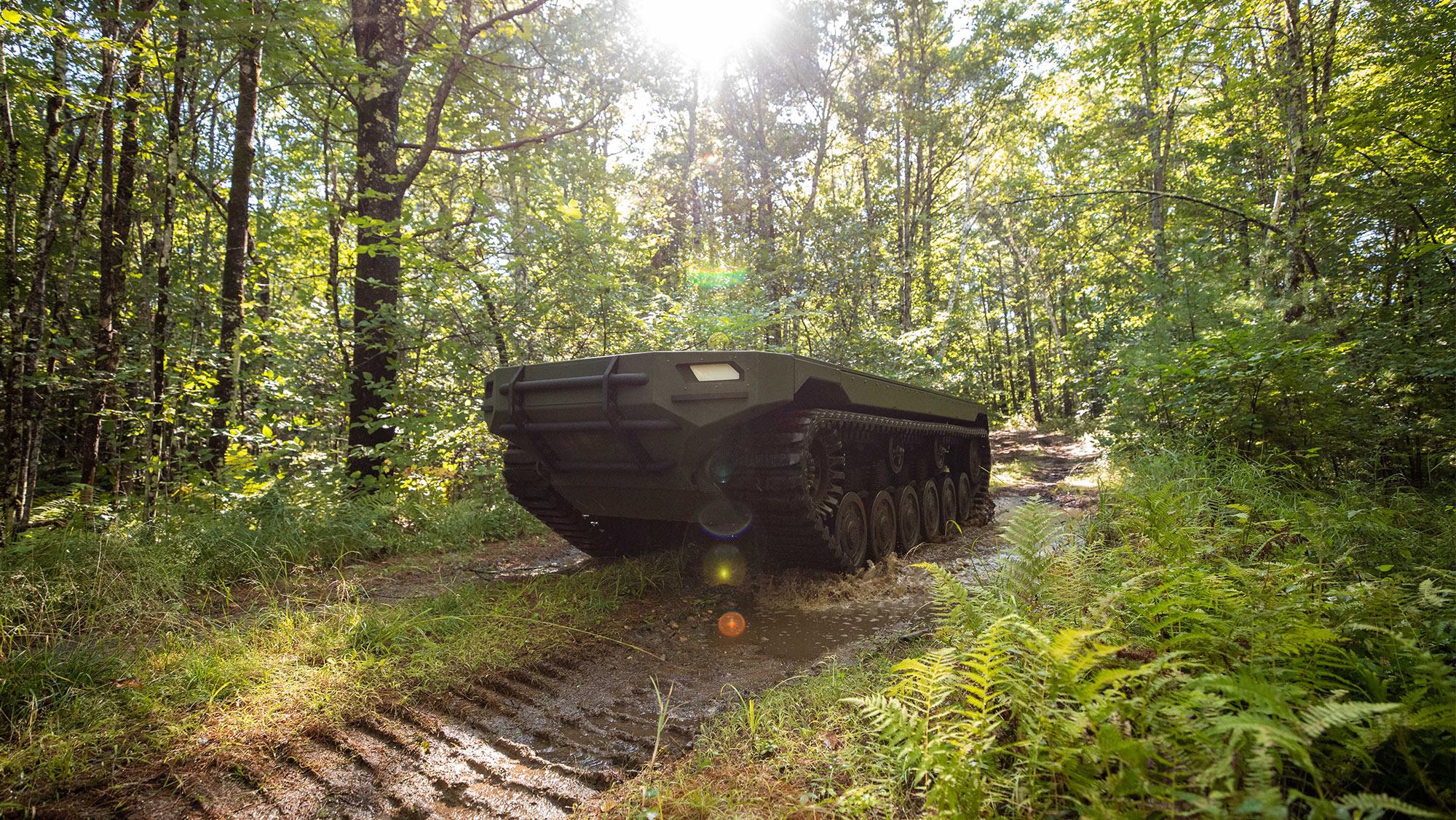 RIPSAW®
Textron Systems has invested in designing, demonstrating and maturing ground robotic technologies that incorporate features for transportability, mission flexibility and battlefield agility.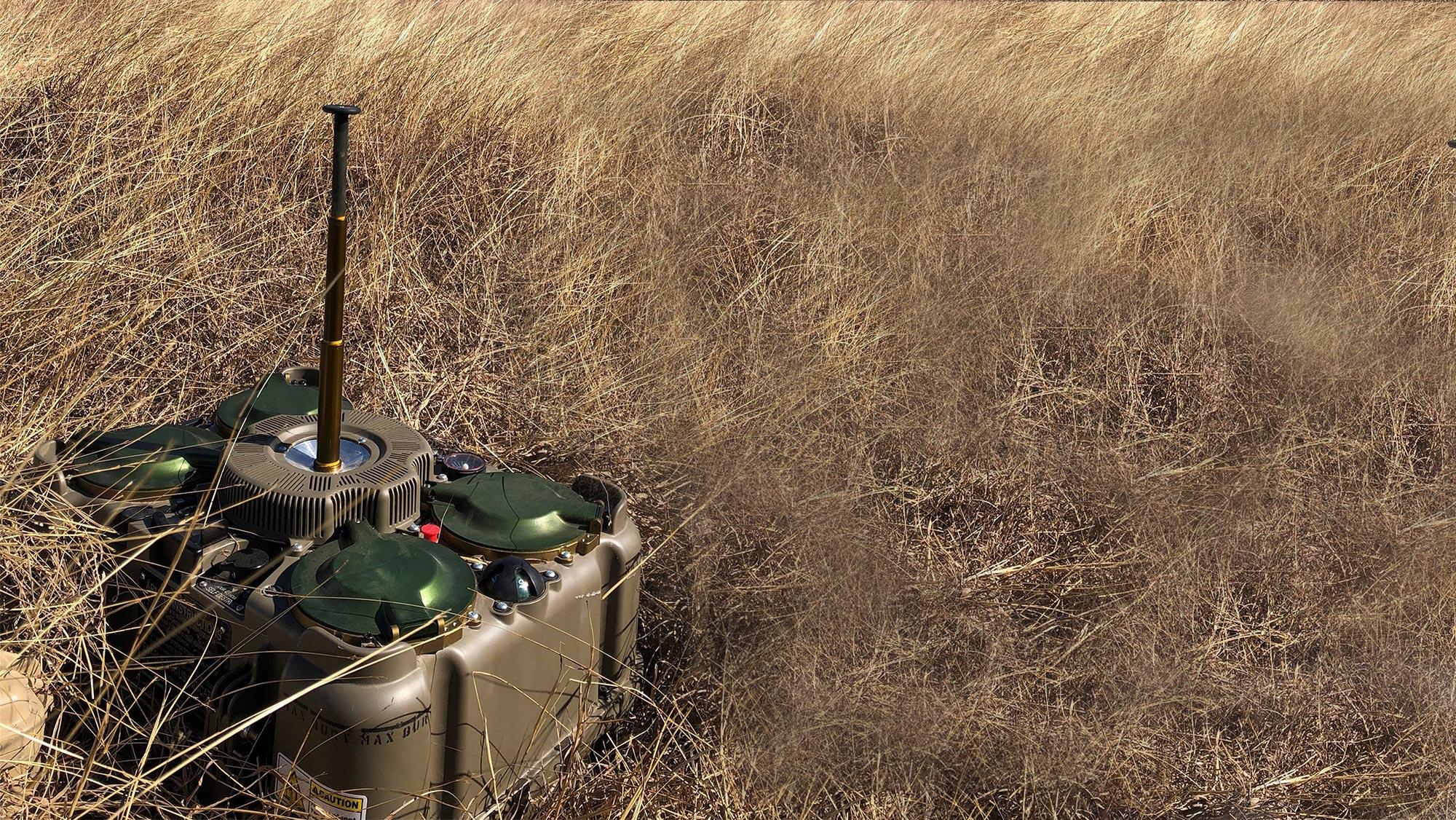 ISR Sensors & Advanced Area Effects
When every moment counts, we enable you to detect and identify threats, then act decisively with reliable, secure technologies.
Continue to Serve
At Textron Systems, we're serving you - the bravest and brightest. It is our mission to innovate, create and deploy the solutions that will keep our customers safe while accomplishing their missions. As a former service member, you know our customer and may have even used our products and services. Your experience and expertise is invaluable - continue to serve by joining us.
Apply

Today
Apply
News from Textron Systems