One Team, Relentlessly Committed.
Your day demands everything you have. Every capability in your tool kit should work as hard as you do. When everything's on the line, Textron Systems is with you. Because the right technologies and the right support are powerful. Groundbreaking thinking across domains, with your success as our true north.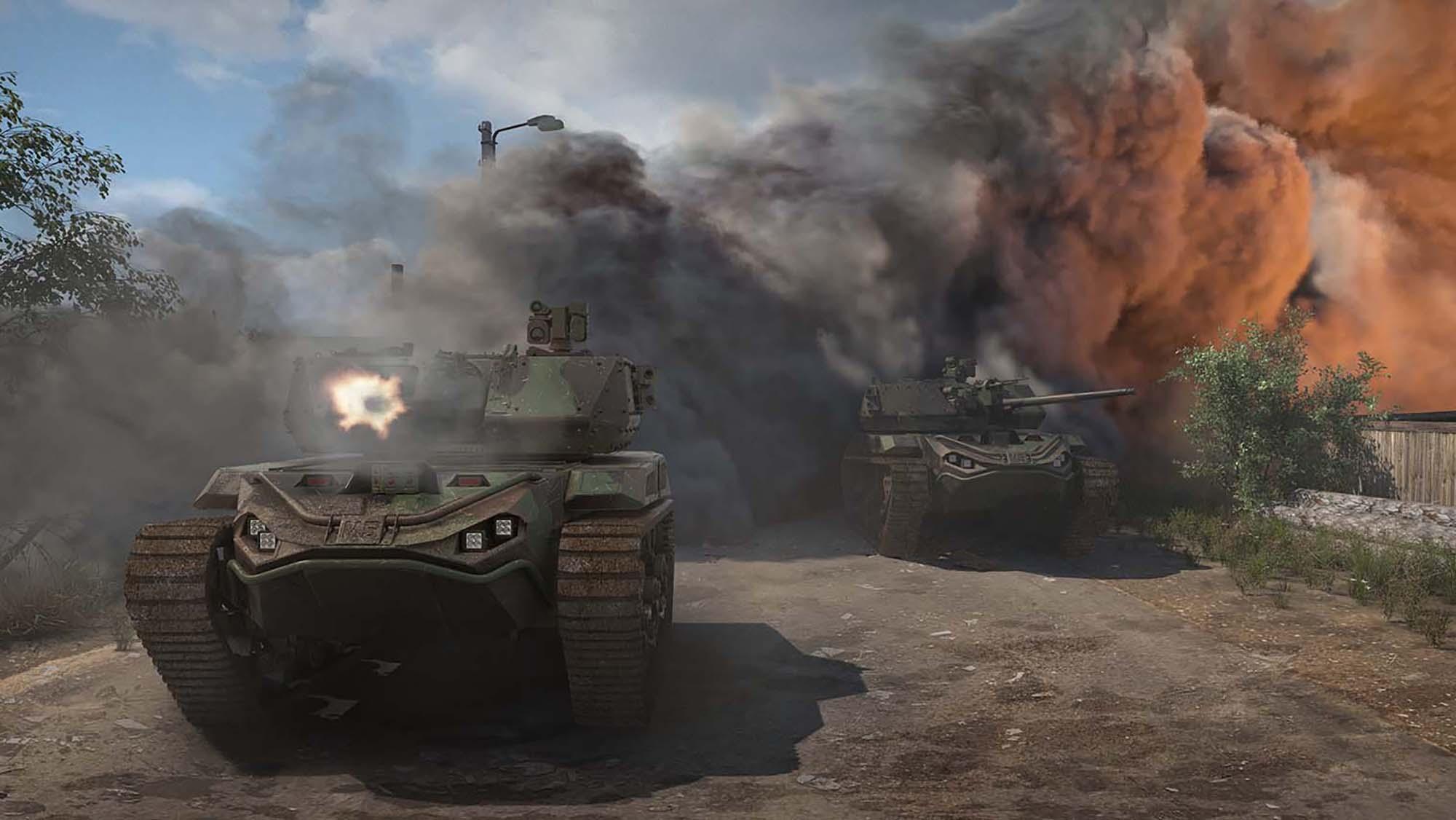 ROBOTIC COMBAT VEHICLE (RCV): TEAM RIPSAW
Built to disrupt, Team Ripsaw brings together the dreamers, the doers and the disruptors.
Learn

More
Innovations

Team Ripsaw: Disrupting with Future Solutions Today
Howe & Howe, Textron Systems and FLIR have teamed up to provide the U.S. Army with tomorrow's technology today.
Read

More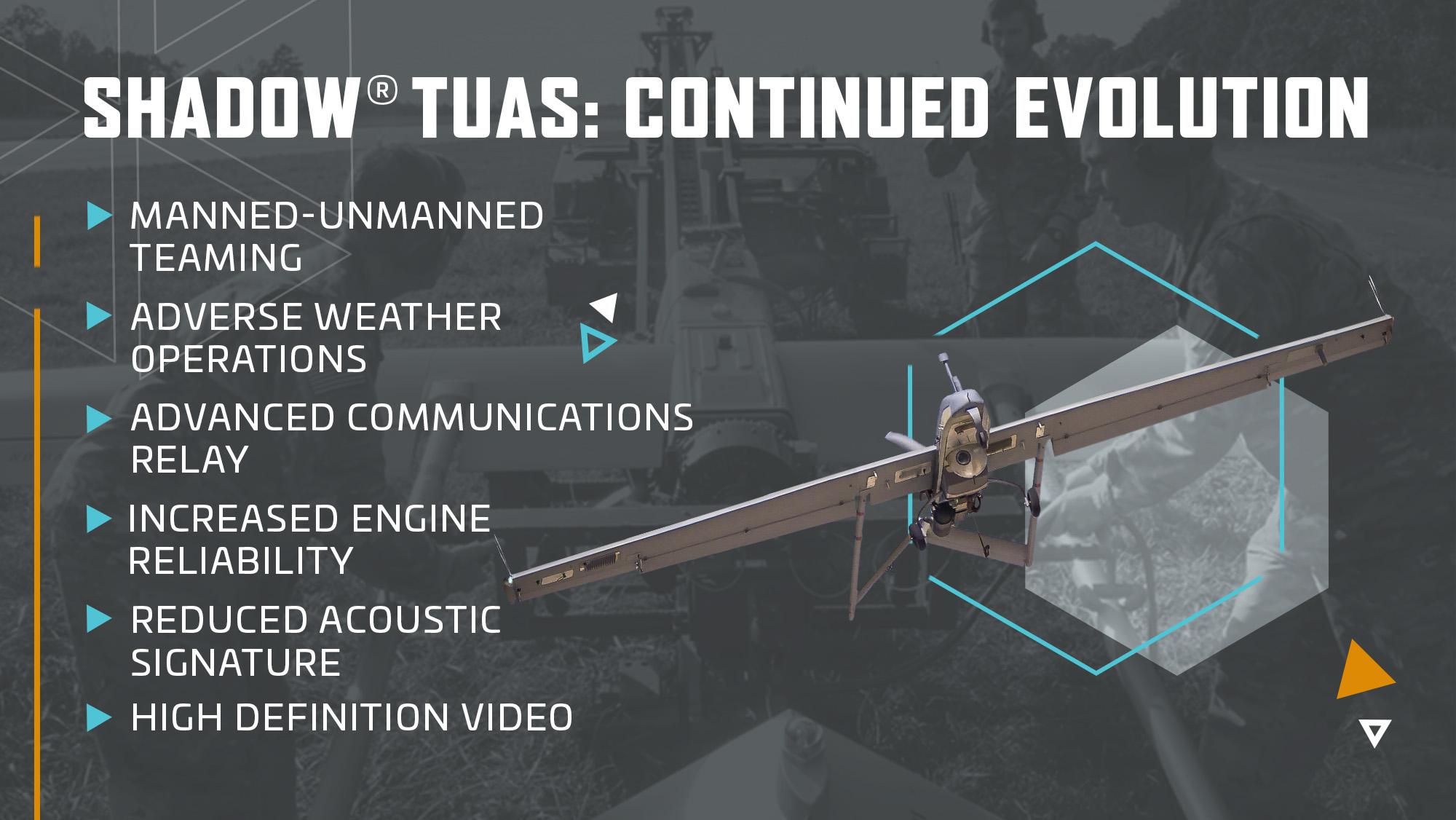 Shadow TUAS: Continued Evolution
We are proud to partner with the U.S. Army on the Block III advancements
See

More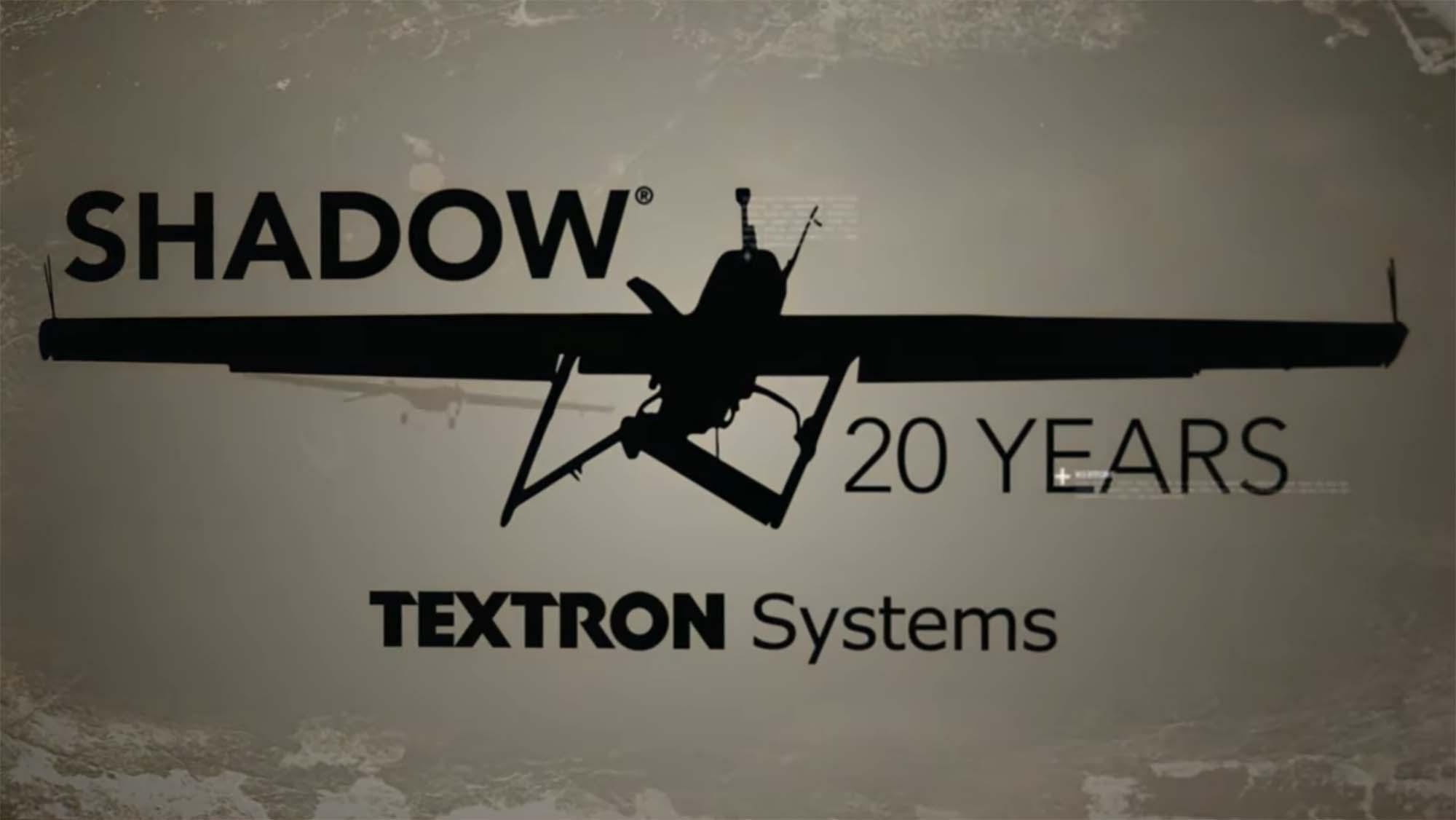 20 Years and Going Strong
With more than a million flight hours, the Shadow® TUAS celebrates 20 years of service with the U.S. Army.
Watch

Video
News from Textron Systems