One Team, Relentlessly Committed.
Your day demands everything you have. Every capability in your tool kit should work as hard as you do. When everything's on the line, Textron Systems is with you. Because the right technologies and the right support are powerful. Groundbreaking thinking across domains, with your success as our true north.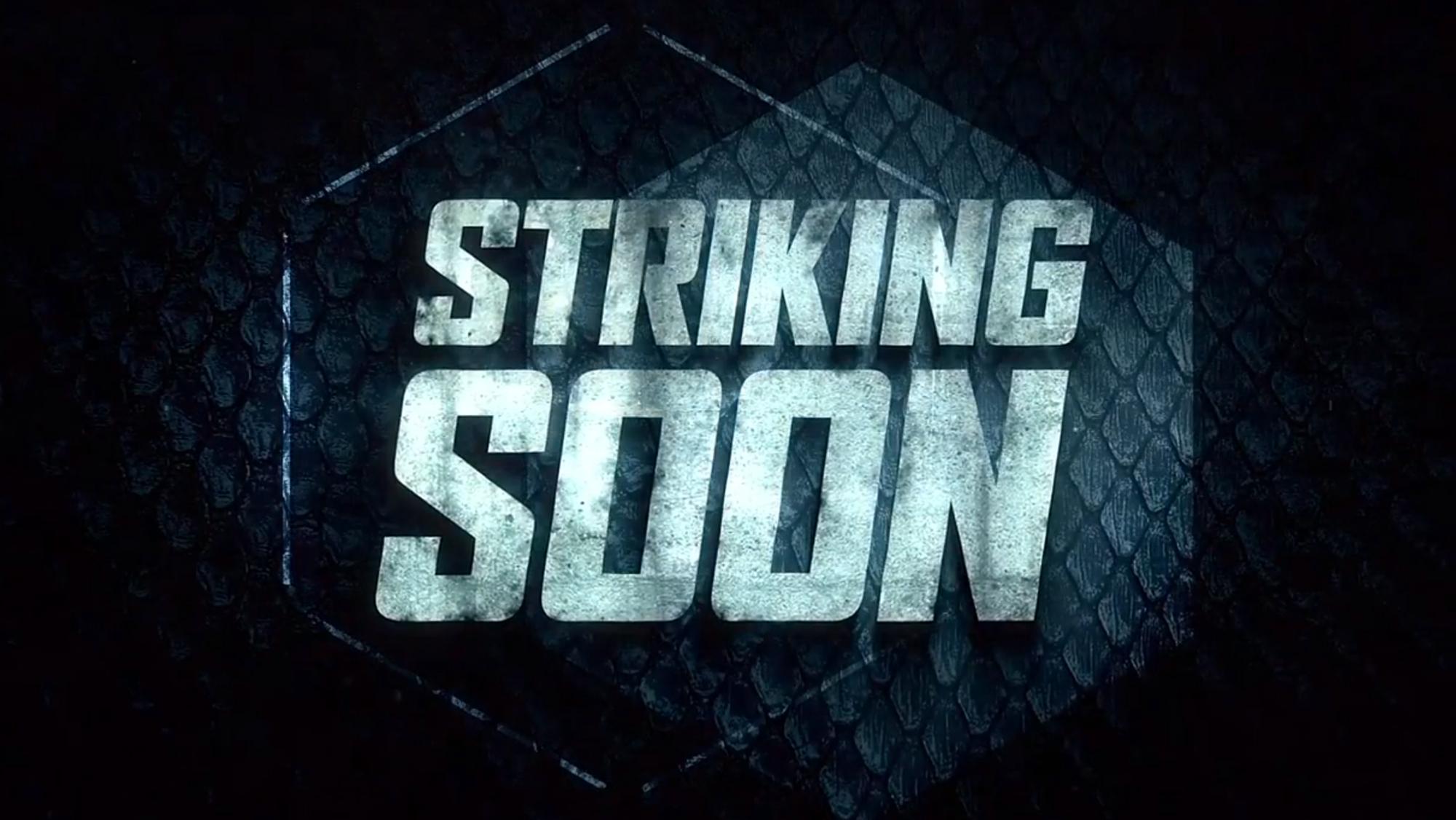 STRIKING SOON
The next chapter in an established legacy of land support vehicles is striking on
April 28, 2021.
Learn

More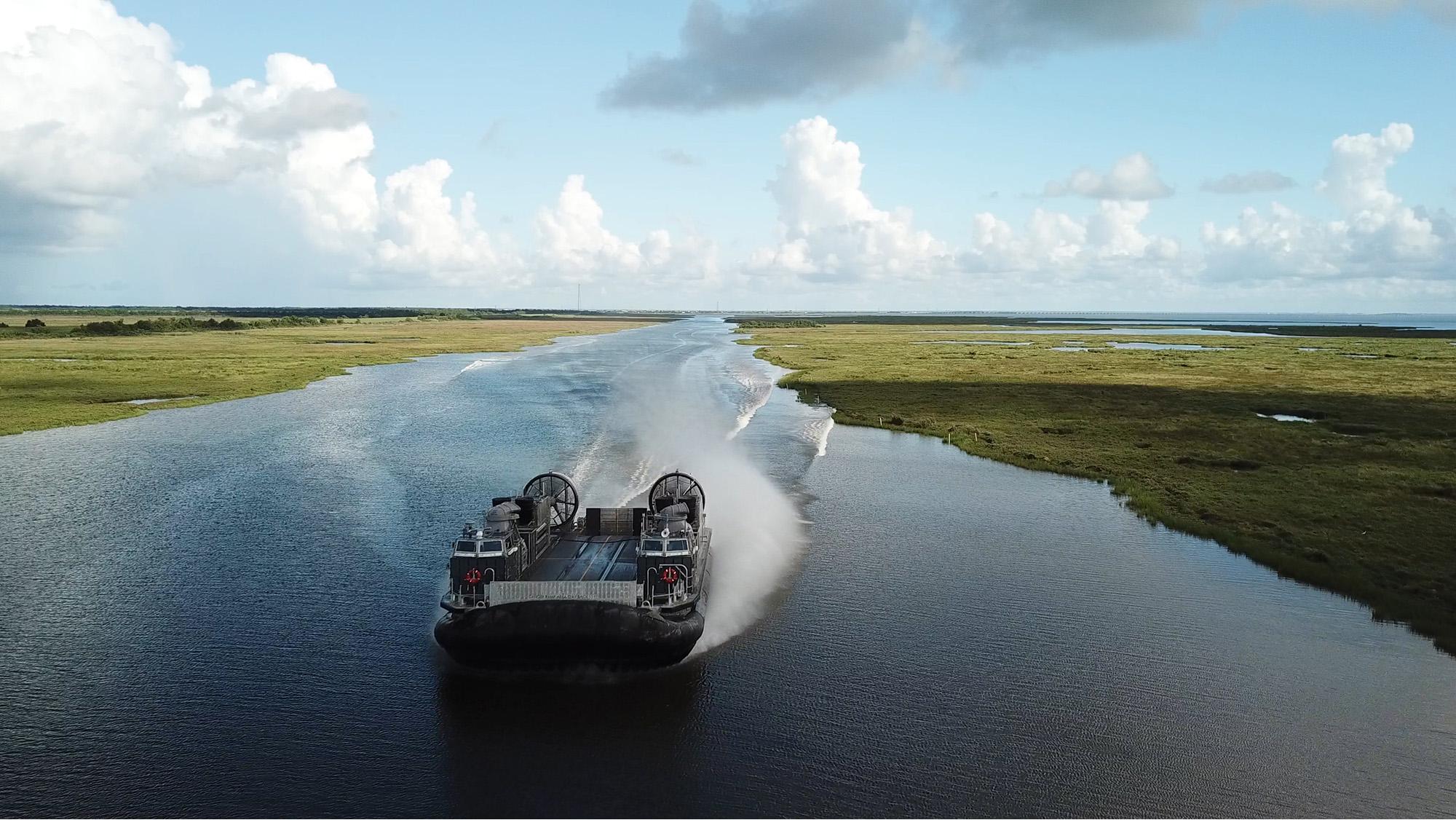 SSC & CUSV VIDEO VIGNETTE
New Orleans, La. – Textron Systems' Ship-to-Shore Connector (SSC) continues to undergo testing, after a successful fall 2020 fly-away of its first two next-generation Landing Craft, Air Cushion (LCAC) vehicles, SSC crafts 100 and 101.
Read

More
News from Textron Systems