Search News Listing
See All By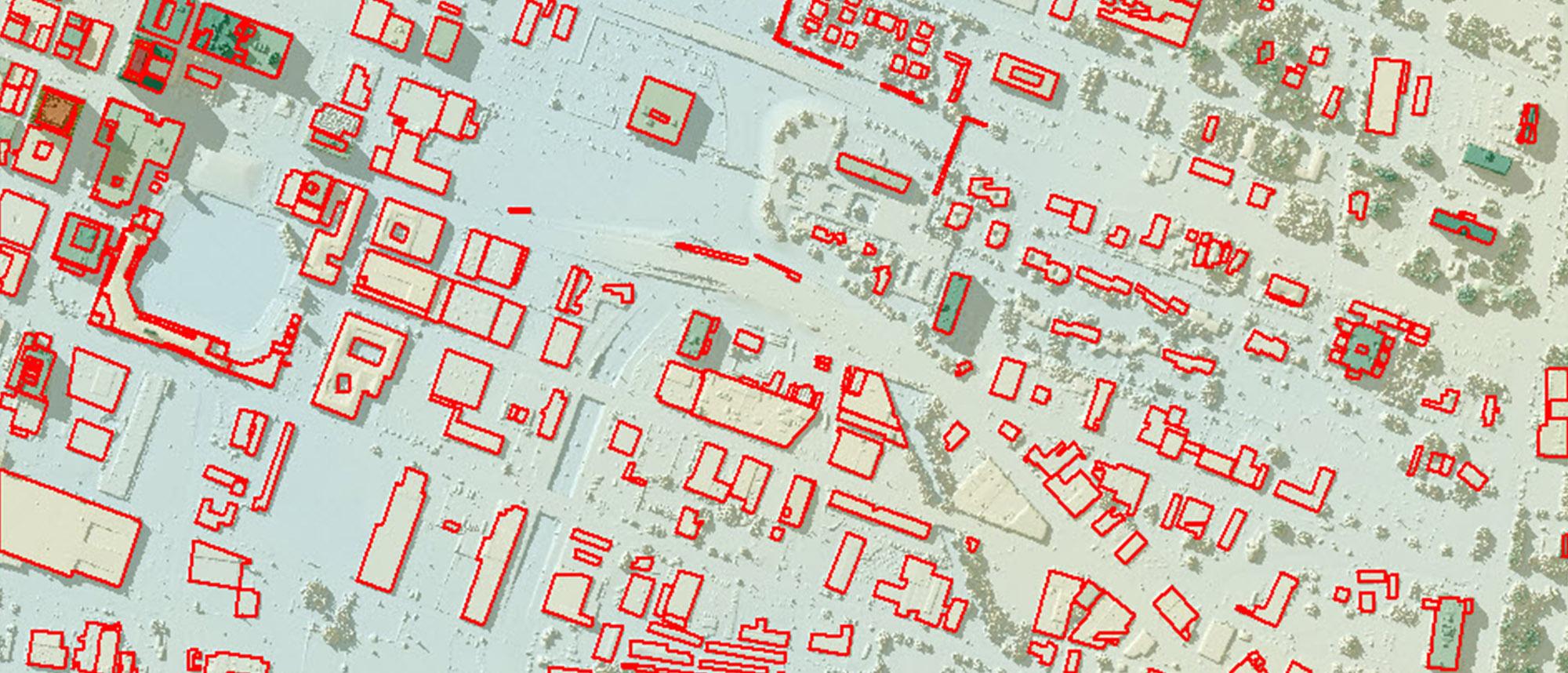 U.S. Dept. of Agriculture Uses Textron Systems' Feature Analyst™ to Support Poultry Disease Outbreak Response and Ensure Safe Food Supply
Textron Systems' Feature Analyst allows our customers the ability to extract data from imagery in order to populate geographic information systems (GIS) databases. For the U.S. Dept. of Agriculture (USDA) customer, the Feature Analyst product enables modeling of the domestic poultry population using a novel approach to leverage remote sensing and data methods.
See

Details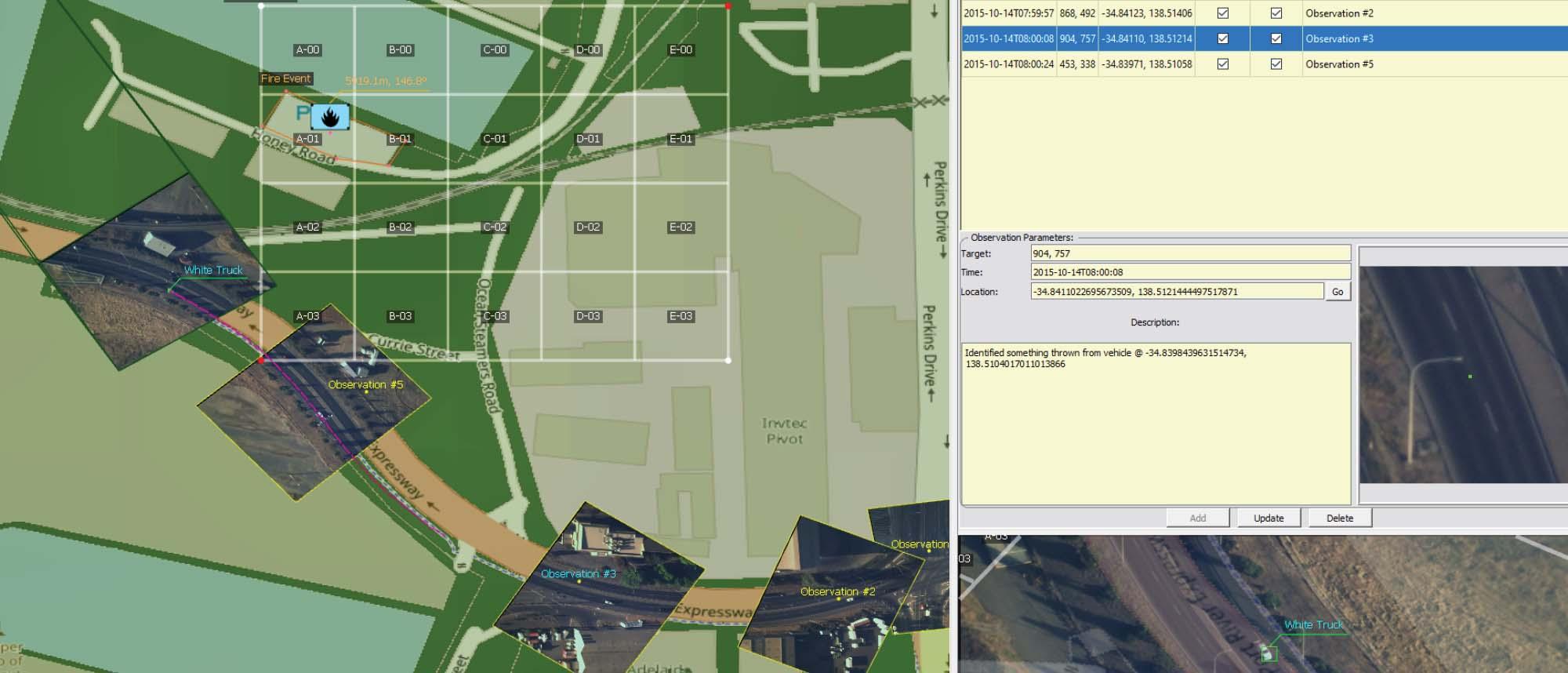 Textron Systems' UAS Image Processing and Geospatial Analysis software provides Customers with Real-time Results
Textron Systems, a leading developer of data analysis and image processing software, provides user-friendly and powerful imaging software to its customers. Used separately or in combination, Textron Systems geospatial portfolio software delivers immediate processing, analysis and results to users.
See

Details