Our welcoming communities make us happy to call these places home.
Where We Work Live
Our locations have easy access to major cities and are set in strong community atmospheres. We believe in helping those communities thrive by giving back our time and efforts.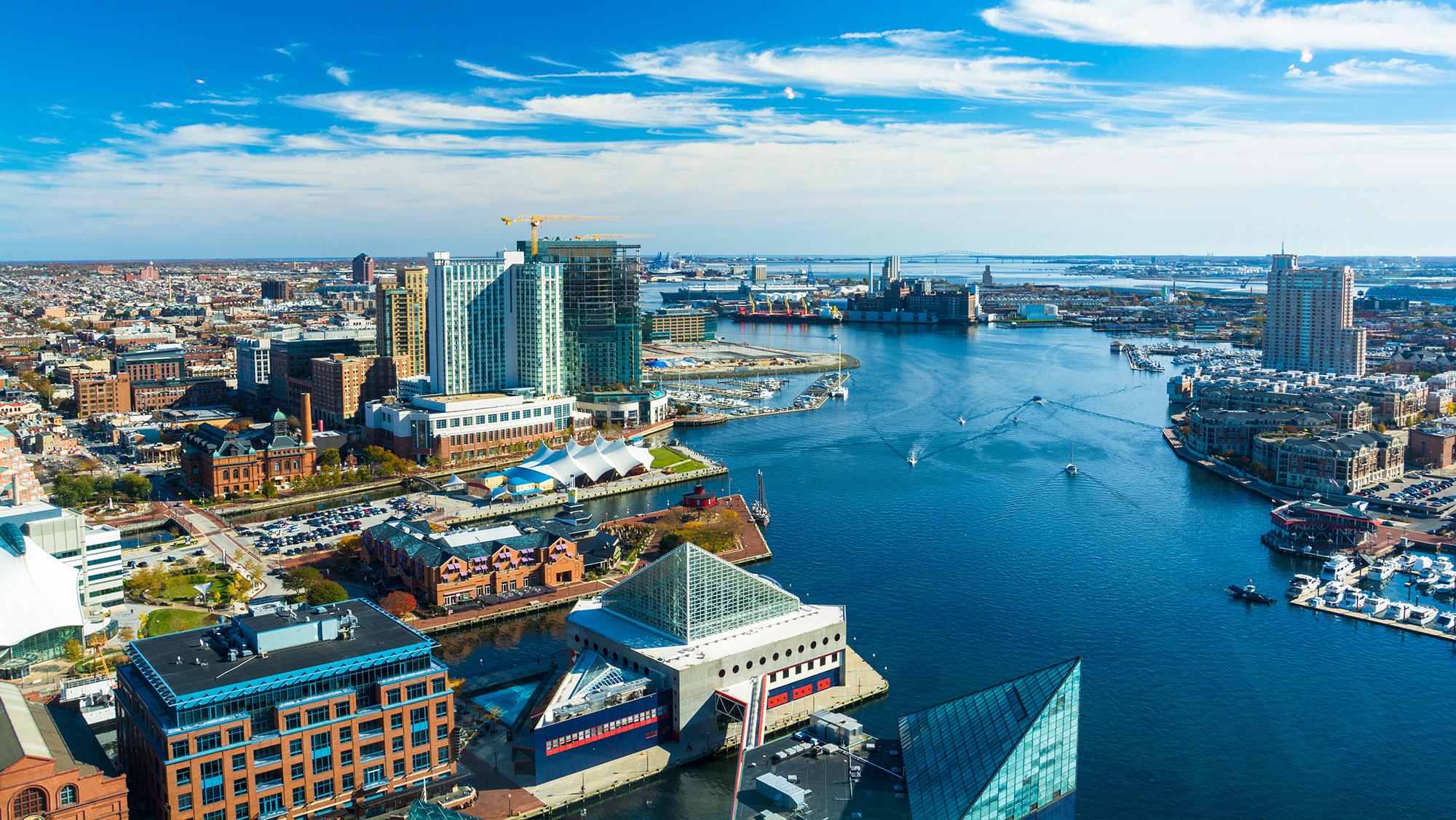 Maryland
Offering convenient access to Maryland and Delaware beaches, the Appalachian Mountains and downtown Baltimore and Washington D.C., Hunt Valley, Md. is a prime location to live and work. Experience Maryland pride by attending a live sports game or by sampling famous Chesapeake Bay crabs!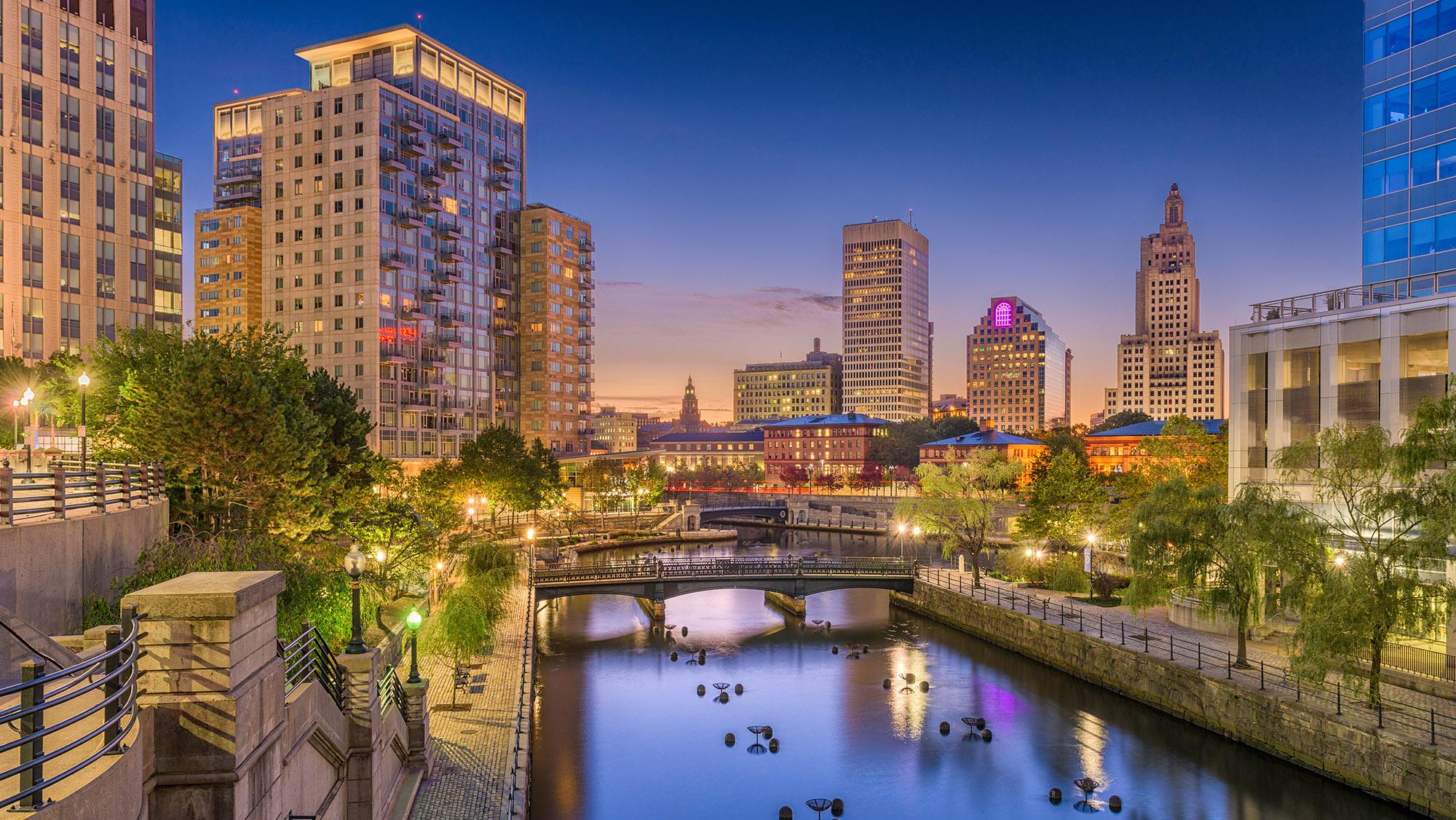 Rhode Island
With a small town feel in an urban setting, Providence, R.I. provides residents a welcoming atmosphere rich in art and history. For a larger city experience with several sporting events year-round, drive just one hour north to Boston! Offering nearby beach, mountain and urban getaways, Providence's convenient location can't be beat.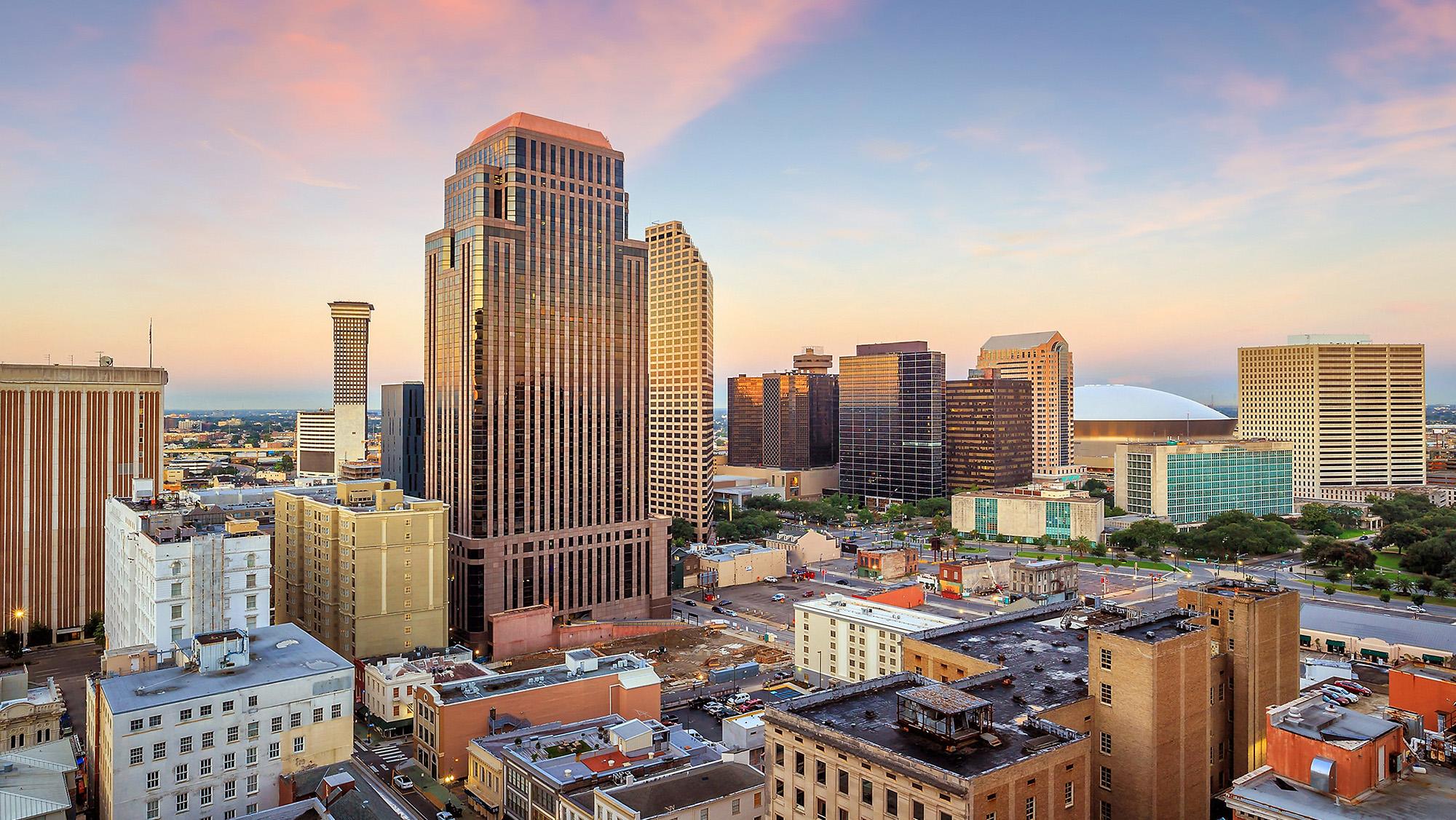 Louisiana
Textron Systems has three locations in the greater New Orleans area. Located close to both bustling New Orleans and serene Lake Pontchartrain, our sites offer easy access to urban and outdoor entertainment. Between multiple wildlife parks and the historic French Quarter, there's always something new to discover.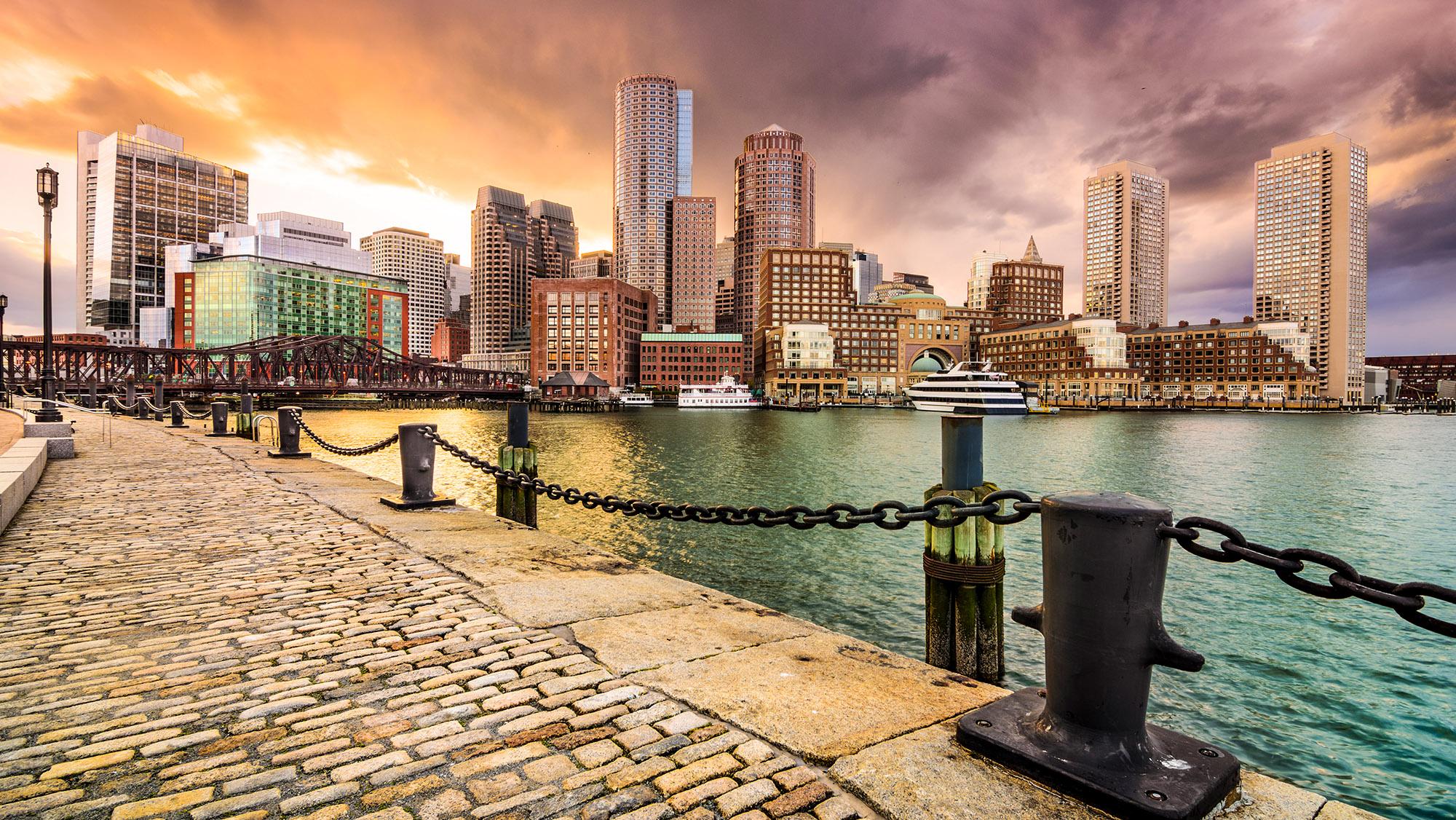 Massachusetts
Wilmington, Mass. allows the opportunity to enjoy all the greater Boston area has to offer. With plenty of parks, sports teams and historic monuments, there's something for everyone. The New England region offers several seasonal entertainments including winter sport resorts, unique beaches and more!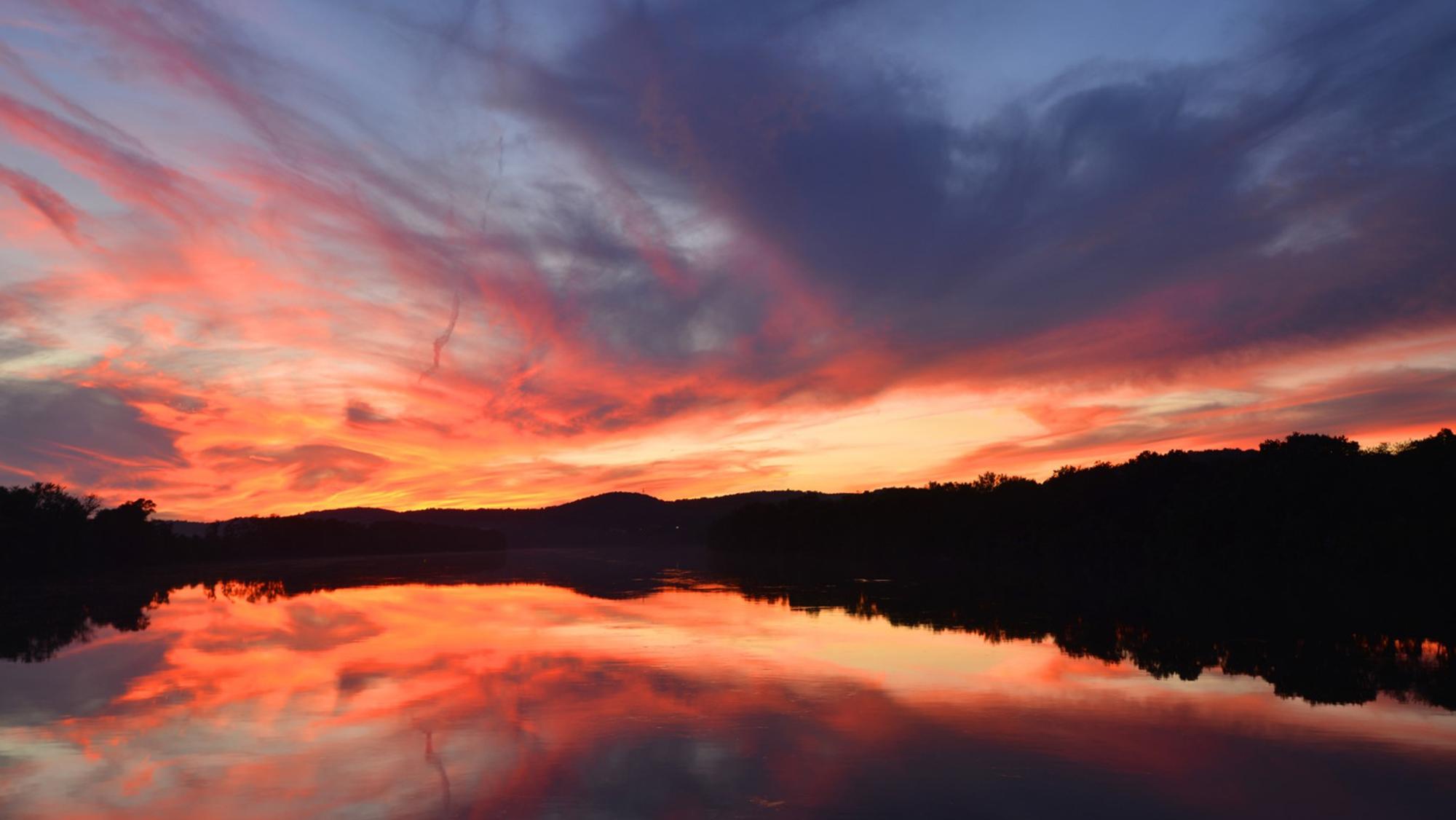 Pennsylvania
Lycoming Engines, an Operating Division of Avco Corporation, is located in Williamsport, Lycoming County (hence the company name), Pa. Nestled in the center of the state, the area offers opportunities for individuals to get involved in the community, arts and cultural activities, great restaurants and access to the outdoors. Williamsport is also centrally located to larger metropolitan areas, with New York City, Philadelphia, Pittsburgh and Baltimore each just a three-hour drive away. For more information about Lycoming, please visit www.lycoming.com/.