Search Article Listings
See All By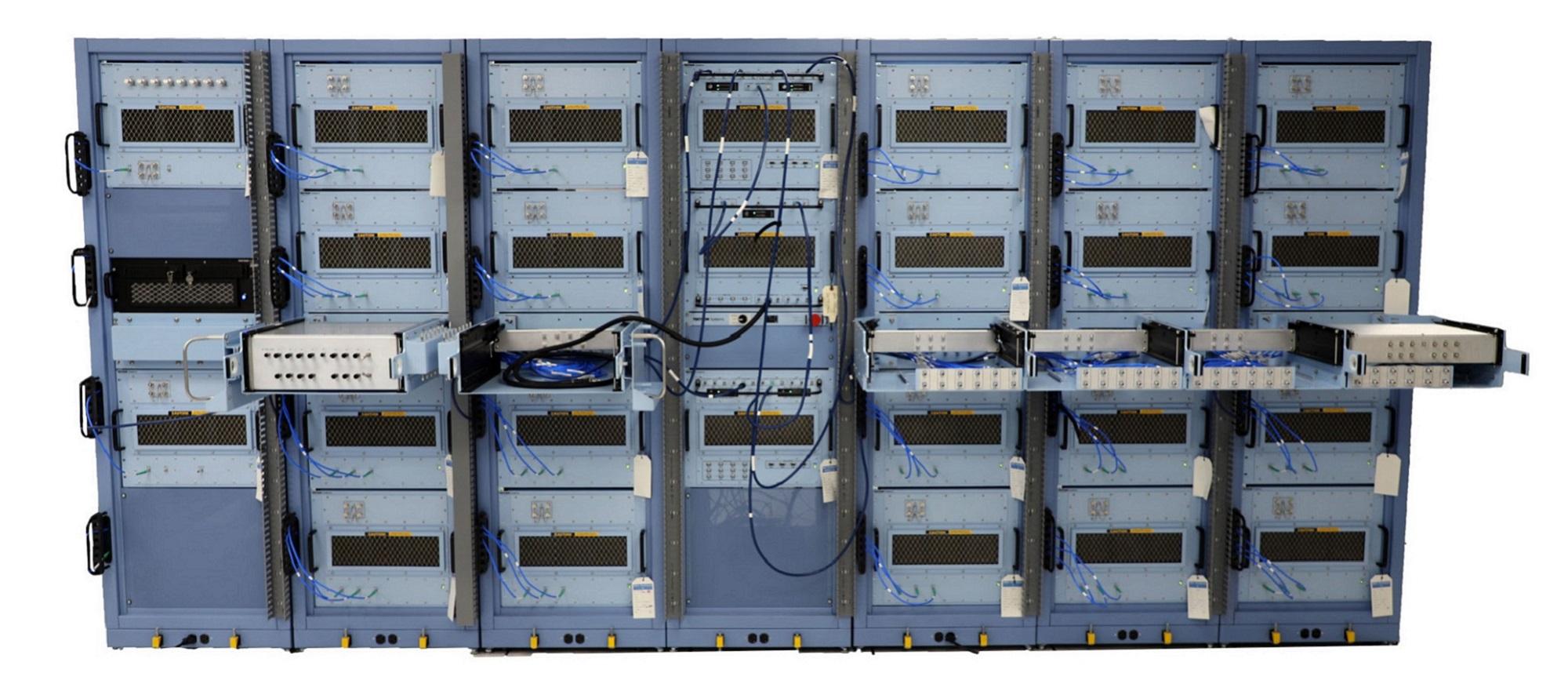 Prepping Fifth-Generation Fighters for Tomorrow's Conflict
The complexities of the modern battlefield are driving massive changes in our military's preparation strategy. Textron Systems is using completely immersive environment simulators to prepare our advanced aircraft and systems for the multi-domain battlespace.
See

Details
Huntsville, Alabama
March 17, 2020 - March 18, 2020
Join us at AUSA Global Force in Booth 1316!
View

Details
Warner Robbins, GA
March 22, 2020 - March 25, 2020
View

Details
Fort Leonard Wood, MO
March 30, 2020 - April 2, 2020
View

Details
NEWS FROM TEXTRON SYSTEMS