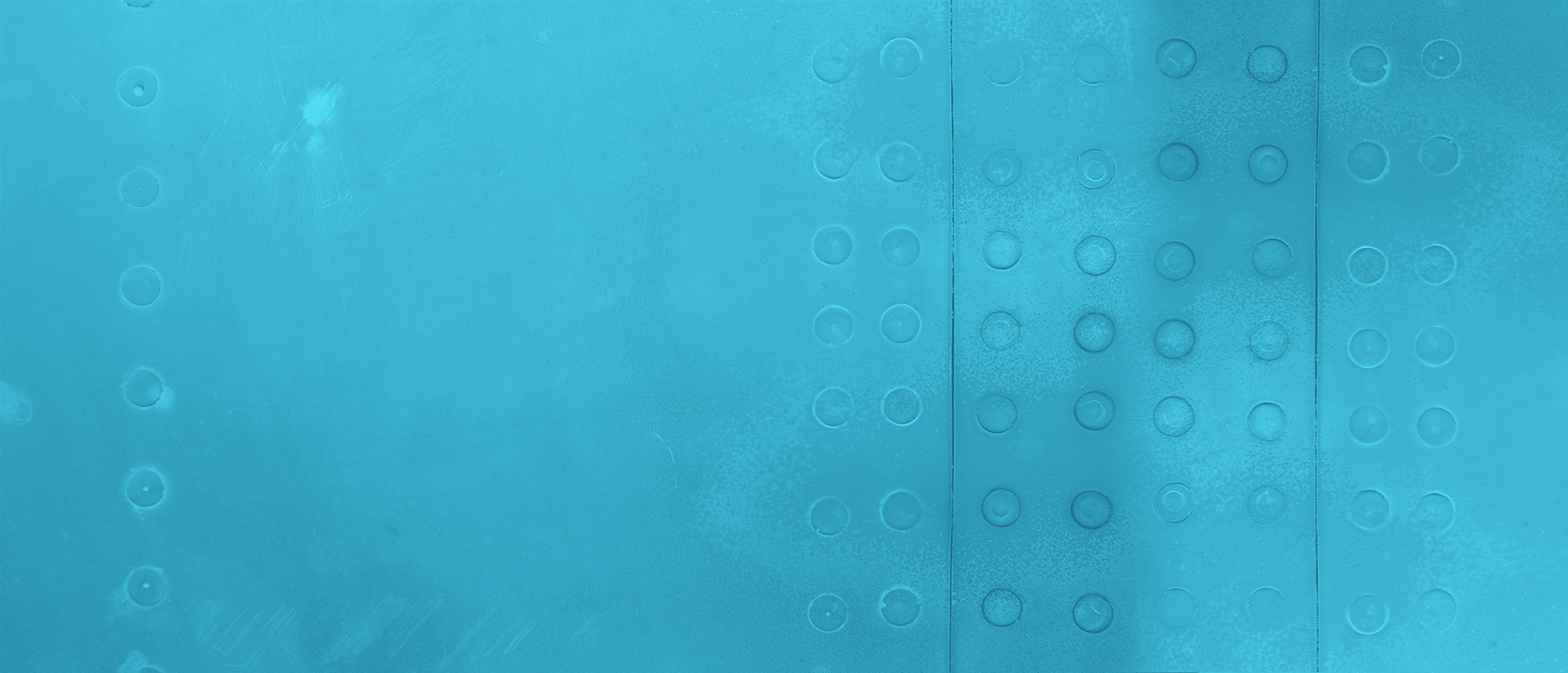 Product upgrades, refurbishments and retrofit kits
Modernization Support
Textron Systems works with customers to offer tailored solutions to provide users with the best product possible. Solutions include product upgrades, product refurbishments and retrofit kits.  Whether the need is to modernize a fleet of vehicles to increase capabilities, reset vehicles to original specifications and performance, or change equipment capabilities to match evolving environments, Textron Systems can provide the right solution.
Our dedicated teams of engineers, logisticians and field service personnel will design, develop and implement the package that best fits the requirements.
Textron Systems has been providing product upgrades across Textron platforms for decades. Whether a total system upgrade for an unmanned aircraft system or power train upgrade kits for armored vehicles, our personnel have demonstrated our commitment to keeping our equipment in the fight.
Product Refurbishments and Retrofit Kits
As an original equipment manufacturer (OEM), our valued customers have consistently turned to us to provide creative solutions to maintain or extend the life of their equipment.
Whether large, fleet-wide refurbishment campaigns or select field retrofit activities, customers around the world can rely on Textron Systems' ability to engineer complete, affordable solutions.