Innovations
Innovations
What distinguishes an innovator? Our motivation is grounded in passion and purpose, because our users need the very best. Safeguarding their mission and empowering their success drive us to push past possible.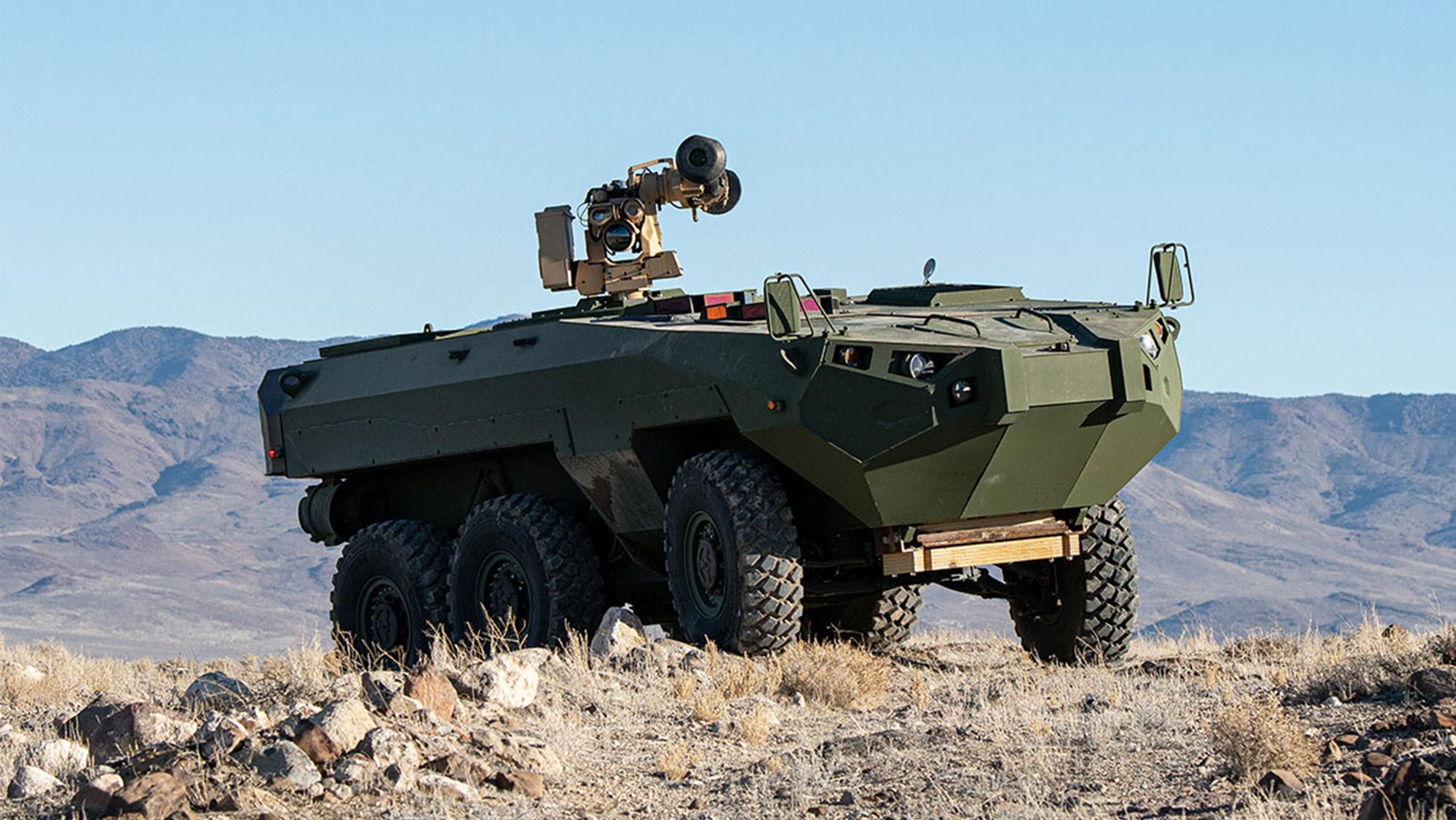 Sense. Seek. Strike.
Purpose-built for the United States Marine Corps Advanced Reconnaissance Vehicle (ARV) program, the new Cottonmouth ARV is a recon vehicle to be feared.
Learn

More
Advanced Technology and Engineering Services
Lycoming Engines offers a comprehensive line of advanced technology and engineering services. From services such as engine dynamometer power checks, calibration checks, test cell services, and altitude testing services, Lycoming supports a variety of engine testing needs of customers.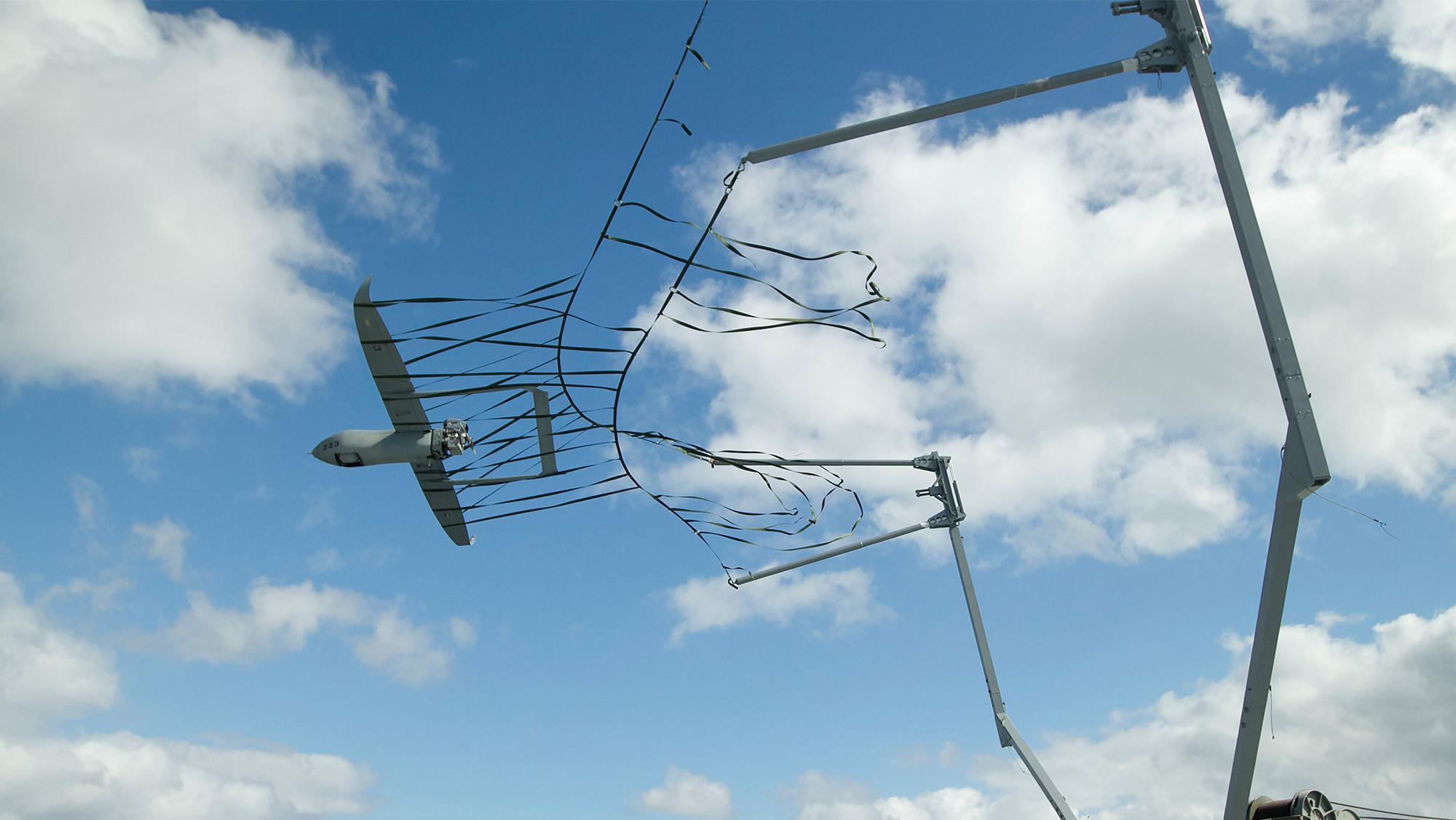 Fuels Leadership
Lycoming Engines continues to bring unleaded general aviation fuel options to our engines to reduce the overall cost of aircraft ownership and stimulate advancements in aviation technology.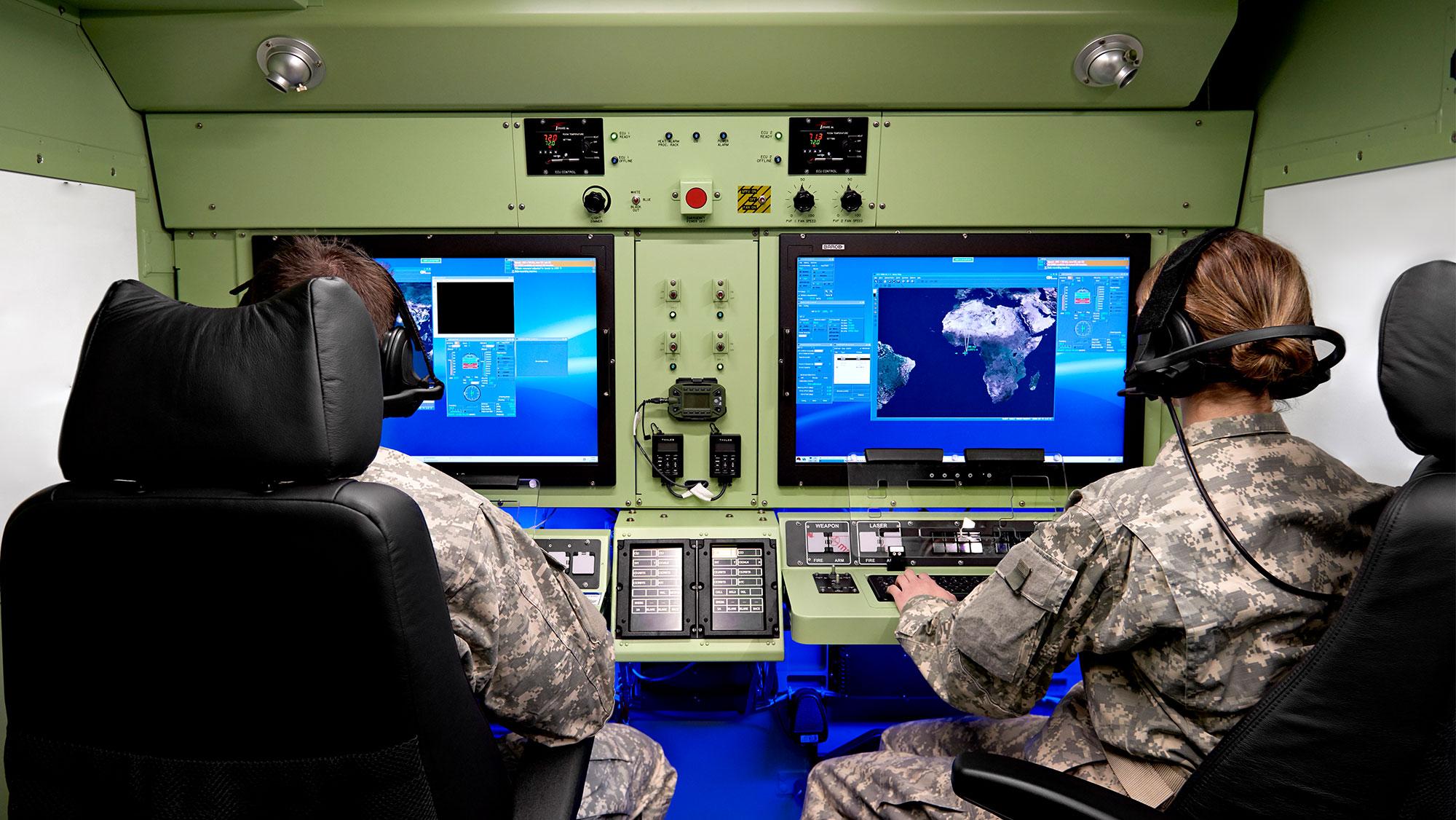 All In For Autonomy
Autonomous systems are all basically the same, right? Not even close. What works well for the amateur enthusiast won't cut it for the rigors of the military operating environment. Armed forces utilize their unmanned systems in some of the most challenging weather, rugged terrain and dangerous mission sets in the world. As a result, their autonomous systems need to be survivable, reliable and extend the capability and senses of the humans they support. Textron Systems has collaborated with customers and academia for years to develop, demonstrate and mature autonomous technologies for the air, surface and ground domains. The mature building blocks of our capabilities can be tailored across domains to solve the most complex end user requirements.