Build Something Extraordinary
Our products are on the leading edge of technology. Join us as we build the future.
Build Something Extraordinary
At Textron Systems, our products change and save the lives of service members all over the world. Here, you know you're making a difference by playing a key role in the safety and quality we provide our customers. We hold ourselves to a standard worthy of our customers' missions – join a team that builds the extraordinary.
Caring for You at Every Stage
Healthcare for YOU
Your health is important to us. Our comprehensive Heath Savings Account ensures your medical plan meets your life needs.
Maintaining Balance
Flexible working environments help employees balance responsibilities in every area of life. Employees at our Compressed Work Week locations have several Fridays off every year!
Building Your Financial Future
Planning for the future is important. That's why our Textron Savings Plan is here for you.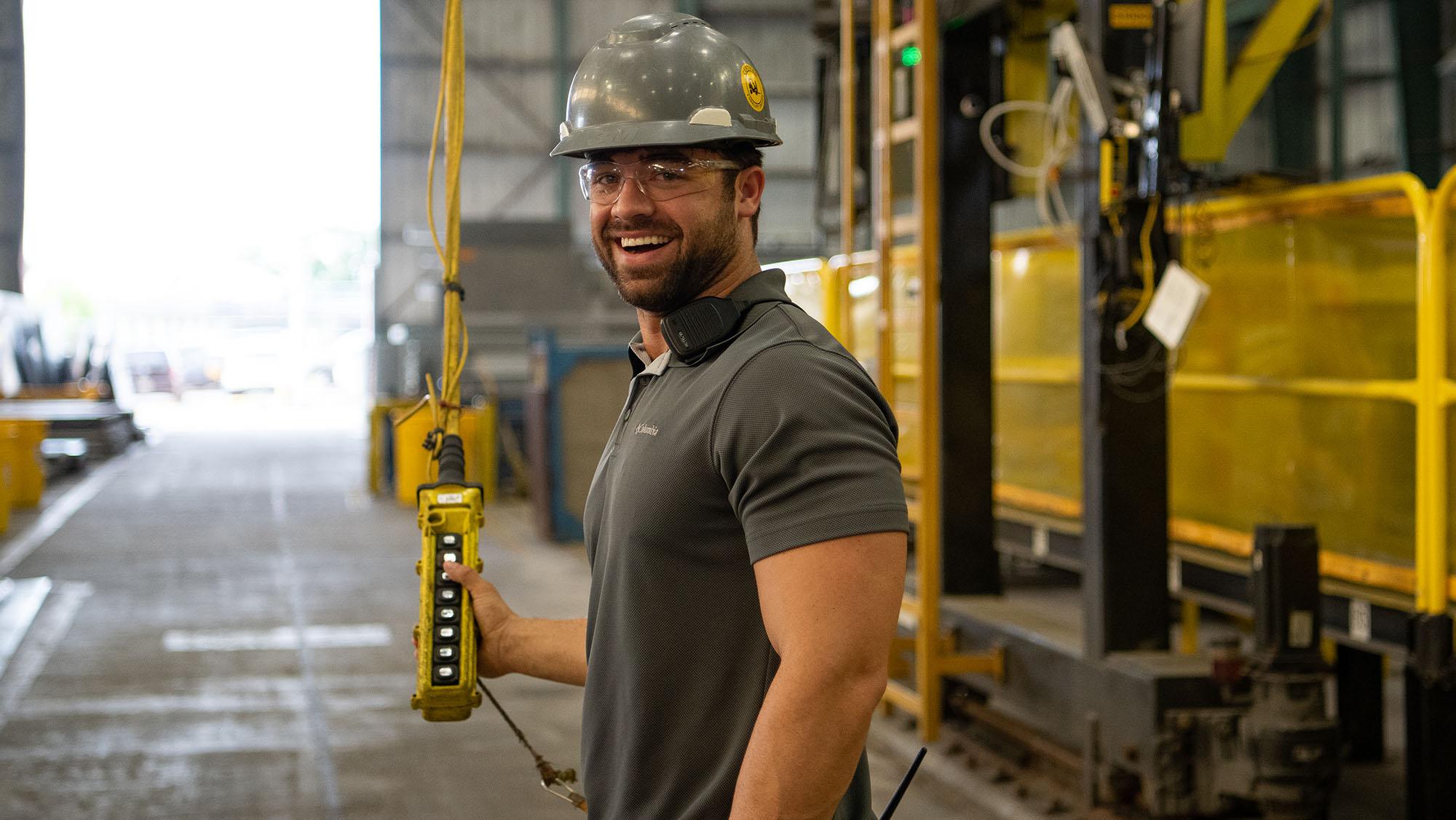 We Salute YOU
Our employees constantly work diligently to serve our customers - when they go above and beyond, we take notice. Through Textron Systems Salutes, employees with special achievements are nominated by their colleagues and recognized for the incredible work they do. Join a team that works to consistently cheer each other on and celebrate each success.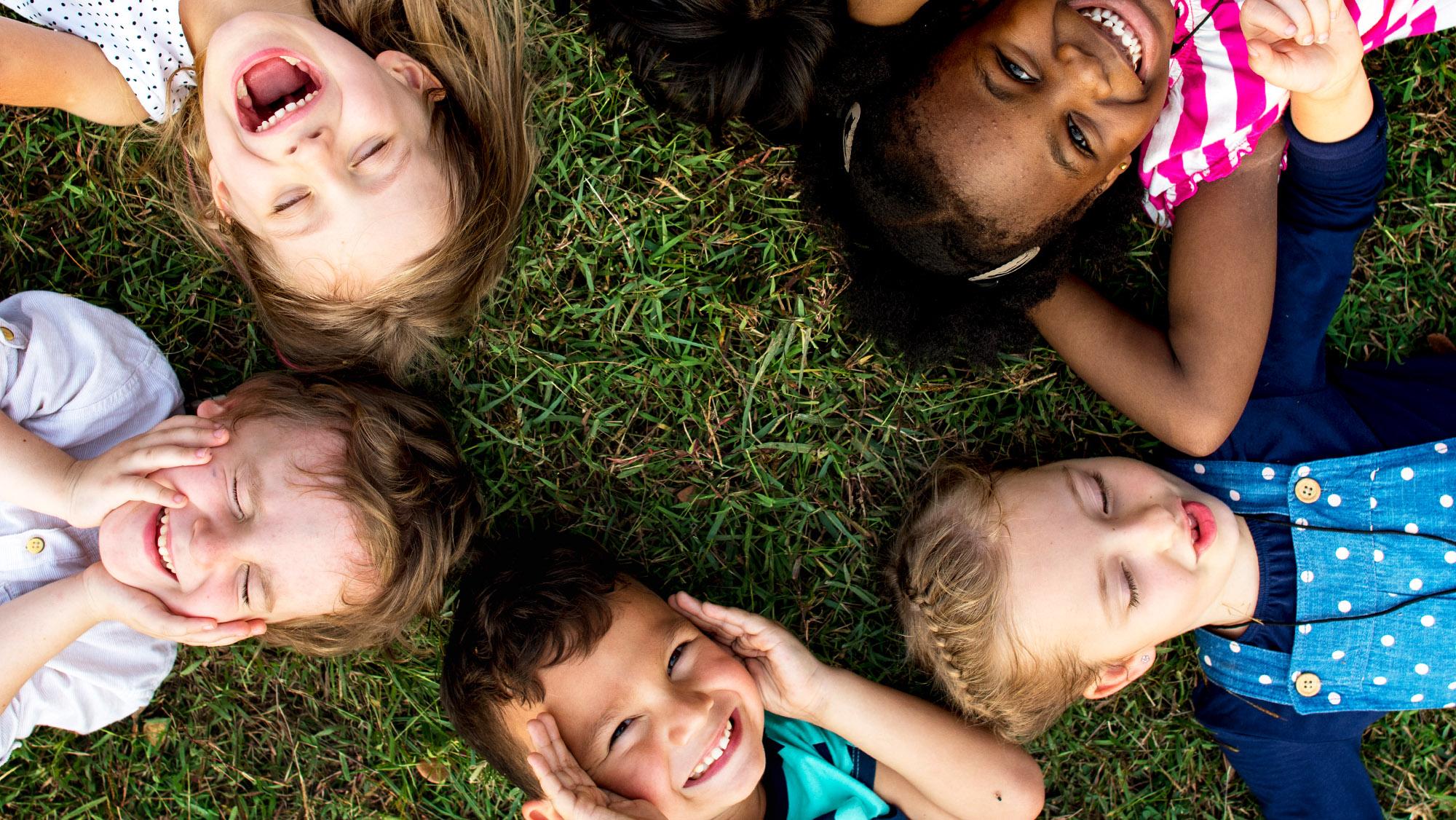 Time with Your Growing Family
At Textron Systems, we understand the importance of spending time with your family, especially after a new arrival. Through our Parental Leave Policy, we are able provide employees with the needed time to bond with their new child. Our employees, and their families, are important to us.