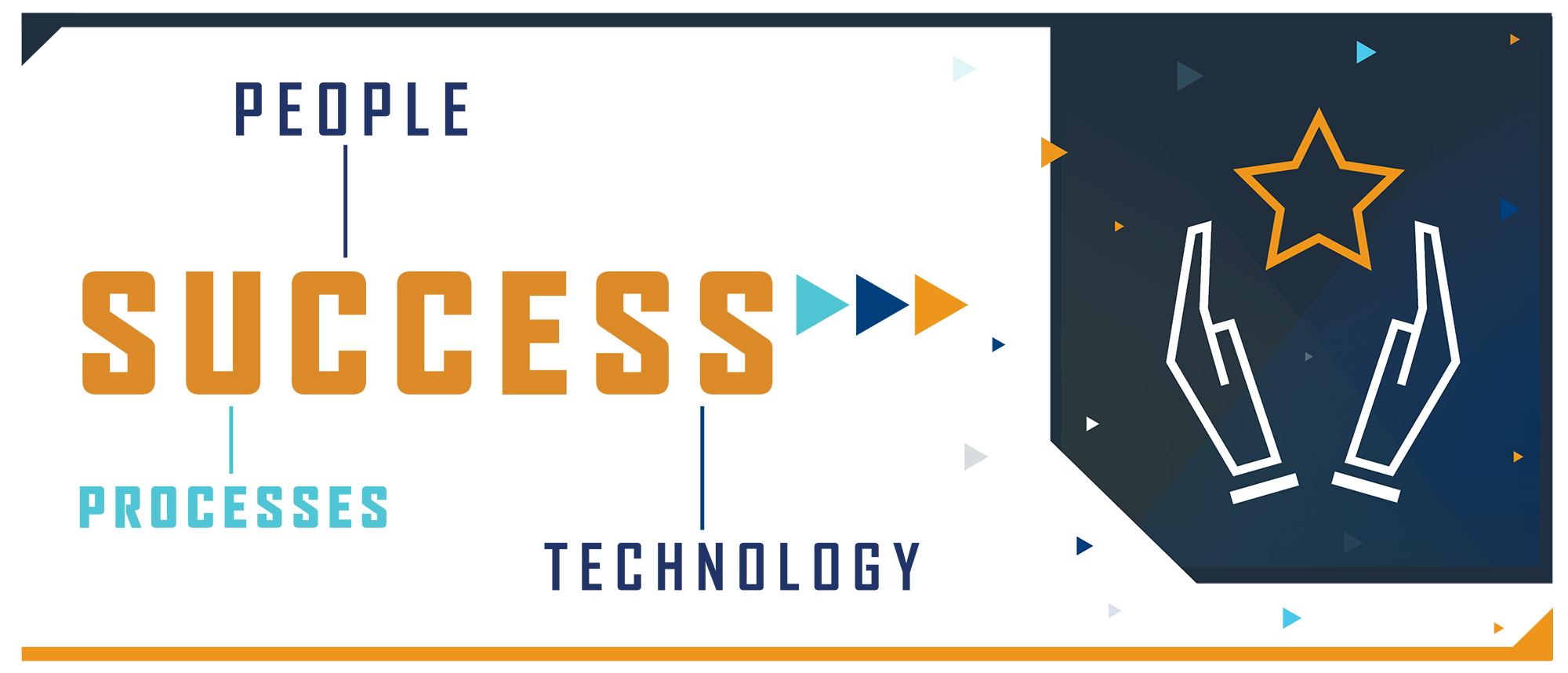 Textron Systems' journey toward digital transformation
Our team has been Pushing Past Possible to transform the way we work, using technology to change the way we do business and meet the current and future needs of our customers.
As part of our transition into Industry 4.0, we've taken a holistic approach to the digital transformation strategy, focusing on our people, processes and technology. The strategy includes the following:
Forming a Digital Transformation Steering Committee
Continuing to implement tools and infrastructure to support our digital transformation
Communicating the importance of digital transformation to our people
Following industry best practices through the International Council on Systems Engineering and the National Institute of Standards and Technology
Implementing technology might not seem revolutionary, but it has its limitations if you don't modify the analogue processes and shift the minds of the workforce. We are utilizing our early adopters with ambitious minds to implement quick wins, creating effective change.
Increasing speed to market, virtual mission simulation, and predictive analytics for manufacturing and deployed systems are only a few benefits digital transformation brings to our organization. Together, we are on the forefront of an ever-evolving journey, driven by imagining the impossible and making it a reality.