HUNTSMAN™ Small Unmanned Aircraft System
HUNTSMAN Small Unmanned Aircraft System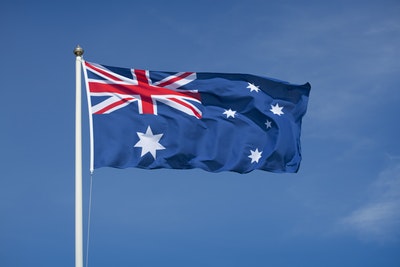 Textron Systems Australia received an innovation contract from the Australian Army, in conjunction with the Defence Innovation Hub, to provide a concept for a next-generation Small Unmanned Aerial System (SUAS) for use by Australian soldiers.
Under the contract, Textron Systems Australia provided a concept for a cutting-edge, fixed-wing SUAS. With extended range, portable and backpackable size, as well as vertical-take-off-and-landing capabilities, the concept reflected an SUAS with a high level of flexibility and endurance for a wide range of mission sets. The design also represented an SUAS that can undertake and acquire real-time electro-optical/infrared intelligence, surveillance and reconnaissance (ISR) capabilities.
To create this design, Textron Systems Australia built upon more than 25 years of SUAS systems design and integration experience to offer the Australian Army an advanced solution. We look forward to working with the Australian Army and Defence Innovation Hub to support the region's warfighters.