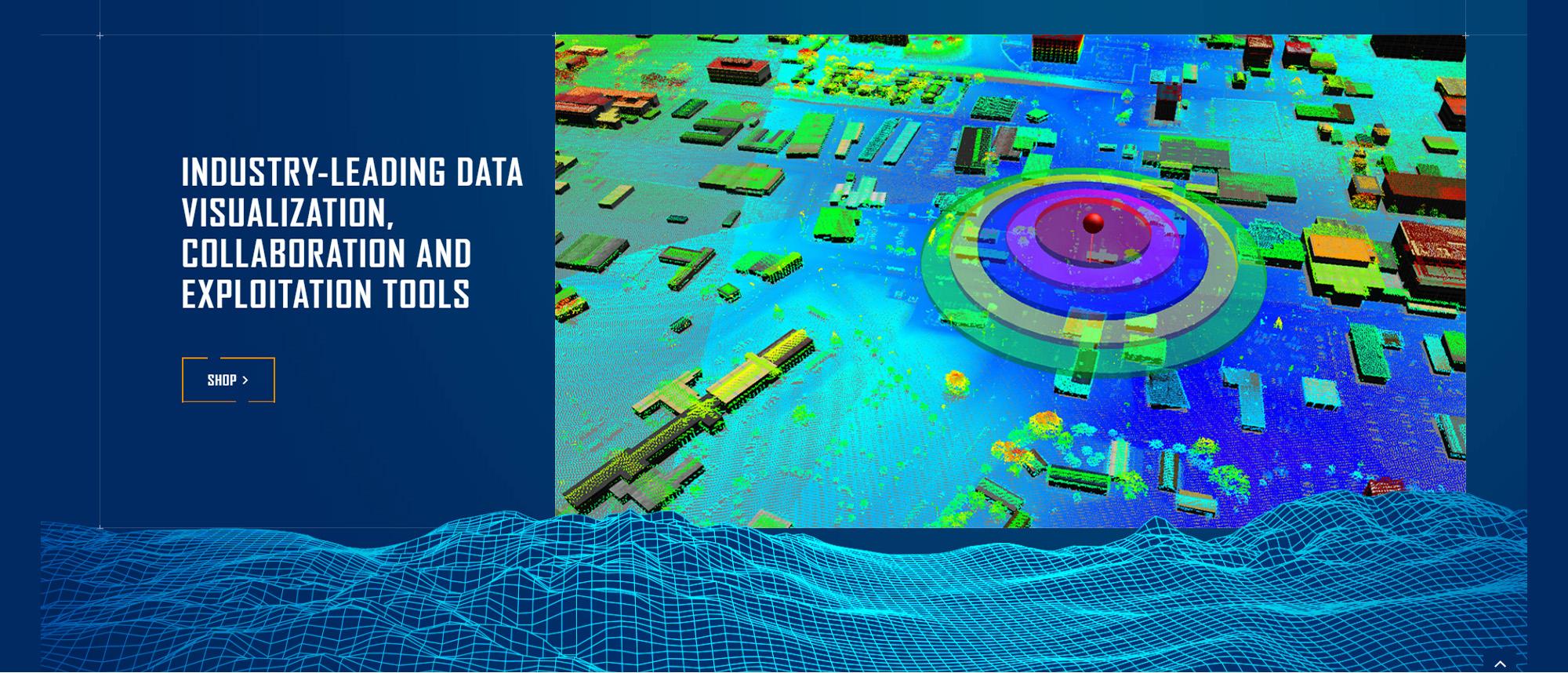 Textron Systems Launches New Store for Geospatial Analysis Software
Recognizing the utility of our geospatial analysis software across multiple applications, Textron Systems has launched a new e-commerce website, allowing customers to purchase our industry-leading geospatial analysis software.
The new site will ensure customers are effortlessly guided from the homepage to checkout with easy-to-purchase educational and commercial licenses with immediate download, training for your team and more!
Available products include:
Optice™ Optice software is an easy-to-use, real-time visualization and exploitation tool purpose-built to enhance interactions with full-motion video as well as other data source.
Feature Analyst™ Analyst software is tightly integrated with the Esri® ArcGIS® platform to extract feature data from imagery in order to populate geographic information systems (GIS) databases.
LIDAR Analyst™ LIDAR Analyst software is tightly integrated with the Esri ArcGIS platform to provide an end-to-end solution for visualizing and processing LIDAR data.
With more to be added in the future!
ArcGIS and Esri are trademarks of Environmental Systems Research Institute, Inc.