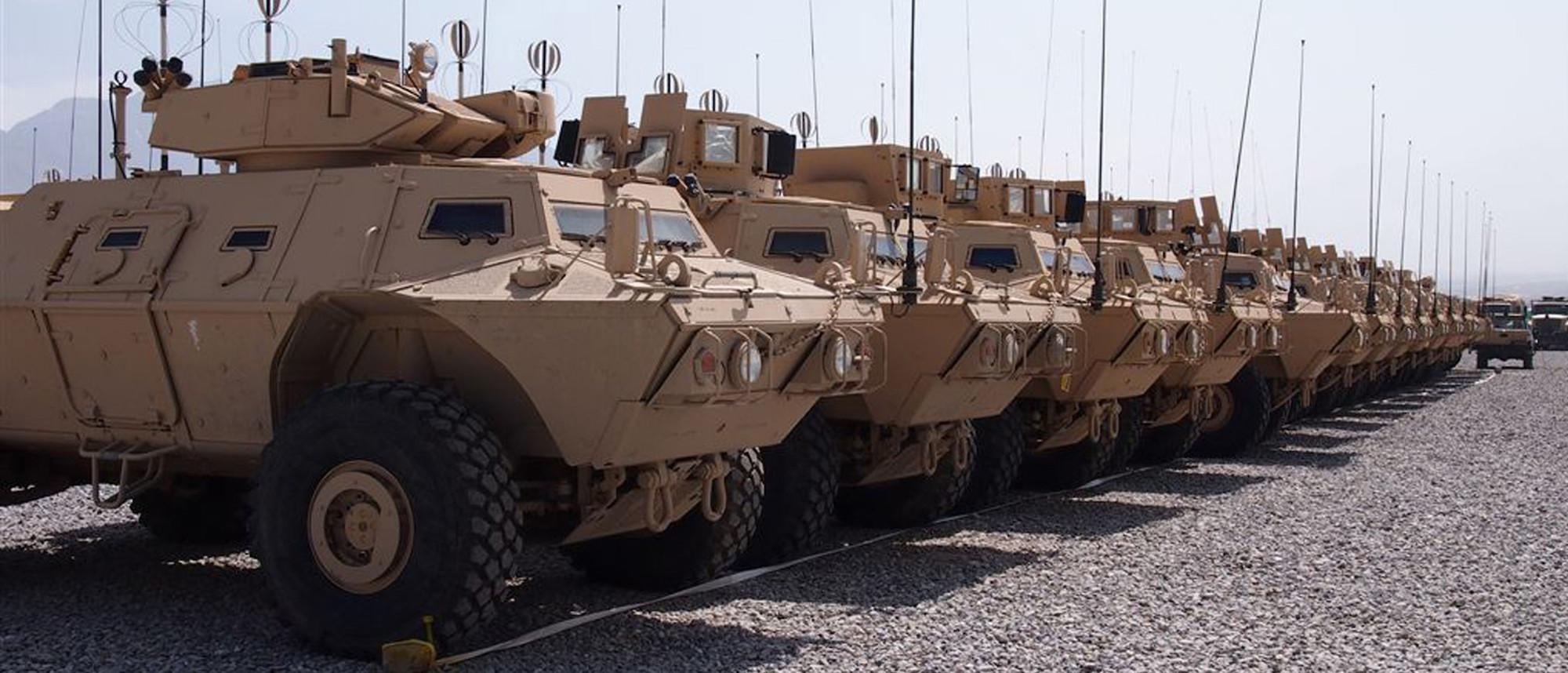 Textron Systems Awarded Delivery Order for MSFVs
Textron Systems Marine & Land Systems was awarded the first delivery order from the U.S. Army Tank-Automotive & Armaments Command (TACOM to provide 55 Mobile Strike Force Vehicles (MSFVs) to the Afghanistan National Army's (ANA) Defense and Security Forces. The first vehicle deliveries are scheduled in 2018. This delivery order is under an Indefinite Delivery, Indefinite Quantity (IDIQ) contract announced on October 18.
Contact our PR team  to schedule a media interview. Visit the Intel Hub to read more from our Marine & Land Systems team.