Joint Services Electronic Combat Systems Tester
JOINT SERVICES
The Joint Services Electronic Combat Systems Tester (JSECST) is part of the family of testers, supporting the U.S. Air Force, Navy, Army, and over 23 allied nation platforms. JSECST performs full end-to-end diagnostic tests of installed systems including radar warning receivers (RWRs), jamming systems, communication systems, and navigation systems.
Our JSECST delivers confidence for flight crews and the technicians who support them. It quickly and accurately tests and fault-isolates electronic combat and avionics systems for today's most advanced combat aircraft.
Over 600 fielded systems with continuous production and aftermarket support
Allows realistic emitter simulations and multiple-threat scenario environments
Incorporates fully-automated test program sets
Interface adapters for most foreign and domestic military aircraft
Offline test program development using commercial PCs
In-depth engineering troubleshooting in manual operating mode
Expandable hardware and software to meet future test requirements
Available in ruggedized flight line and laboratory configurations
Additional Features:
Ruggedized or laboratory
Numerous aircraft platform-specific antenna couplers available
Choose a Section
JSECST Flightline

JSECST Laboratory
JSECST Flightline
JSECST Laboratory
The flight line version of JSECST is part of the U.S. Government family of testers. JSECST performs automated end-to-end diagnostic tests of installed RF systems on all types of aircraft platforms.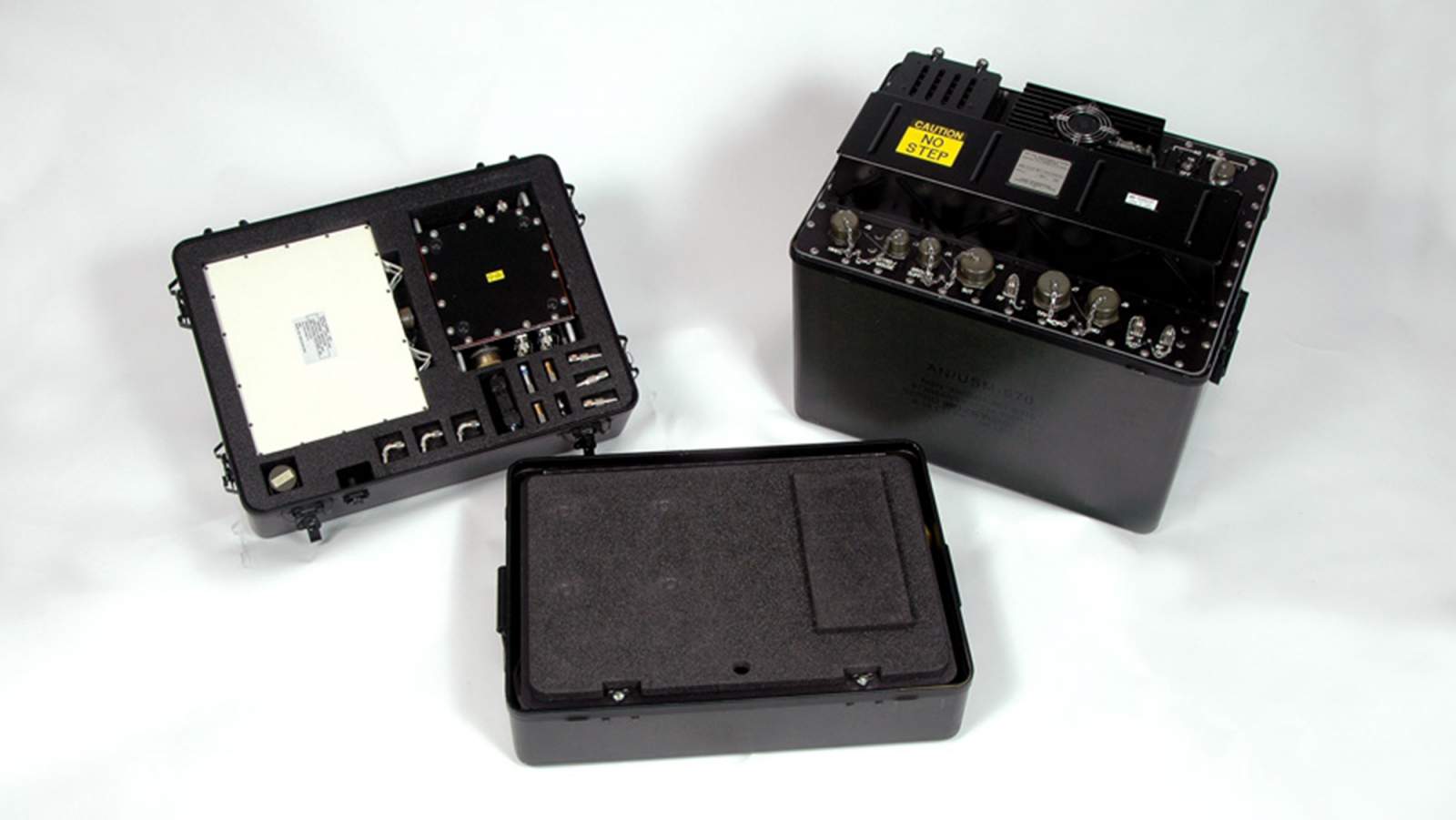 The laboratory version of JSECST is an end-to-end diagnostic tester designed to fit in a standard 19 x 19 inch rack. The Lab JSECST is a fully programmable stimulus and measurement system used for automated testing of various aircraft platforms.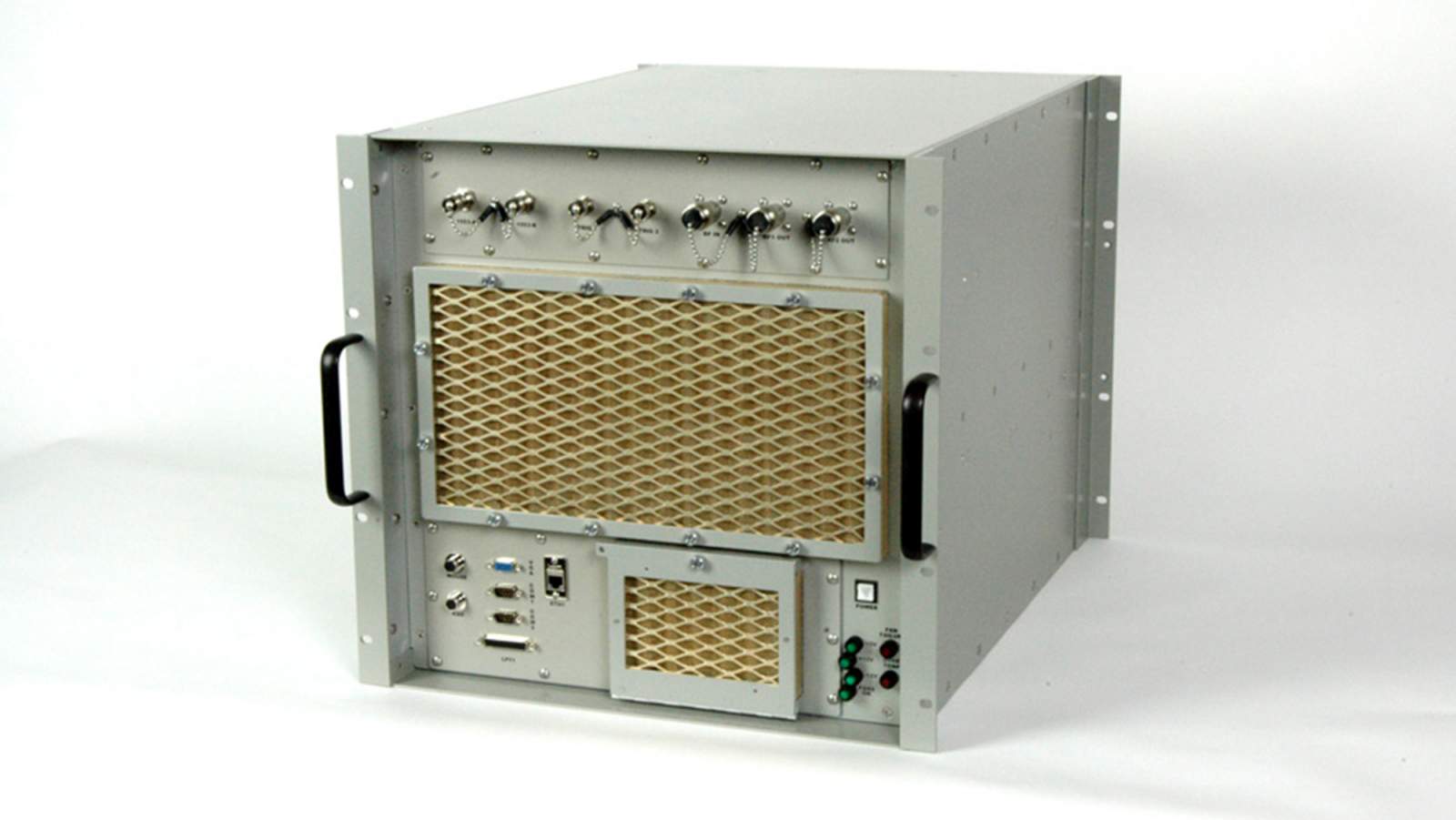 Product

Part Number

Joint Service Electronic Combat Systems Tester (JSECST™) AN/USM-670A

40469-40001-20
NSN: 4920-01-618-5101  KV                            

Laboratory JSECST 

40469-41000-10
NSN: 6940-01-619-8416 KV