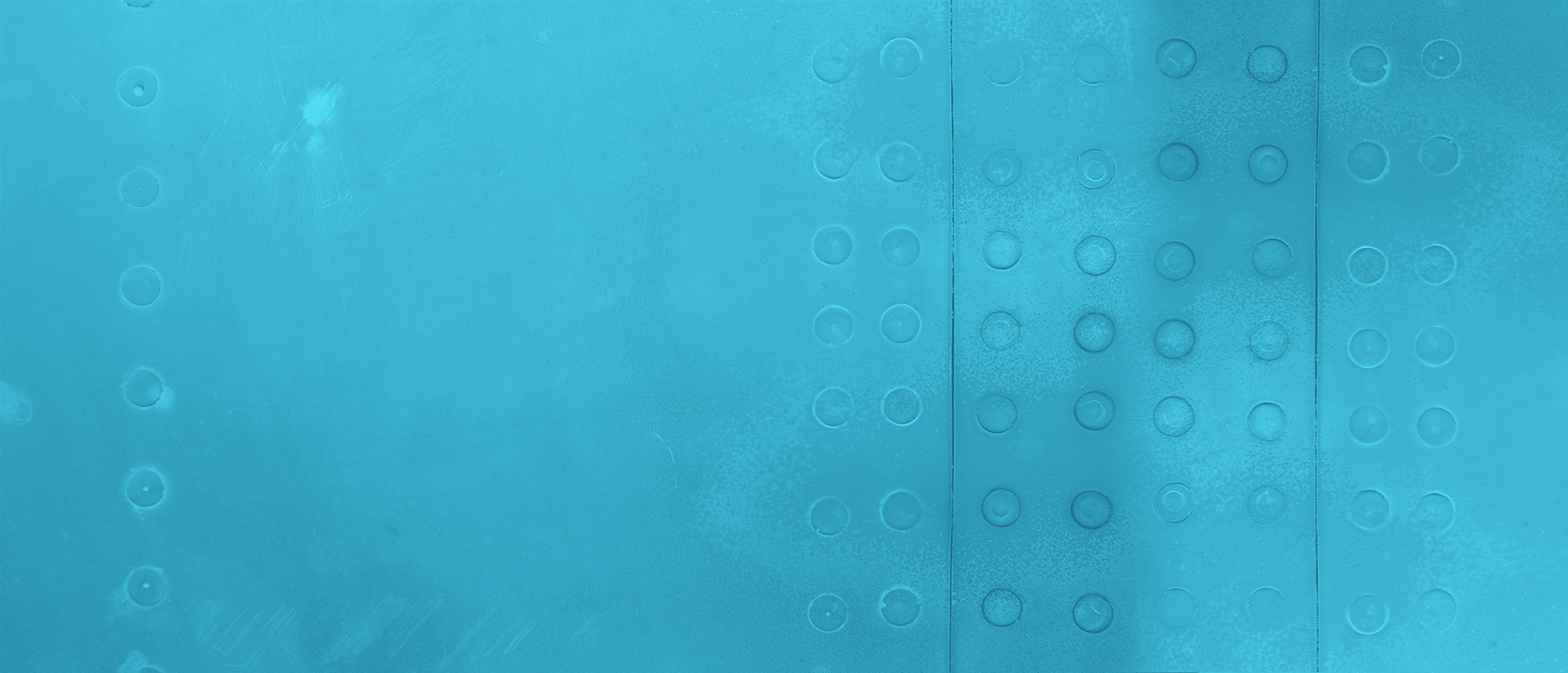 Electronic Systems
Test, Training & Simulation
A2PATS® Family of Products
A2PATS®, A2DRI™, A2DSG™, A2EOSTIM
A2PATS
Our A2PATS Family of Products are electromagnetic environment simulators built upon Textron Systems' open-architecture direct digital synthesizer technology, coupled with our proven user interface. Our easily programmable, plug-and-play modular architecture uses identical, phase-coherent, direct digital Synthetic Stimulus Instruments (SSIs) as the radio frequency (RF) source for all signals. These modular commercial RF Sources are easily configured in our commercial cabinets. Four standard configurations are available including single-cabinet, multi-cabinet,  mini-A2PATS, and A2DSG™.The A2PATS Family consists of numerous commercial products including but not limited to A2PATS, A2DRI™, A2DSG and A2EOSTIM.
Generates high-fidelity emitters in a high-density environment
Plug-and-play, modular design for system flexibility
Advanced 2D/3D user interface
Generate modern communication and radar emitters with complex antenna scans
Advanced direct port architecture with continuous, real-time alignment
Commercial and easily configurable
Stocked for rapid delivery
A2PATS Additional Features:
Pulse Width Range

20 ns to 1.0s/20 ps+-1.0 ns

Spurs & Harmonics

-75 dBc (typ)/-70 dBc (max)

Noise Floor

-95 dBm/MHz (No Signal Present)

Frequency Resolution/Accuracy
Testing

Direct inject or radiated testing

Chirp

Wideband chirp across full frequency range
Choose a Section
A2DSG

A2DRI

A2EOSTIM

Modular Sub-Assemblies
A2DSG
A2DRI
A2EOSTIM
Modular Sub-Assemblies
A2DSG
Advanced Architecture Desktop Signal Generator
The Advanced Architecture Desktop Signal Generator (A2DSG™) is a small, affordable, portable signal generator for signal development, signal test and signal verification and validation (V&V).
Textron Systems' unique plug-and-play architecture uses modular commercial direct digital Synthetic Stimulus Instruments (SSIs) as the radio frequency (RF) source for all signals. The configurable A2DSG and intuitive 3D graphical user interface with enhanced visualization provide all the capability sized for your needs, affordably priced to complement any budget.
Signal verification and validation (V&V)
Intuitive 3D graphical user interface
Simultaneous amplitude and time angle of arrival simulation
Reconfigurable architecture meets test requirements
Ruggedized rolling shipping case included
Stocked for immediate delivery
Additional Features
RF Source

Textron Systems SSIs
Up to 4 SSIs

Operating Frequency Range
Easily transferable non-proprietary threats and scenarios
A2DRI
Advanced Architecture Data Recorder/Injector
The Advanced Architecture Digital Recorder and Injector (A2DRI) is a cutting edge digital interface device that provides capture, record, RF injection and playback capability to A2PATS family products.
The A2DRI enables A2PATS systems to become compatible with user selectable PDW formats including NEWEG. PDWs can be injected and played back at radio frequency (RF) utilizing the A2PATS. The high-speed, 19-inch (48.3 cm), rack-mountable A2DRI enables the auto-generation of emitters using PDWs or WDWs.
16 terabytes of RAID storage
Multiple interfaces, including 10 GB for live streaming and 1 GB high-speed serial
Ability to utilize any user-defined PDWs including NEWEG
Record and playback of captured PDWs
Allows streaming I/Q
Commercially available non-ITAR
A2EOSTIM
Advanced Architecture Electro-Optical Stimulator
The Advanced Architecture Electro-Optical Stimulator (A2EOSTIM) mitigates the excessive costs of operational tests for Distributed Aperture Systems (DAS) by testing object recognition and scene stitching through high fidelity, real-time scene simulation. Any multi-aperture, real-time imaging system across land, air, sea and space platforms can be tested with the A2EOSTIM. Visual environments are created with graphics processing. The system includes Modtran visual models and supports many other file types. An expansive library of motion models and an intuitive user interface are provided by our A2PATS® product line. Between A2EOSTIM and A2PATS, Textron Systems has everything you need for multi-spectral simulation, from visible to SWIR to RF.
Part number: 40582-40000
Features
Proven A2PATS User Interface (UI) & scenario controller
Advanced real-time scene engine
Established, high-fidelity A2PATS mathematical motion models
Full spherical environment simulation
Simulates dynamic weather, multiple orders of reflection, and camera / sensor effects (UI) & scenario controller
Flare, Smoke, Dust, Plume, Fire, and thermal reflection
Generates environments and effects in real-time
Benefits
Test as you develop
Mitigate costs and time of operational tests
Validate detection and identification capabilities in real-time
Applications
360° Degree Spherical Coverage
Aircraft Distributed Aperture Systems (DAS)
Maritime Photonics Mast systems
Tethered / Mounted Persistent Surveillance Systems
Digital video injection and collimated/projected scene applications
A2PATS

Part Number

Synthetic Stimulus Instrument (SSI)
Model Number VME SSI-40

40354-41110-40

Synthetic Stimulus Instrument (SSI)
Model Number VME SSI-50

40354-41110-50

Synthetic Stimulus Instrument (SSI)
With MMW

40491-40000-150

Synthetic Stimulus Instrument (SSI)
Without MMW

40491-41000-150

Millimeter Wave (MMW) RF Hardware Assembly
Model Number VME MMW-10

40354-41155-10

Stimulus Cabinet

40354-41105-50 (-50 configuration)
40354-41105-150 (-150 configuration)

Maintenance/Alignment Receiver Cabinet

40354-41100-50 (-50 configuration)
40354-41100-150 (-150 configuration)

Integrated EW Cabinet Assembly
(Use in our single cabinet EW simulator P/N 40354-40150-10 single enclosure)

40354-40151-10

Integrated EW Cabinet Assembly
(Use in our single cabinet EW simulator P/N 40354-40150-20 two enclosures)

40354-40151-20

Stimulation Electronics Assembly

40354-40220-20

Mini A2PATS Standard Configuration (1-8 SSIs)

40354-40320-10 (1 SSI)
40354-40320-20 (2 SSIs)
40354-40320-30 (3 SSIs)
40354-40320-40 (4 SSIs)
40354-40320-50 (5 SSIs)
40354-40320-60 (6 SSIs)
40354-40320-70 (7 SSIs)
40354-40320-80 (8 SSIs)

A2PATS DGEN Interface Kit

40520-40105

RF Switch Matrix

40354-40500-10

Stimulus Cabinet Spares Kit

40354-40246-40

Maintenance/Alignment Receiver Cabinet Spares Kit

40354-40246-10

Integrated EW Cabinet Assembly Spares Kit

40354-40246-40

Mini-A2PATS Spares

40354-40246-30

A2PATS Simulation Control Software

40535-41025-10

A2PATS Simulation Control Software

40535-41025-10

A2PATS Emulator

40536-40035-10
A2DSG

Part Number

A2 Desktop Signal Generator (A2DSG), Host -150

40530-40010-9099

A2 Desktop Signal Generator (A2DSG), H+1 SSI -150

40530-40010-1099

 

A2 Desktop Signal Generator (A2DSG), H+2 SSl's -150

40530-40010-2099

A2 Desktop Signal Generator (A2DSG), Host

40530-40000-9099

A2 Desktop Signal Generator (A2DSG), H+1 SSI

40530-40000-1099

A2 Desktop Signal Generator (A2DSG), H+2 SSl's

40530-40000-2099

A2 Desktop Signal Generator (A2DSG), Expansion

40530-40000-9990

A2 Desktop Signal Generator (A2DSG), Expansion -150

40530-40010-9990

 

A2 Desktop Signal Generator (A2DSG), Host + Expansion

40530-40000-9090

 

A2 Desktop Signal Generator (A2DSG), Host + Expansion -150

40530-40010-9090

A2 Desktop Signal Generator (A2DSG), E+1 SSI

40530-40000-9910

A2 Desktop Signal Generator (A2DSG), E+1 SSI -150

40530-40010-9910

A2 Desktop Signal Generator (A2DSG), E+2 SSl's

40530-40000-9920

 

A2 Desktop Signal Generator (A2DSG), E+2 SSl's -150

40530-40010-9920

A2 Desktop Signal Generator (A2DSG), H+2 SSI's, E+1 SSI

40530-40000-2010

A2 Desktop Signal Generator (A2DSG), H+2 SSI's, E+1 SSI -150

40530-40010-2010

A2 Desktop Signal Generator (A2DSG), H+2 SSl's, E+ 2 SSl's

40530-40000-2020

A2 Desktop Signal Generator (A2DSG), H+2 SSl's, E+ 2 SSl's -150

40530-40010-2020
| | |
| --- | --- |
| A2DRI | Part Number |
| A2 Desktop Recorder/Injector (A2DRI) | 40520-41000-40 |