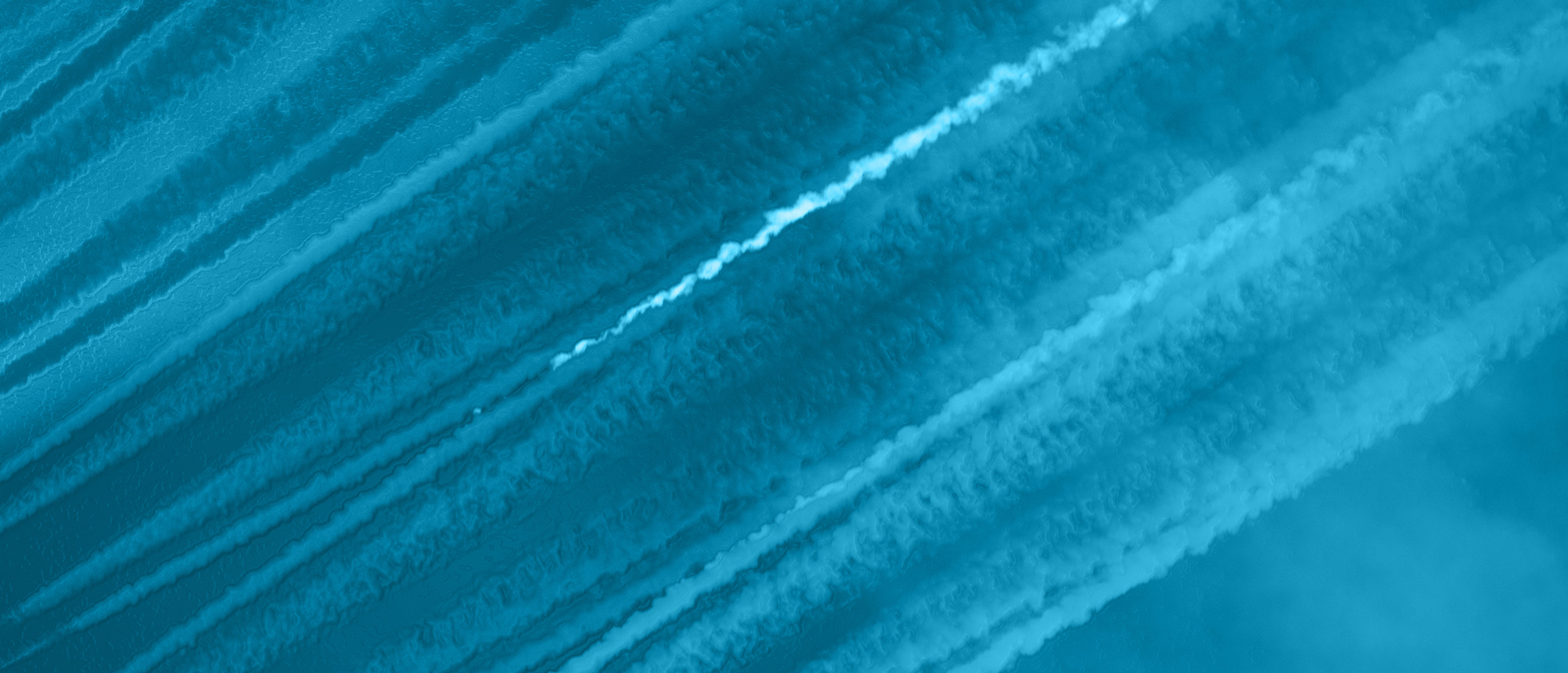 Shadow Block III Tactical Unmanned Aircraft System
With over 30 years of unmanned aircraft systems (UAS) experience, Textron Systems' Improved Shadow® Tactical Unmanned Aircraft System (TUAS) builds on the proven RQ-7B program of record with over 1.3 million flight hours, 85% being in combat. It has supported the warfighter in some of the most strenuous operational and challenging environmental conditions. The RQ-7Bv2 Block III is the latest configuration and is an all-digital system, optimized for new multi-mission, single-sortie profiles and manned-unmanned teaming.
Our multi-mission systems are paired with Textron Systems' interoperable Universal Ground Control Station (UGCS) and remote products for collaboration across the battle space. For a smaller expeditionary footprint, our systems can also be paired with a Portable Ground Control Station (PGCS).
Improved Shadow® TUAS
Proven with 1.3 million flight hours and counting
Reduced noise signature
Flight in adverse weather
Increased engine power and reliability
Increased payload capacity
Optimized for manned/unmanned teaming with Level of Interoperability 4 demonstrated with AH-64E and OSRVT™
Easily Configurable Payloads Carried: high-definition EO/IR with continuous zoom, communications relay, laser designation
Advanced Communications Relay
| | |
| --- | --- |
|   | Shadow® v2 Block III |
| Payload | 95 lb (43 kg) |
| Payload Power | Up to 500 watts |
| Max Wingspan | 20.4 ft (6.2 m) |
| Endurance | 8 hr |
| Range | 125 km (line of sight) |
| Gross Takeoff Weight | 537 lb (212 kg) |
| Ceiling | 18,000 ft (5,486 m) |
| Max Takeoff Elevation | 10,500 ft (3,200 m) density altitude |
| Landing | Landing Tactical Automatic Landing Systems short-field landing with arresting gear |
| | |
| --- | --- |
| 1985-2007 | RQ-2 Pioneer® |
| 1999-present | Shadow® RQ-7 |
| 2015-present | Shadow RQ-7B V2 |
| 2020-present | RQ-7B V2 Block III Improved Shadow |