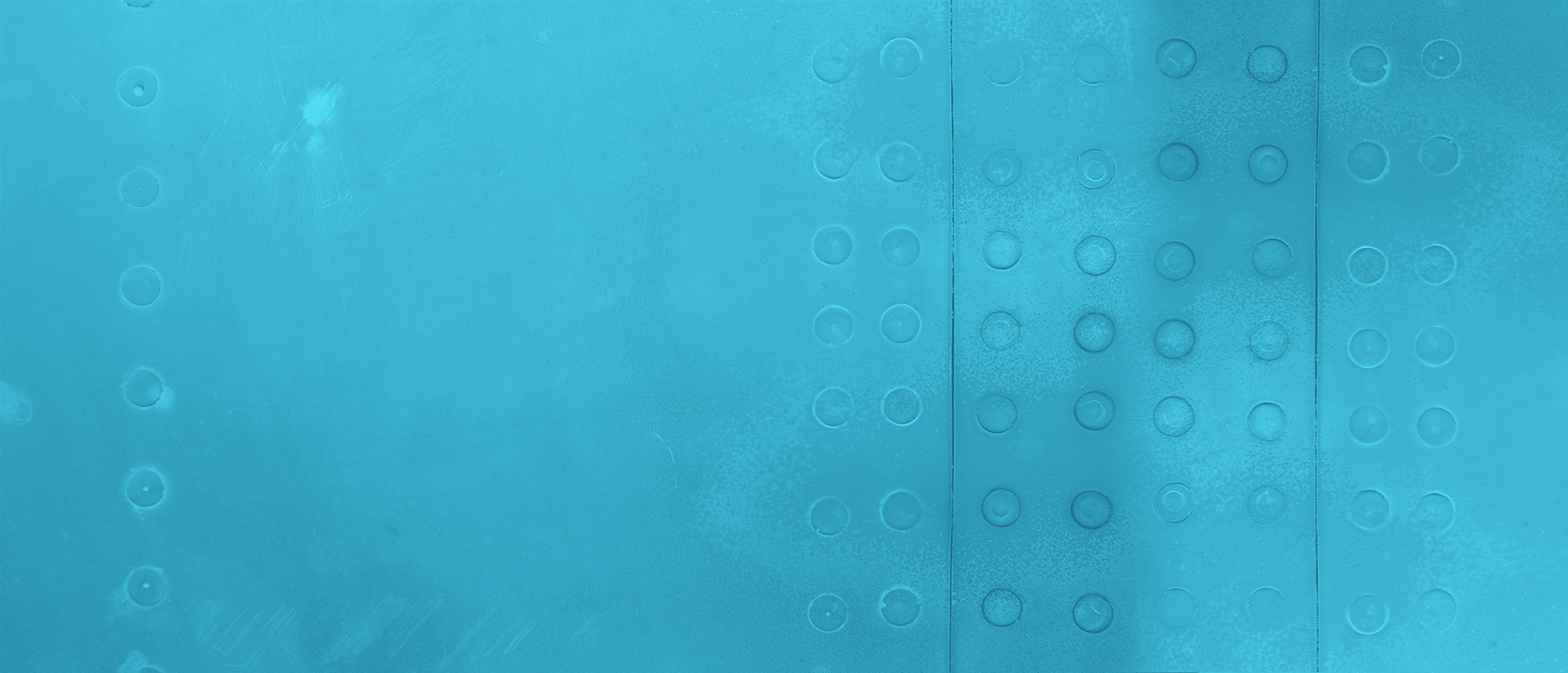 Electronic Systems
Test, Training & Simulation
Advanced Boresight Equipment
ABE
The ABE® (Advanced Boresight Equipment) is a common boresight system used to align and harmonize various commercial and military aircraft platforms. The system works in all operating environments, including concurrent aircraft maintenance and assembly, high winds, cramped and cluttered workspaces, and in extreme temperatures. This commercial, state-of-the-art, gyro-stabilized, electro-optical, angular measurement system is designed to align systems on any land, sea or air vehicle. Our system provides an accurate, repeatable and verifiable solution.
Does not require aircraft to be jacked and leveled
Can perform concurrent maintenance while boresighting aircraft
Designed for use on multiple aircraft platforms
Automated angular measurement system, allowing accurate and repeatable measurements
Platform-specific software called a Personality Module
Used on flight lines, repair facilities and factory floors
Choose a Section
Advanced Boresight Equipment Core Test Set (ABE<®> Model 310A/410A)
Advanced Boresight Equipment Core Test Set (ABE<®> Model 310A/410A)
Our ABE Core Test Set (Model 310A/410A) is a universal, computerized measurement system capable of aligning armament, navigation, electro-optical sight sensors and missile warning systems on a variety of platforms. Utilizing inertial measurement technology, the system provides rapid, accurate and highly automated measurements without requiring a target board or a clear line-of-sight between the aircraft reference datum and weapon or sensor stations.
ABE is adapted to a specific aircraft by means of a set of compact, aircraft-specific mechanical adapters and Personality Module (PM) software. The PM provides an electronic job guide that assists the operator during boresight tasks by completely automating the measurement process.
ABE BORESIGHT ADAPTER 
ABE station-specific boresight adapters interface with the station requiring alignment.
ABE station-specific boresight adapters incorporate one or two small mirrors to support angular measurements with the ABE MU.
ABE PM SOFTWARE
The PM is application-specific software that tailors the operating characteristics of the ABE system (menus, set-up parameters, reporting formats) to a specific platform.
The PM allows boresight measurements to be electronically uploaded directly to a platform, ground station or PC.
The System Controller is the processor and computational engine for ABE.
The Measurement Unit (MU) is a lightweight, portable, handheld unit used to precisely measure actual station alignment.
The Reference Unit establishes platform reference and tracks platform movement.
The Handheld Display Unit (HHDU) is the primary operator interface for ABE.
NSN: 4920-01-575-4554
Product

Part Number

ABE® Model 310A (Green)

40262-44000-30
NSN: 4920-01-575-4554

ABE® Model 310A (White)

40262-44000-40
NSN: 4920-01-540-4173

 

 

ABE® Model 410A (Green)

40262-44000-50

ABE® Model 410A (White)

4062-44000-60