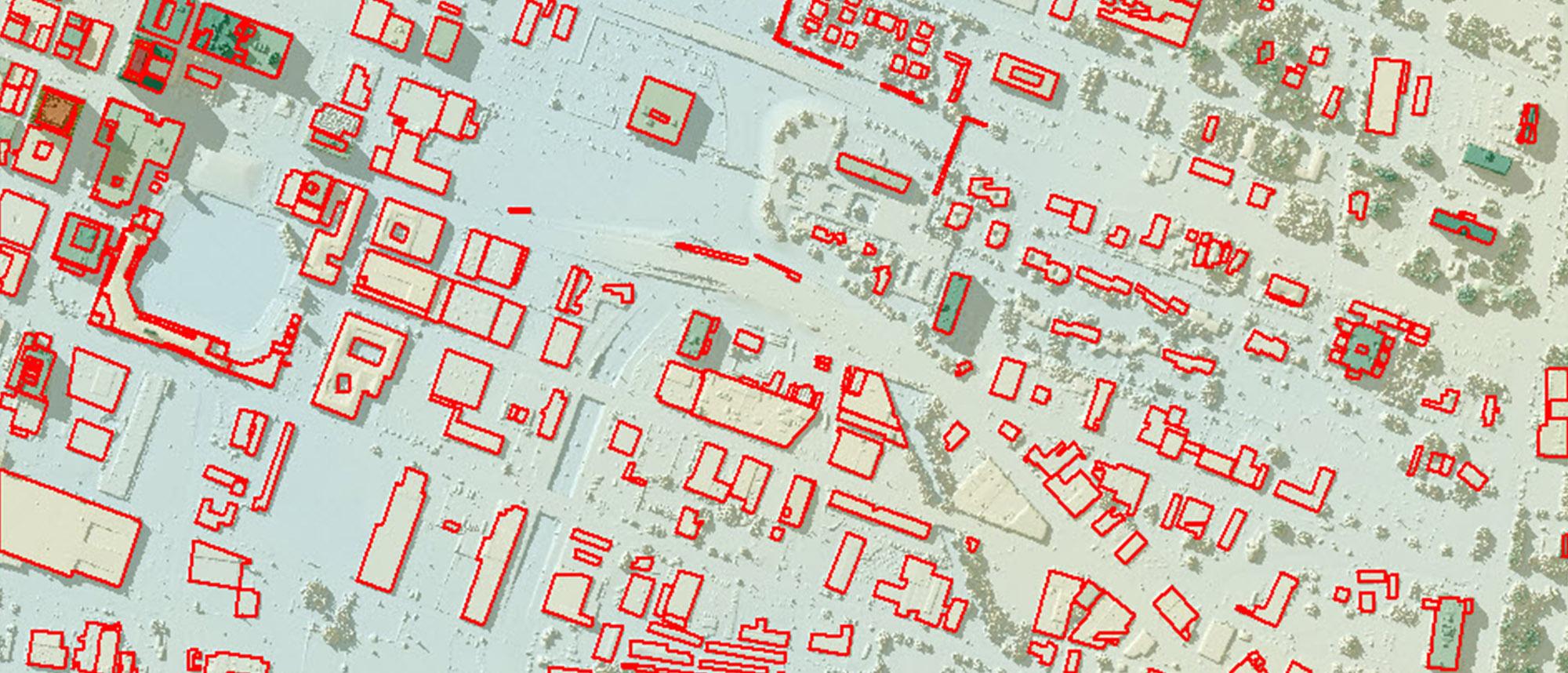 U.S. Dept. of Agriculture Uses Textron Systems' Feature Analyst™ to Support Poultry Disease Outbreak Response and Ensure Safe Food Supply
Textron Systems' Feature Analyst allows our customers the ability to extract data from imagery in order to populate geographic information systems (GIS) databases. Using the software, analysts can rapidly and accurately collect feature data from high-resolution satellite and aerial imagery to gain spatial understanding.
For the U.S. Dept. of Agriculture (USDA) customer, the Feature Analyst product enabled modeling of the domestic poultry population using a novel approach to leverage remote sensing and data methods. There has not been a national poultry population dataset available for the United States and such data would be useful for managing outbreaks of poultry disease. To create this dataset, data regarding poultry operations was needed to produce population estimates.
The machine learning algorithms in Feature Analyst were used to find commercial poultry operations in National Agriculture Imagery Program (NAIP) aerial imagery across poultry-intensive counties in the United States. The modeled poultry operations were then used in combination with other data to perform a complex analysis to produce a national poultry population dataset. Moving forward, the poultry population dataset has many potential uses in the field of animal disease science and poultry disease outbreaks.