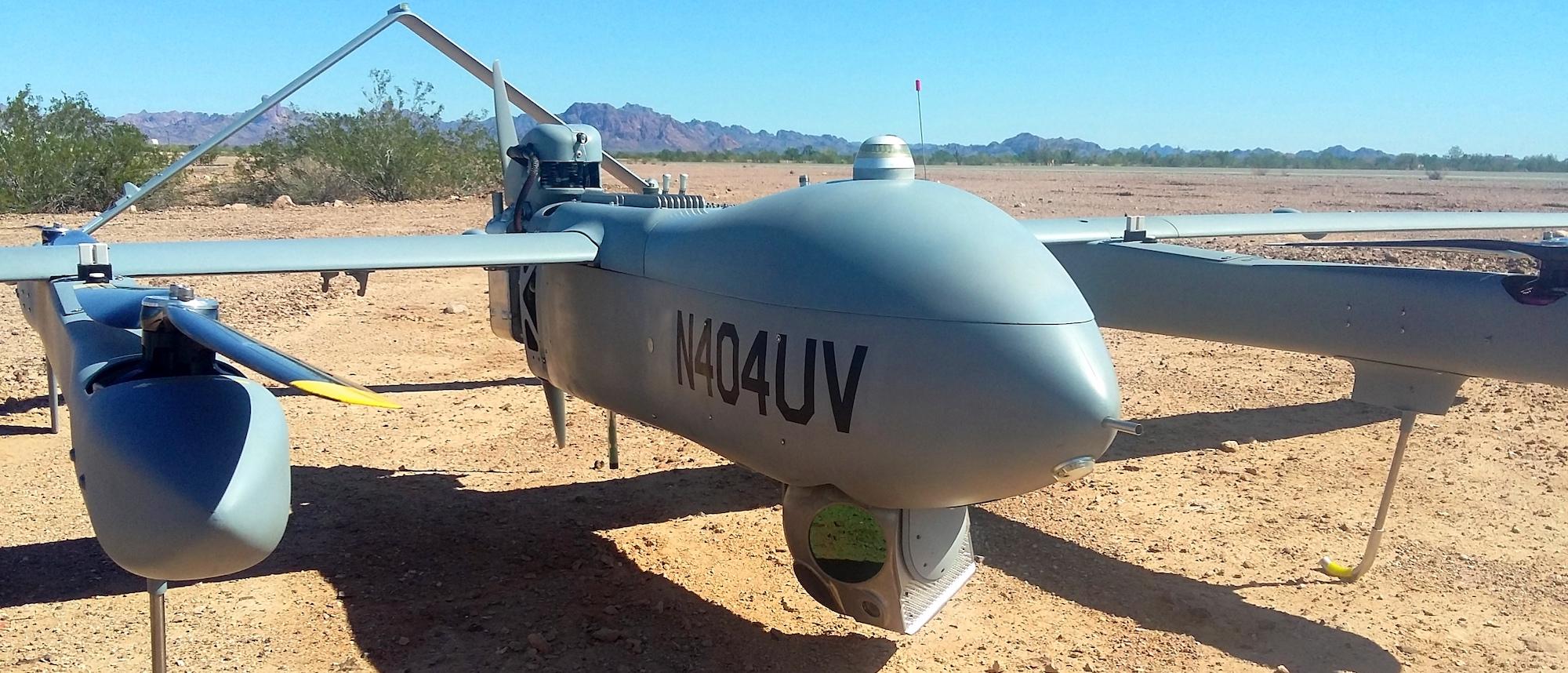 Textron Systems Proudly Continues U.S. Army Aviation Support with FTUAS BCT Evaluation Award
Textron Systems has proudly served the men and women of the U.S. Army for decades with the workhorse Shadow® Tactical Unmanned Aircraft System. The Shadow system continues to deliver thousands of monthly flight hours and is qualifying powerful Block III enhancements.
With this latest announcement, Textron Systems is ready to support the Army Aviation community again with its Brigade Combat Team (BCT) evaluation – an initiative that will allow users to envision and define the capabilities and operational concepts it will need for future combat.