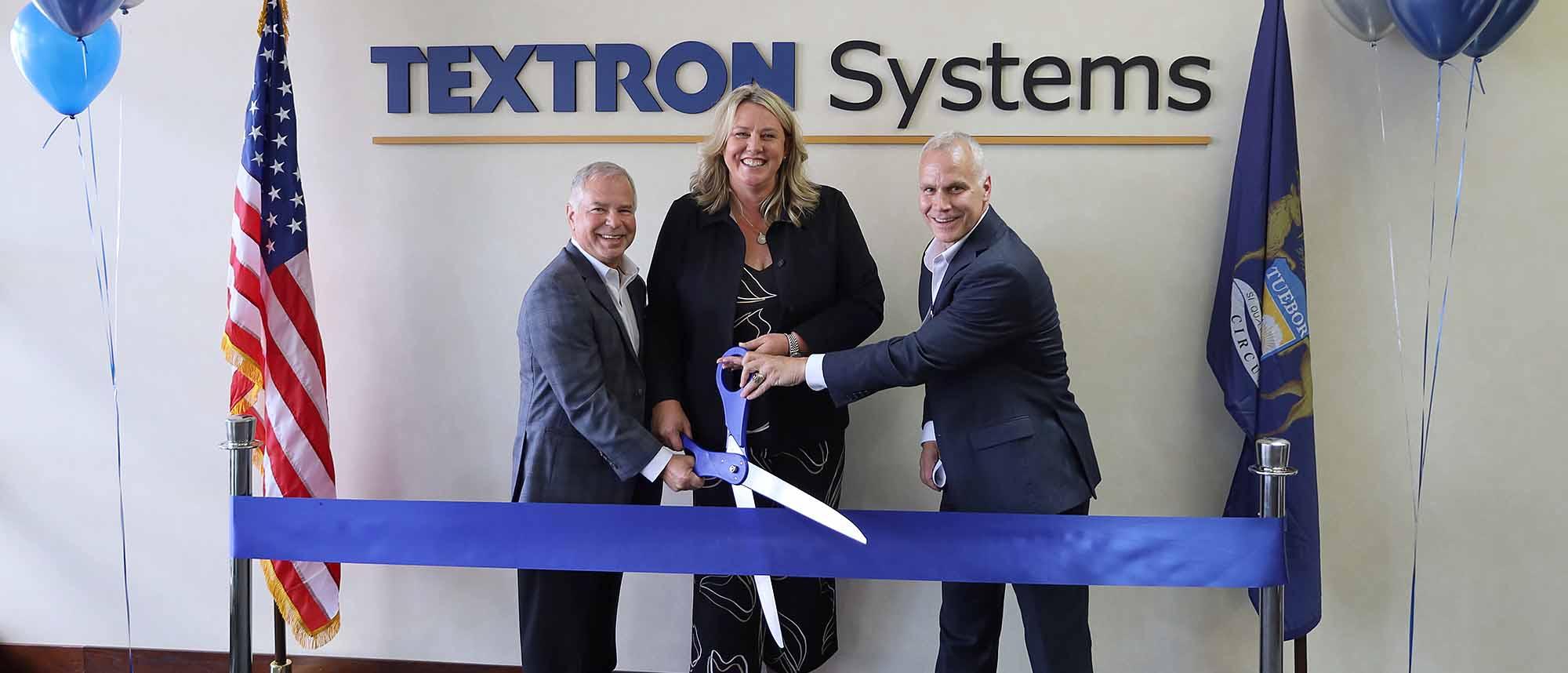 Textron Systems Opens New Office in Michigan
The Detroit-area location supports collaboration with U.S. military program offices.
On Aug. 30, Textron Systems celebrated the grand opening of its newest office in Sterling Heights, Michigan. With more than 50 years leading military vehicle programs supporting more than 20 countries, the Sterling Heights office is a natural move for the company.
"Michigan is the birthplace of American vehicle ingenuity and we're proud to be a part of this inspiring community," said David Phillips, Senior Vice President for Land and Sea Systems at Textron Systems. "As a business with decades of experience building capable, reliable and survivable armored vehicles for U.S. and allied militaries, there's no better place for us to connect with and support our customers."
The new office physically places Textron Systems within the region's defense corridor that is home to numerous U.S. military program offices and industry leaders. It will enable the company to better collaborate with those leaders and further its legacy of innovation.
Textron Systems specializes in highly mobile, survivable and sustainable armored vehicles, manufactured by skilled specialists. The company also provides end-to-end product life cycle support including training, logistics, sustainment and upgrades to optimize customer vehicle performance and mission outcomes.