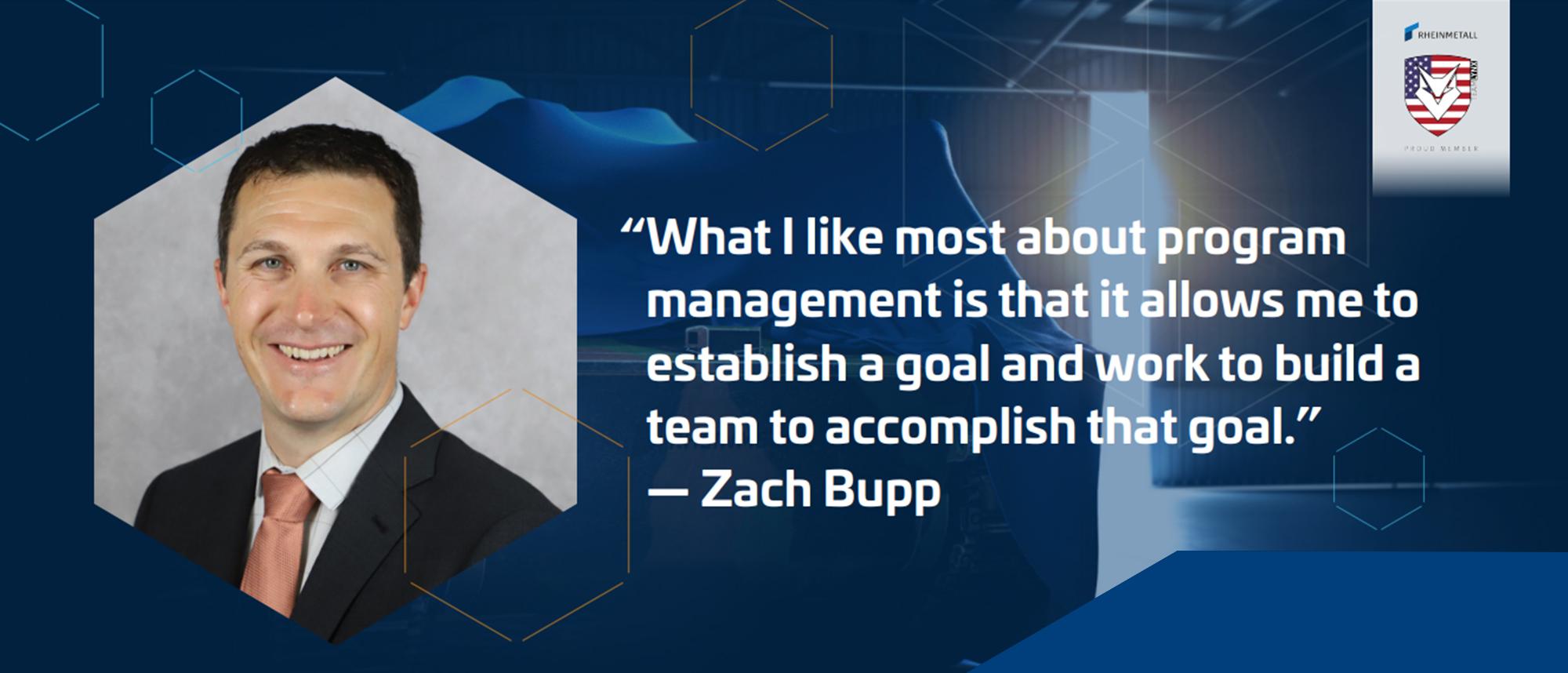 Faces of Team Lynx: Meet Zach Bupp
Introducing Zach Bupp! Zach has been an integral team member at Textron Systems for the past 15 years. Although he started as a Systems Engineer within the UAS Ground Control Technologies division, Zach's role has since grown, and he is currently our Land Systems Program Director for Louisiana.
Originally from Mechanicsburg, Pennsylvania, and now working at our office in our Slidell, Louisiana, Zach has been able to use his knowledge and experiences for many projects and products across multiple business domains including air, land and sea. He has brought his expertise to our Aerosonde® Unmanned Aircraft System (UAS), Commando® family of vehicles, CUSV® (Common Unmanned Surface Vehicle), Cottonmouth™ amphibious vehicle and most recently, to support Team Lynx.
Throughout his time with Textron Systems, Zach has enjoyed the challenge of establishing a goal and working to build a team to accomplish that goal. As a Team Lynx partner, Zach is excited to work against long term strategies and establish the team as a disruptor within the industrial base.
We are excited to have Zach's knowledge and experience on our team and working on #TeamLynx.