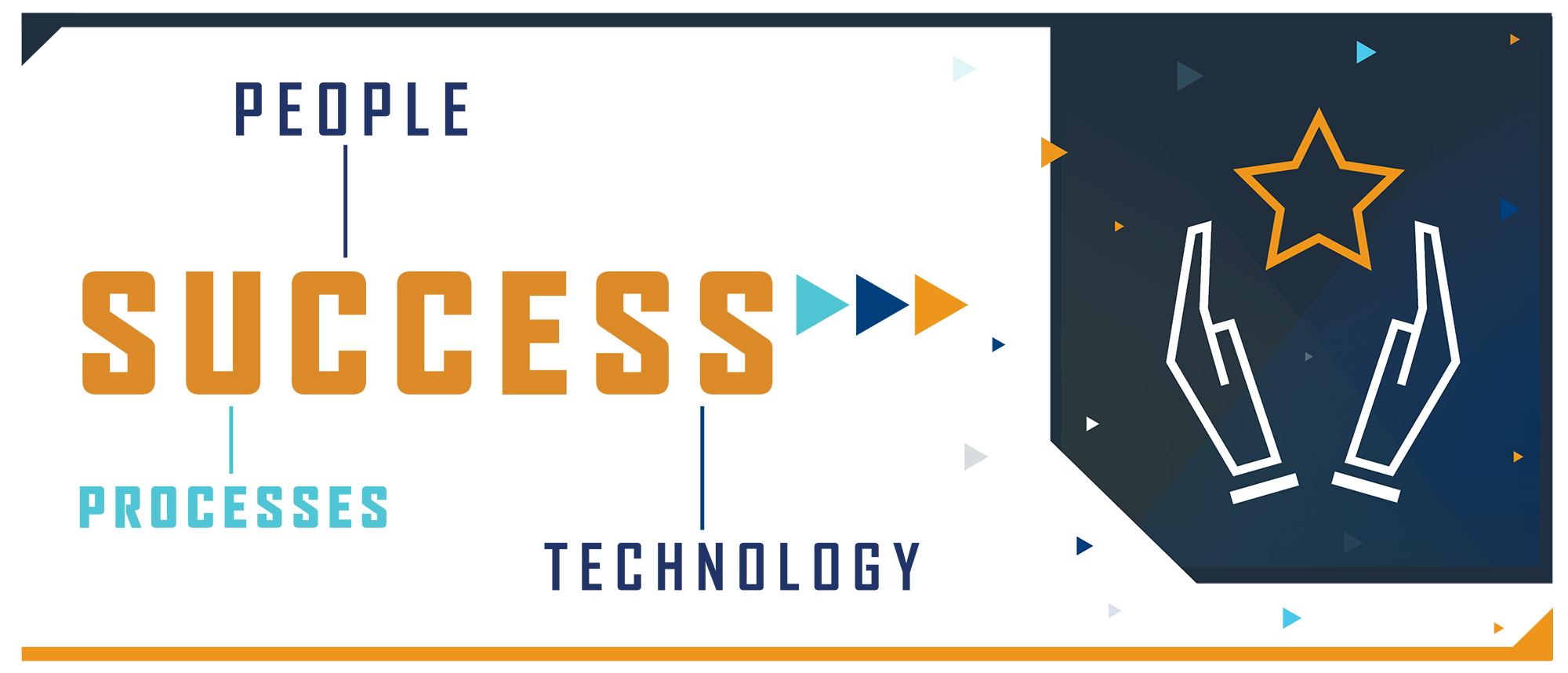 Engineers Week 2023: Transforming the way we work
We are pushing past possible to transform the way we work and revolutionize the way we do business to put tomorrow's technology in the world's hands today.
Digital Engineering: It's transforming the way aerospace and defense companies do work. It's the era of connected data, integrated tools and augmented reality, and Christine McMonagle, Director of Engineering Business Systems at Textron Systems, has been looking to the future, working to integrate changes to our processes and procedures to revolutionize the way we do business.
"The purpose of digital transformation is to be more successful as a business and to meet the real needs of our customer," Christine said. "The goal is to be faster at what we do, more competitive and more cost-effective."
During her tenure at Textron Systems, Christine has become a subject matter expert of digital transformation and has worked in collaboration with our IT and Integrated Supply Chain teams to successfully plan and implement processes and technology to enable the digital evolution of the company.
"If we don't act now, it will end up resulting in our non-competitiveness for future work," she said. "If we want to get into new capability development – artificial intelligence, machine learning, etc. – we have to be able to do these things, otherwise we're not going to be successful."
Integrating modern engineering processes and technologies will drive Industry 4.0 onto our manufacturing floors, allowing us to continue to create incredible solutions for the modern-day warfighter and ensure mission success.
At Textron Systems, our introduction to the digital engineering space has largely focused on getting our entire organization to embrace change and the challenges it brings. Christine believes that digital transformation isn't driven by technology or process, but by peoples' willingness to realize the benefits and adopt the change.
Christine will be presenting her work involving digital transformation at the CIMdata PLM Road Map™ Conferences in May. The event will take place from May 3-4 in Tysons Corner, Virginia.
Click here to register today.