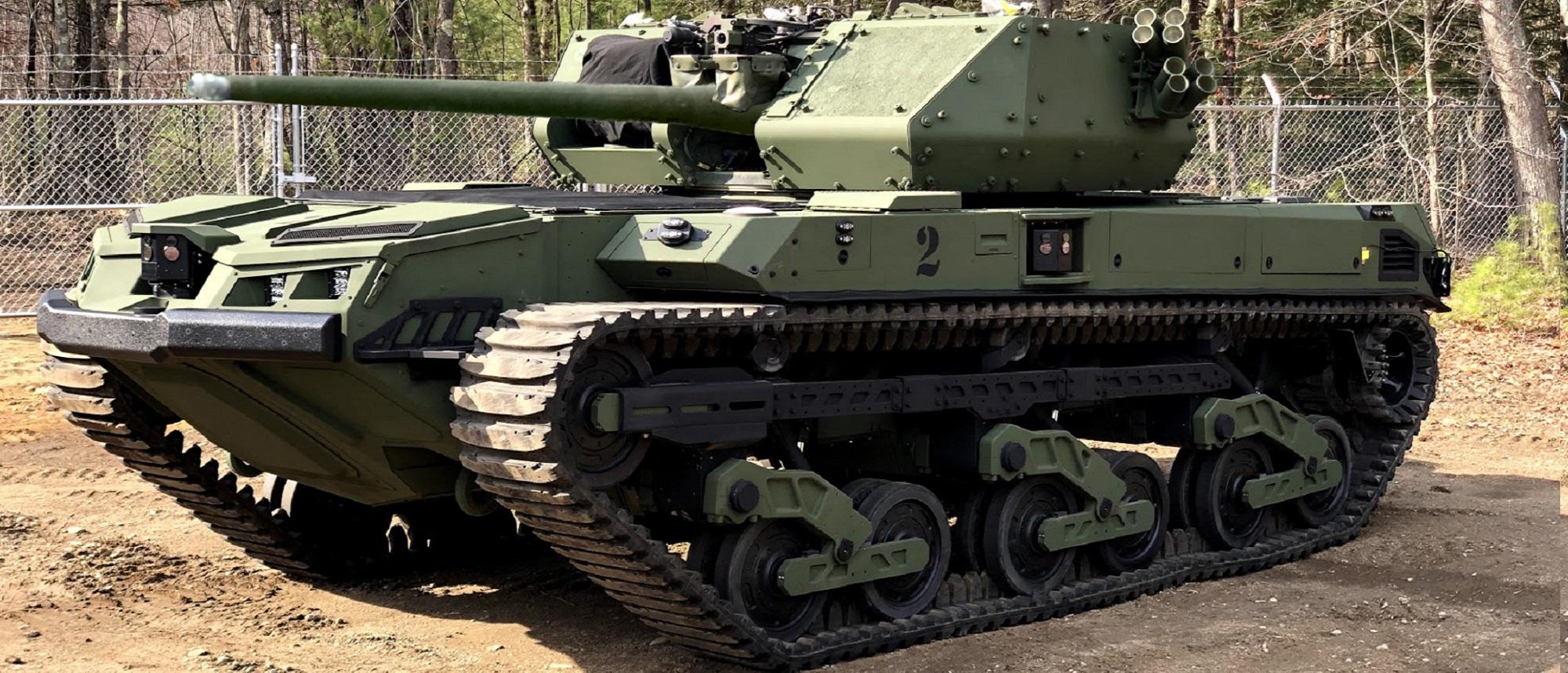 Textron Systems Completes RIPSAW® M5 Vehicle Deliveries to Support the U.S. Army's RCV Medium Program
Recently, Textron Systems and Howe & Howe Inc delivered the fourth RIPSAW® M5 vehicle to the U.S. Army in support of the Robotic Combat Vehicle (RCV) medium program. With innovative engineering and systems integration, this vehicle offers unprecedented endurance and revolutionary capabilities. Its hybrid engine allows for quiet maneuvers and increased reliability.
Leveraging Howe & Howe's commitment to innovation, and Textron Systems' decades of design and manufacturing excellence, our M5 vehicles provide the speed, mobility and unmanned capability needed to modernize future forces, while protecting our warfighters. The customer will begin integration and testing of their own robotic controller technologies in preparation for the 2022 Soldier Operational Experiment. Insights gained from these vehicles will help shape future capability requirements and program priorities.
For more information, click here.