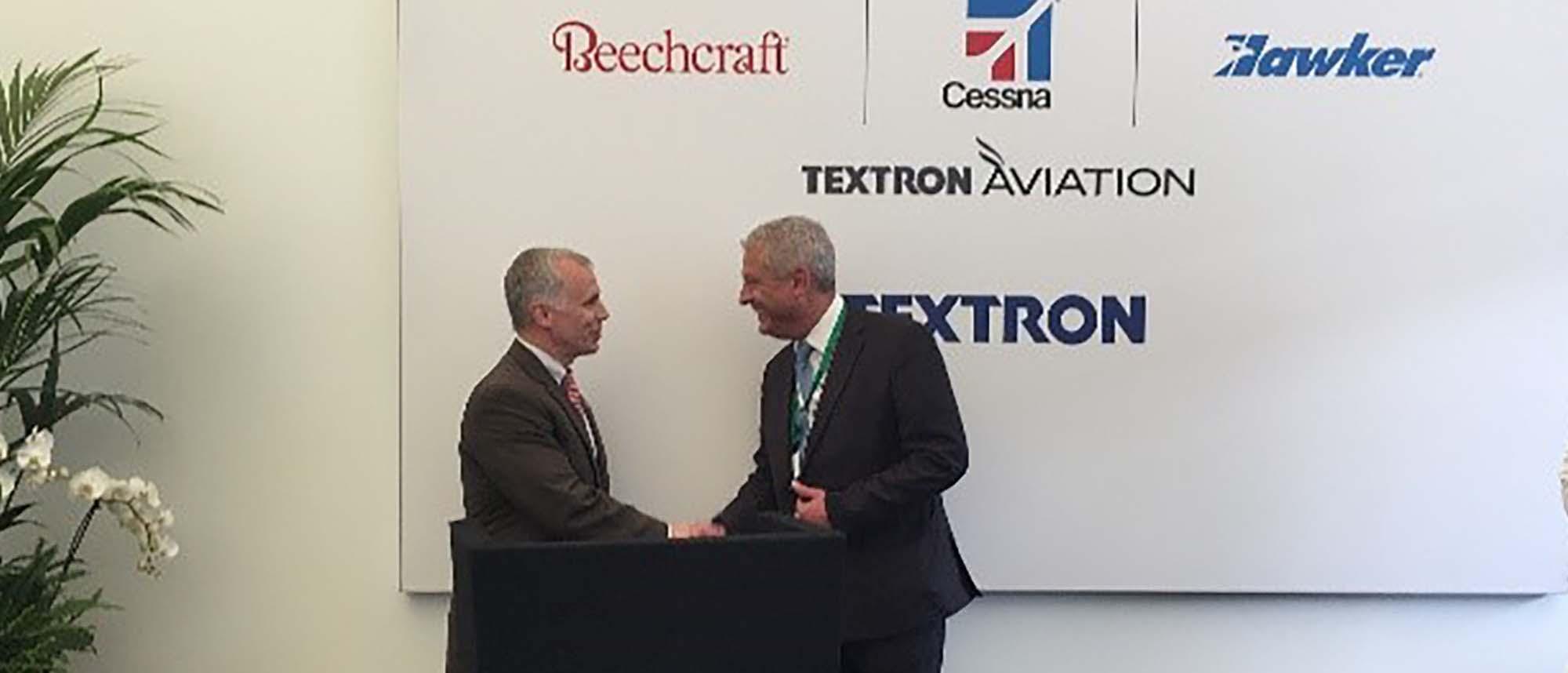 Barzan Aeronautical Purchases Aerosonde® SUAS System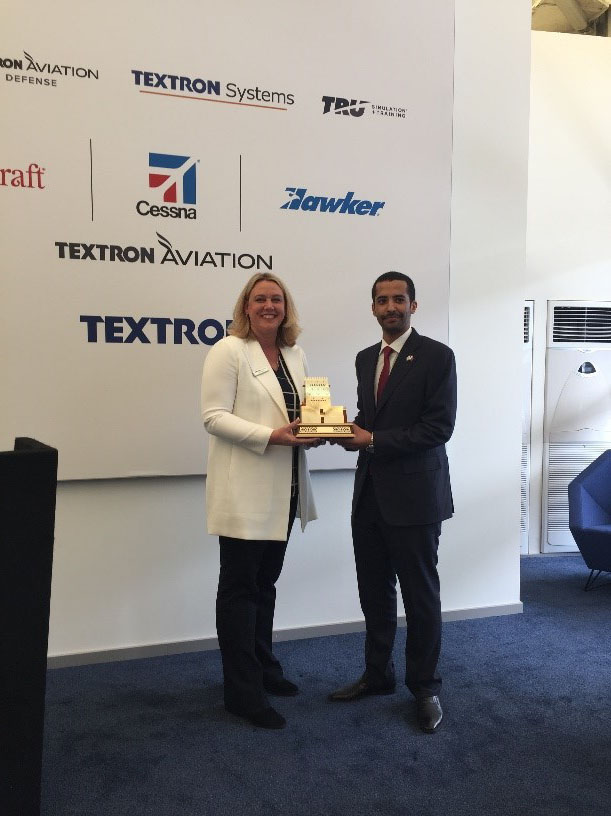 On June 17, 2019, South Carolina-based Barzan Aeronautical, LLC, a subsidiary of Barzan Holdings, signed a contract to purchase an Aerosonde Small Unmanned Aircraft System (SUAS) from Textron Systems as part of a teaming agreement to provide intelligence, surveillance and reconnaissance services to international customers. Textron Systems intends to deliver this system in early 2020. Barzan Aeronautical will also receive ground support equipment and spares with field service support provided in a follow-on contract.
Designed for expeditionary land and sea-based operations and equipped for simultaneous day/night full-motion video, communications relay and signals intelligence, the Aerosonde SUAS delivers world-class reliability and capability.