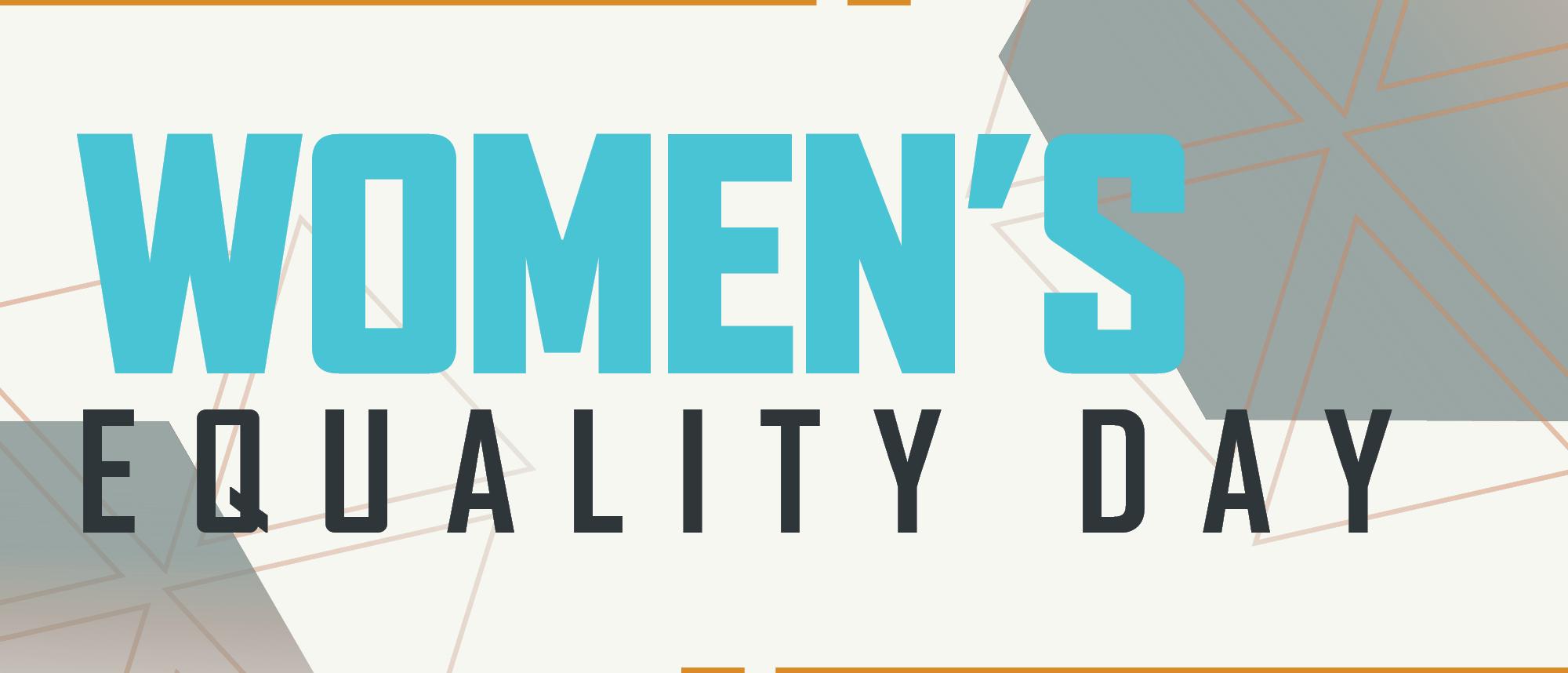 Women's Equality Day: Supporting Our Teammates
At Textron Systems, our people are at the heart of what we do and providing equal opportunities for our employees is no different. This Women's Equality Day, we want to take a moment to thank and recognize the women in our business for their important contributions, dedication and experience.
"As women, we can best support our female colleagues by sharing our own challenges, but also sharing how we're able to succeed in our roles and accomplish our goals," said Jenny Williamson, Senior Vice President and General Counsel. Jenny joined the Textron enterprise after a successful career in the military, where she served in the U.S. Army Judge Advocate General's Corps as a Captain and completed two deployments to Iraq in support of Operation Iraqi Freedom. Through these experiences, Jenny learned the importance of using each opportunity to further her professional development.
By seeking out continuous learning and mentorship opportunities, women in our industry can prepare for future roles and new areas of responsibility. "Don't be afraid to ask questions in meetings and jump into projects that will diversify your knowledge," Jenny stated. These experiences, combined with continuous discussions with your leaders, will lead to new opportunities with increased responsibility within the business.
It's through the support of our colleagues, access to new opportunities and organizations like our Women's Network, that our women co-workers can find mentorship and networking to open the conversation regarding career growth and stretch opportunities. At Textron Systems, we are behind all of our teammates 100% - we are ALL IN, TOGETHER.