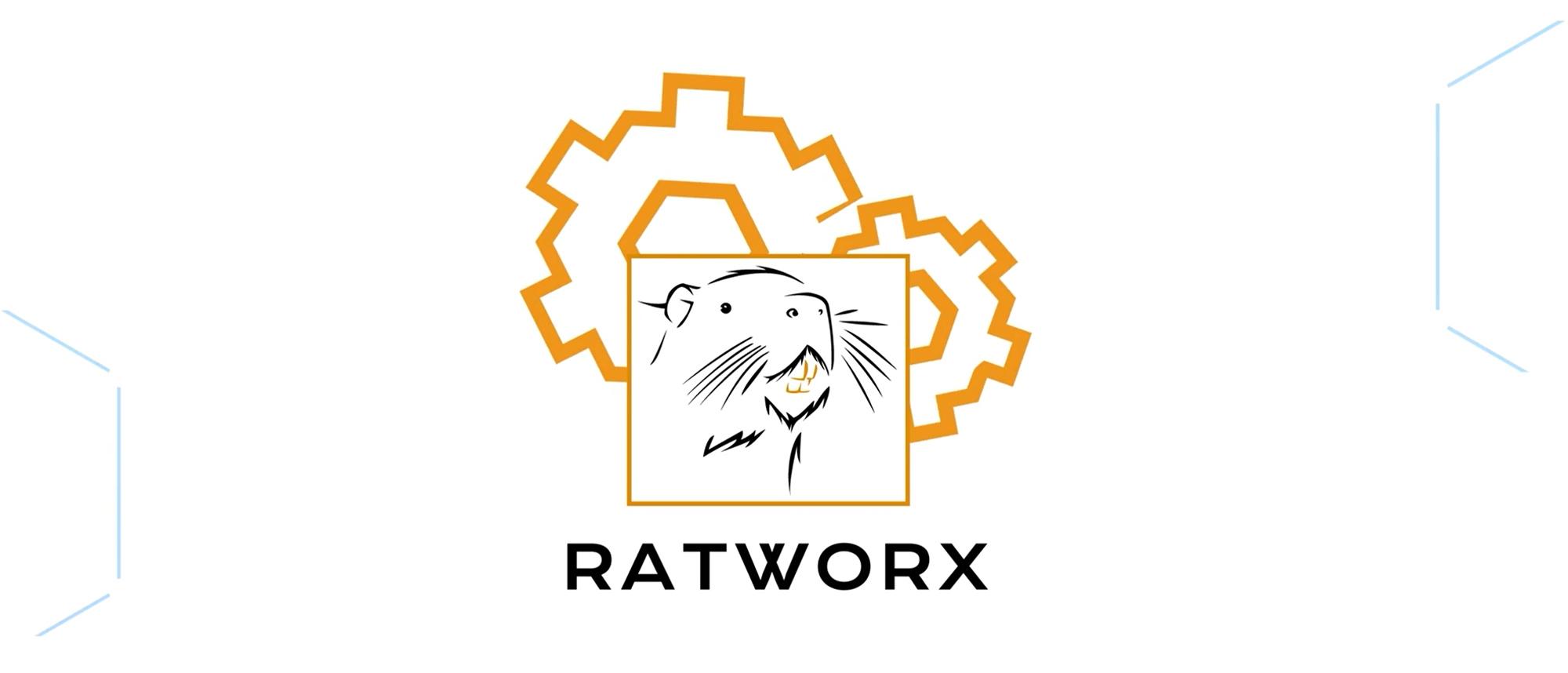 We Are Innovating the Future: RATWORX™
Textron Systems is made up of creators, innovators and doers, always Pushing Past Possible to ensure the mission success of our customers, which is why centers of innovation, such as RATWORX™, exist.
Housed in our facility in New Orleans, Louisiana, RATWORX is where great ideas are born. Our team works to develop models and new technologies that will support future advanced marine vehicle capability. Hull-form prototypes, skirt-system design and scaled-model performance testing are just a few examples of what the team has been able to dive deep into and explore.
"RATWORX has really helped me advance my career by opening up how creative I can be with my design and development and actually seeing the things I design come to life quickly," said Matthew, Mechanical Engineer, Sea.
Currently, the team is working on innovational concepts such as the SECAT™ craft, or Surface Effect Cargo Amphibious Transport, and a dual-rail cargo system that could be kitted onto the Ship-to-Shore Connector (SSC).
The SECAT craft utilizes Surface Effect Ship technology and is designed for speed, agility and survivability. It is capable of at-sea cargo transfers and can deliver the advanced logistic capabilities required for Expeditionary Advanced Base Operations and Distributed Maritime Operations.
The conceptual dual-rail cargo system will outfit the SSC with a modular, pallet handling system, allowing our customers a new and unique way to deliver cargo quickly and efficiently directly to the warfighter.
"RATWORX gives us the capability to explore and demonstrate some of these advanced technologies and also exposes the next generation of up-and-coming engineers to these technologies," said Keith, Chief Engineer, Sea. "They get to actually see, feel and experiment with what air cushion technology is, what skirt technology is and what cargo transfer technology is at a subscale. It allows them to explore different options rapidly and get an idea of what happens as they bring their ideas up and we can actually try them."
The RATWORX lab allows our team to take innovation to the next level and fosters a space for our employees to be creative and bring their incredible ideas to life.
As a team, we are innovating the future—#WeAreTextronSystems.