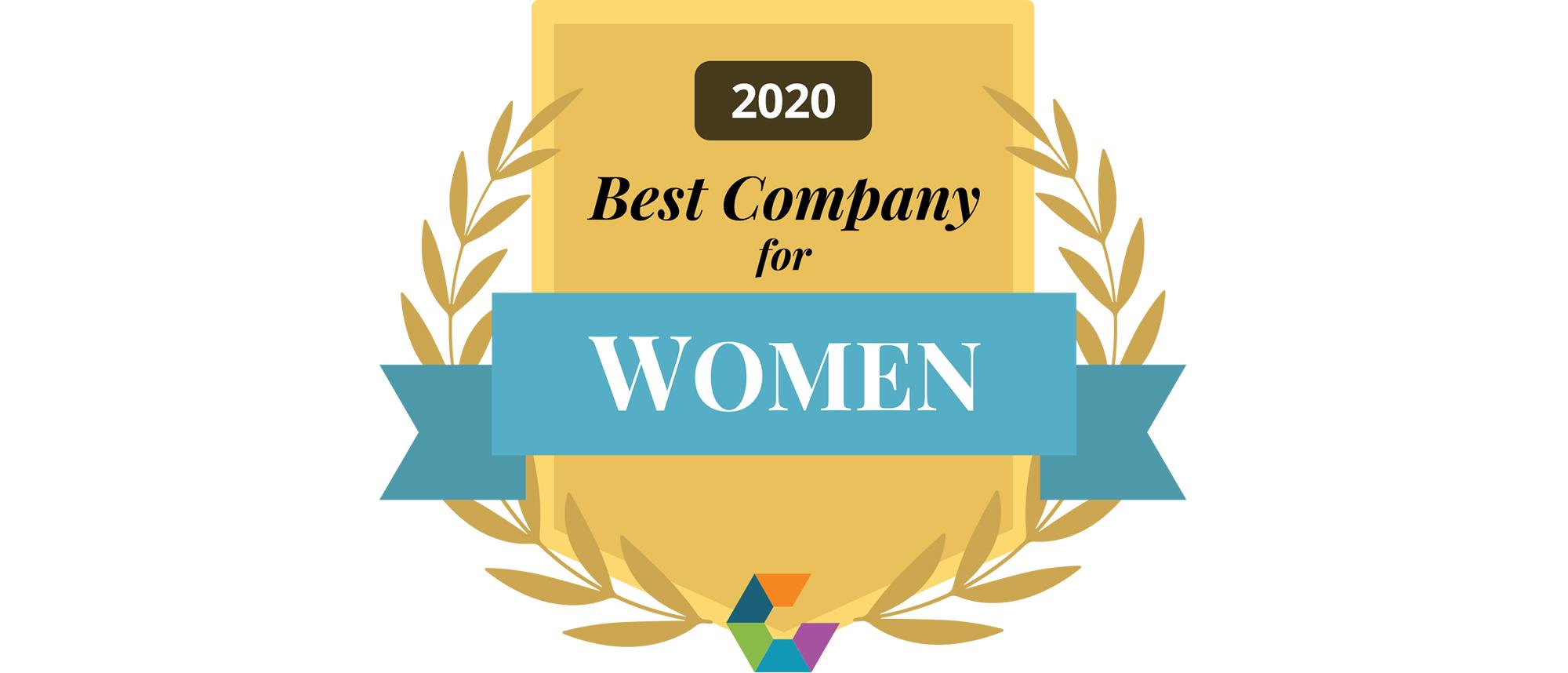 Textron Systems Awarded Best Companies for Women by Comparably
At Textron Systems, we are working every day to push past possible in support of our customers by providing them the tools they need, where they need it most. Our teammates make our mission possible and we are thrilled to be voted as one of the "Best Companies for Women" rated by women by Comparably. Comparably is a workplace culture and compensation site with a mission to make workplaces more transparent and rewarding. Comparably awards are given out quarterly and are based entirely on employee feedback.
When asked about the award, our CEO Lisa Atherton says, "It really is awesome to know that our own female employees are as excited to work for Textron Systems as I am. This award reflects the work our team does each day to support our customers, our colleagues and our communities. We are so proud of the culture we are creating and continuing to improve upon at Textron Systems."
Comparably's site comprises of nearly 10 million ratings from employees across 50,000 U.S. companies. Winners of their quarterly awards are determined by a series of workplace questions in various culture categories such as Compensation, Professional Development, Work-Life balance, and others.
Here at Textron Systems, we value diversity in all its forms and make creating an inclusive work environment a top priority. Textron Systems is actively recruiting for many different roles across the organization. To join our team please visit our careers page to learn more.