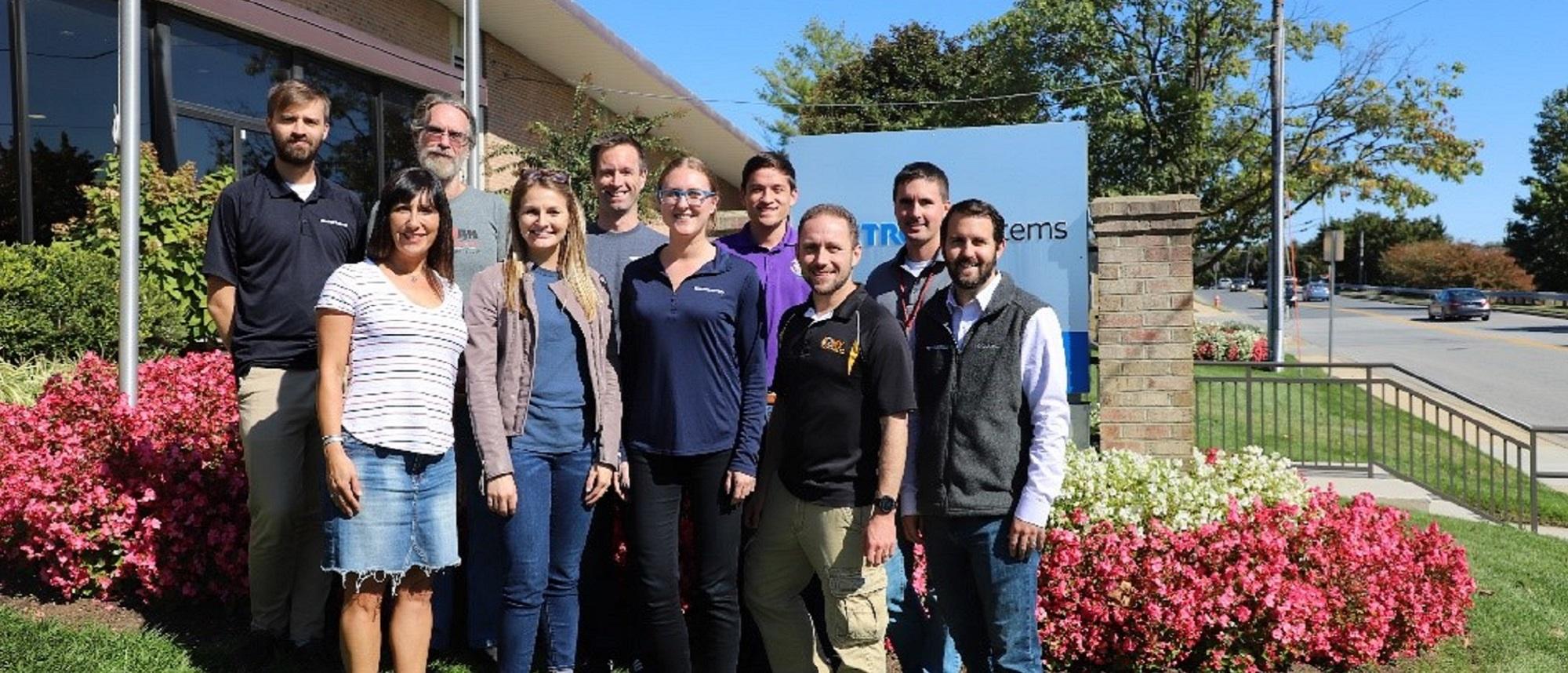 Running With a Purpose: Army Ten Miler
Textron Systems is proud to have sponsored three teams of employees who competed in the annual Army Ten Miler race. Taking place in Washington, D.C. since 1985, the race has served as a great way to support U.S. Army veterans and raise funds for family, morale, welfare and recreation programs. More than 35,000 runners and 900 teams from around the world participate in the race, including military, civilians, wheelchair athletes and wounded warrior athletes.
Textron Systems employees who competed had stats across the board. Some employees achieved their personal best; our three corporate teams place in the top twenty overall.
Team leader, Justin Kratz shared, "Every day we grind away in the office knowing that what we are working on is helping keep those that fight for our freedom just a little safer and make their jobs just a little easier. When you run the Army Ten Miler, you get the opportunity to see veterans that have given a lot, it reminds you that what we do is even more important than we realize. If we can keep one more veteran out of the wounded warrior wave and back in the corrals with the rest of us, then we can trust we are doing our jobs. Since there is always more work to do though, I appreciate the opportunity to say thank you to each warrior I see on the course and cheer them on for even a moment."
The Army Ten Miler race kicked off the Association of the United States Army (AUSA) Annual Meeting in Washington, D.C. Kratz shared, "I appreciate that Textron Systems can take some time to think about the greater responsibility that comes with being part of this defense support base and community. I appreciate that the organization can support different approaches to both giving back and supporting its employees. I know some of the Textron Systems team runners wouldn't necessarily be able to compete in the event on their own, but with a team, and the support of the company, they are empowered to prepare themselves and be there on race day."
We are so proud of our employees dedicated efforts to support our troops!