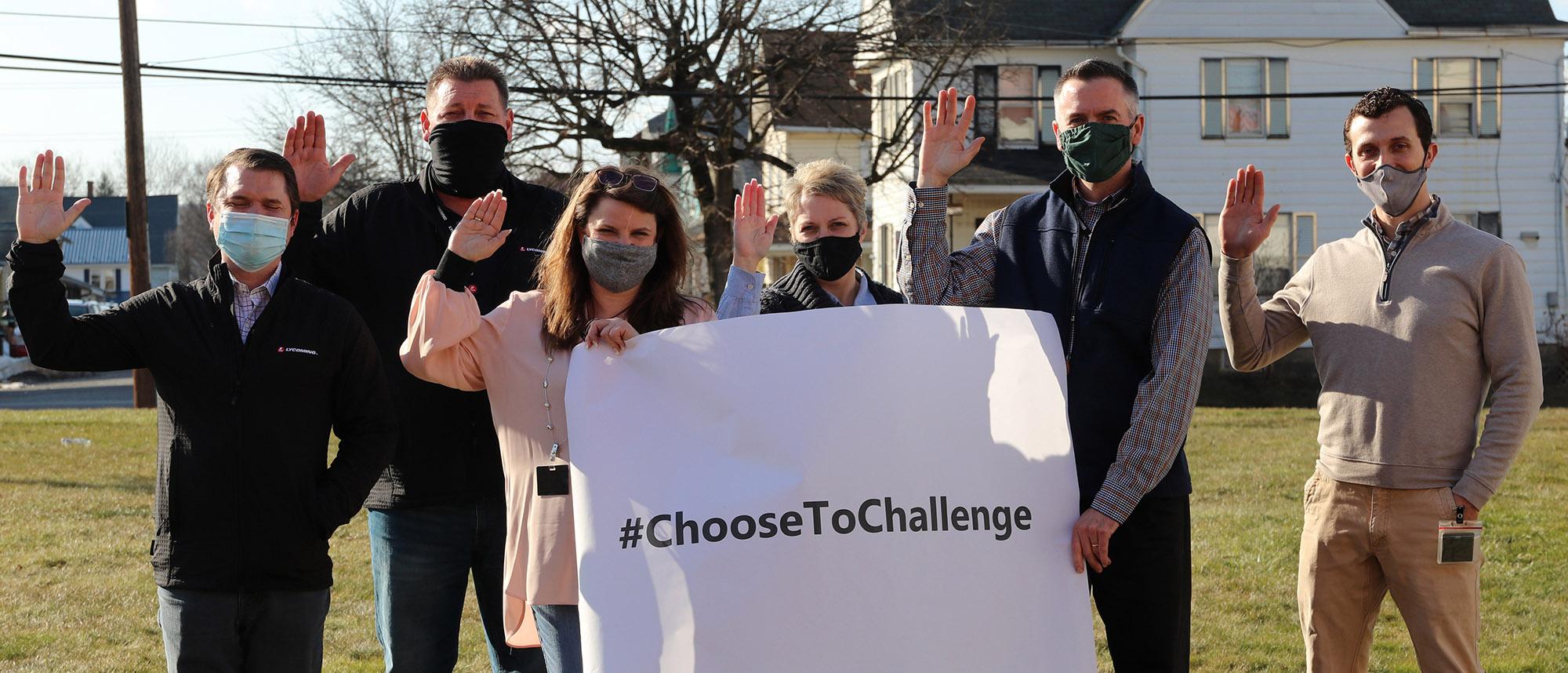 Celebrating Women's History Month & International Women's Day
Colleagues across Textron Systems celebrated Women's History Month and International Women's Day this March.
In honor of International Women's Day, our colleagues committed to #ChooseToChallenge and held their hands high to show their support of championing gender equality and an inclusive workplace for all.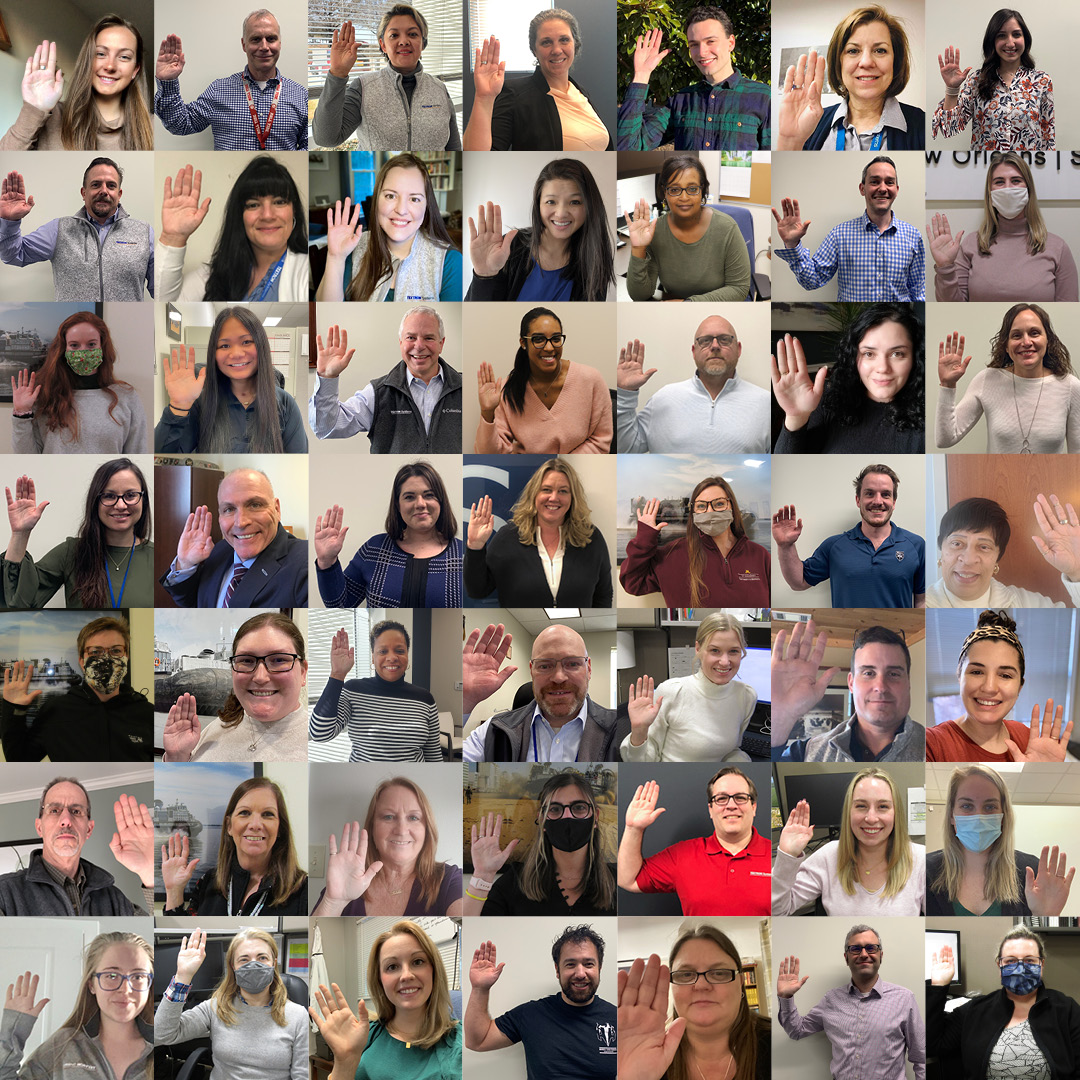 To celebrate Women's History Month, women across our business shared some of the best advice they've received and their own words of wisdom.
"Believe that you are good enough, because YOU ARE!!" - Jennifer W.
"Take the job that no one else wants - building something from scratch, fixing something that's broken, or filling a gap that is hindering team outcomes. It will help guide your career at every stage." - Betania M.
"You are only as good as your people. You have to take care of your teammates so that they can take care of you when you need it." - Alexandra C.
"If you are applying to a certain role, and it is offered to someone else, don't be discouraged. Sometimes it's a blessing in disguise. If the reason is because you didn't have all the qualifications, go forward and broaden your knowledge and next time, you'll be ready!" - Sharon B.
"Find happiness, and focus on what you have, not what you want; put your mind on repeat and keep that peace of mind. Never stop dreaming. Release any anxiety, and be anxious for nothing! What is for you has a date and deadline. Life will never be easy, choose your "hard" and pick wisely!" - Emade M.
"Work hard, and always strive to improve both professional and personal skills. Show up as your authentic self; whenever you feel imposter syndrome creeping in know that you've done the work and that you belong there. Lastly, don't be a gate keeper but rather a gate opener." - Tonia B.
"Remember that leadership is not a title, it's about the impact we make in the work we do and the people around us." - Cindy V.