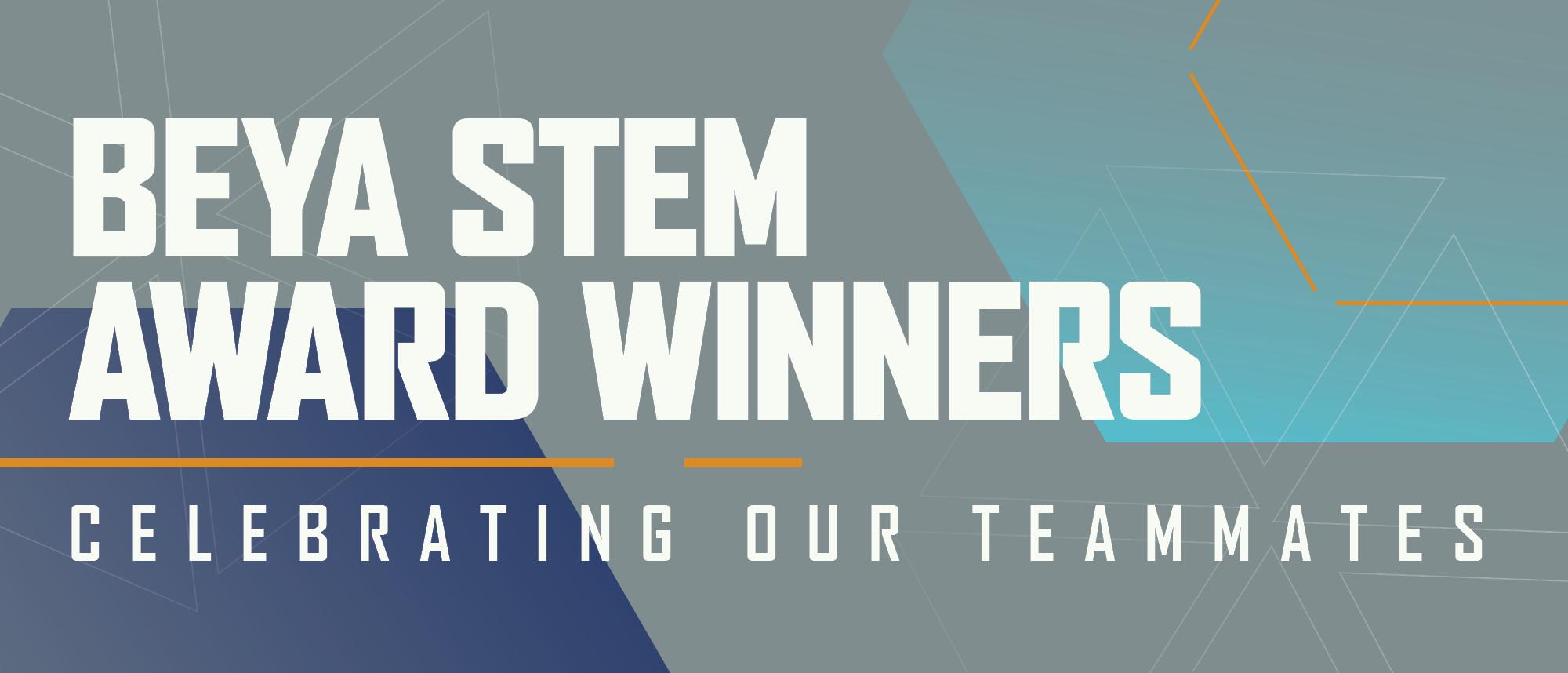 Celebrating Our Teammates: Textron Systems Engineer Honored with BEYA STEM Award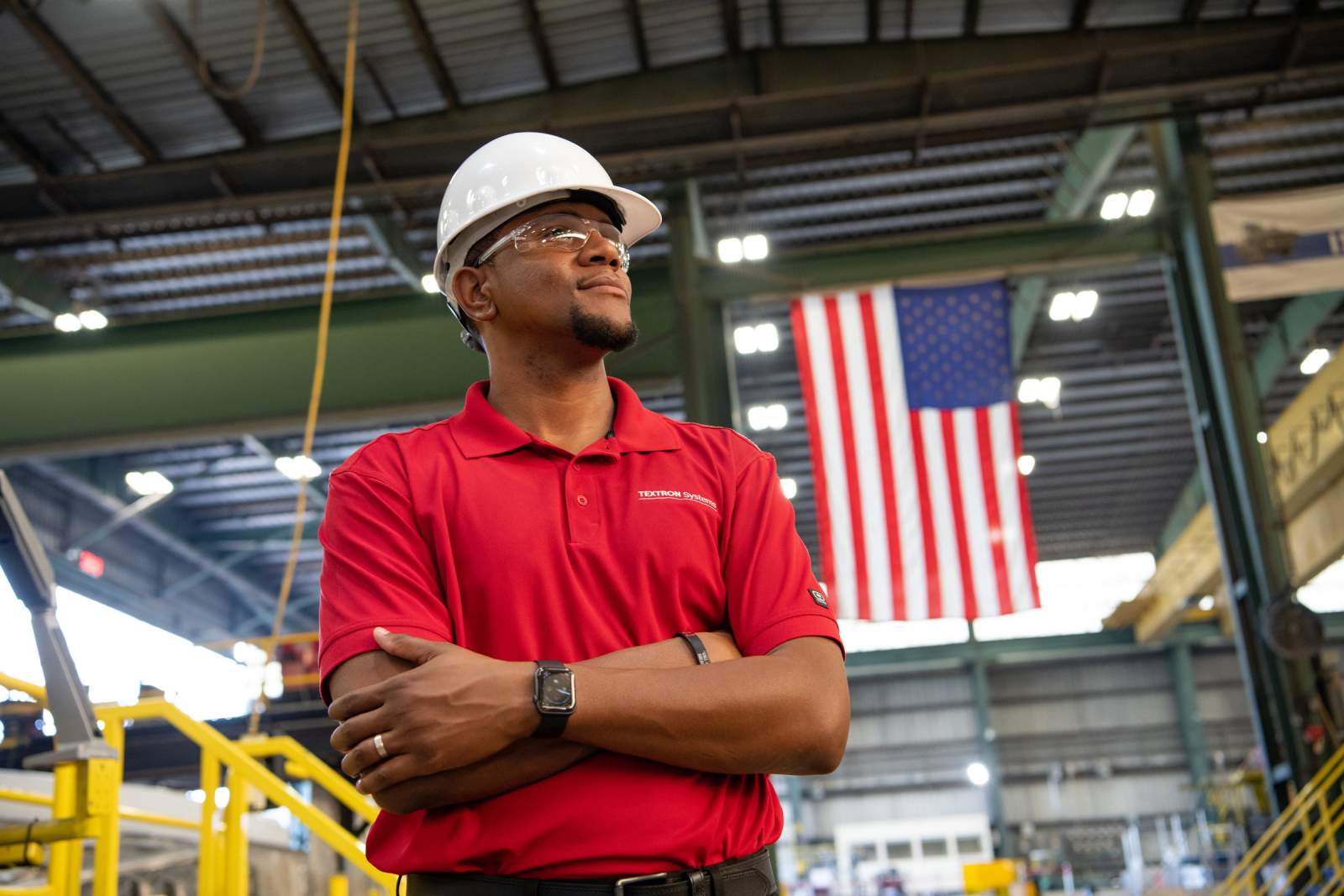 Every year, the work of STEM professionals is honored at the Black Engineer of the Year (BEYA) STEM Conference. This year, we're proud to share that Brandon Samuels, Electrical Engineering Manager, has been awarded a Modern-Day Technology Leader Award. His work will be recognized on Feb. 18 during the Technology Recognition Event.
Brandon has a degree in Electrical Engineering from the University of New Orleans (UNO). During his time at UNO, he became a member of the National Society of Black Engineers, taking part in service work to encourage other black students to pursue engineering careers.
Brandon started his career at Textron Systems as an intern and has progressed over the years from a role as Electrical Engineer, to a Senior Engineer, and to his current role as an Electrical Engineering Manager. During his tenure, Brandon has had many accomplishments, one of which being that he led the electrical engineering team to successfully support the fabrication and delivery of the first Ship-to-Shore Connector (SSC) for the U.S. Navy.
What is the accomplishment you're most proud of in your career?
This one is tough, but I would say I am most proud of my work on the Tactical Armored Patrol Vehicle program I worked on while part of Land Systems. This was the first project where I worked from production design through testing and onto validation and to product delivery.
What inspired you to pursue a career in engineering?
I always gravitated to the STEM fields growing up. My appreciation for math and science, along with my love for electronics led me to become an Electrical Engineer.
How has working at Textron Systems fostered your growth as a STEM professional?
Textron Systems has given me a platform to apply and grow my knowledge and skills. I have also had the opportunity to meet and work with many experienced professionals who have aided in my growth in engineering and leadership.
What does being selected as a Modern-Day Technology Leader mean to you?
This acknowledgement is an honor. It shows that hard work pays off and that Textron Systems has done a great job in giving me the opportunity to grow in my field.
What advice would you give to those still in school interested in a career in STEM?
I would let them know that working in STEM fields provide many challenges. These challenges give them the opportunity to grow and excel in many different ways. The options, to me, are endless.
How will this award further empower you to continue to grow as an engineer and a leader?
I feel that this acknowledgement has given me a boost in confidence. The nomination shows that Textron appreciates and believes in what I bring to the table.