Providing mission readiness, support and safety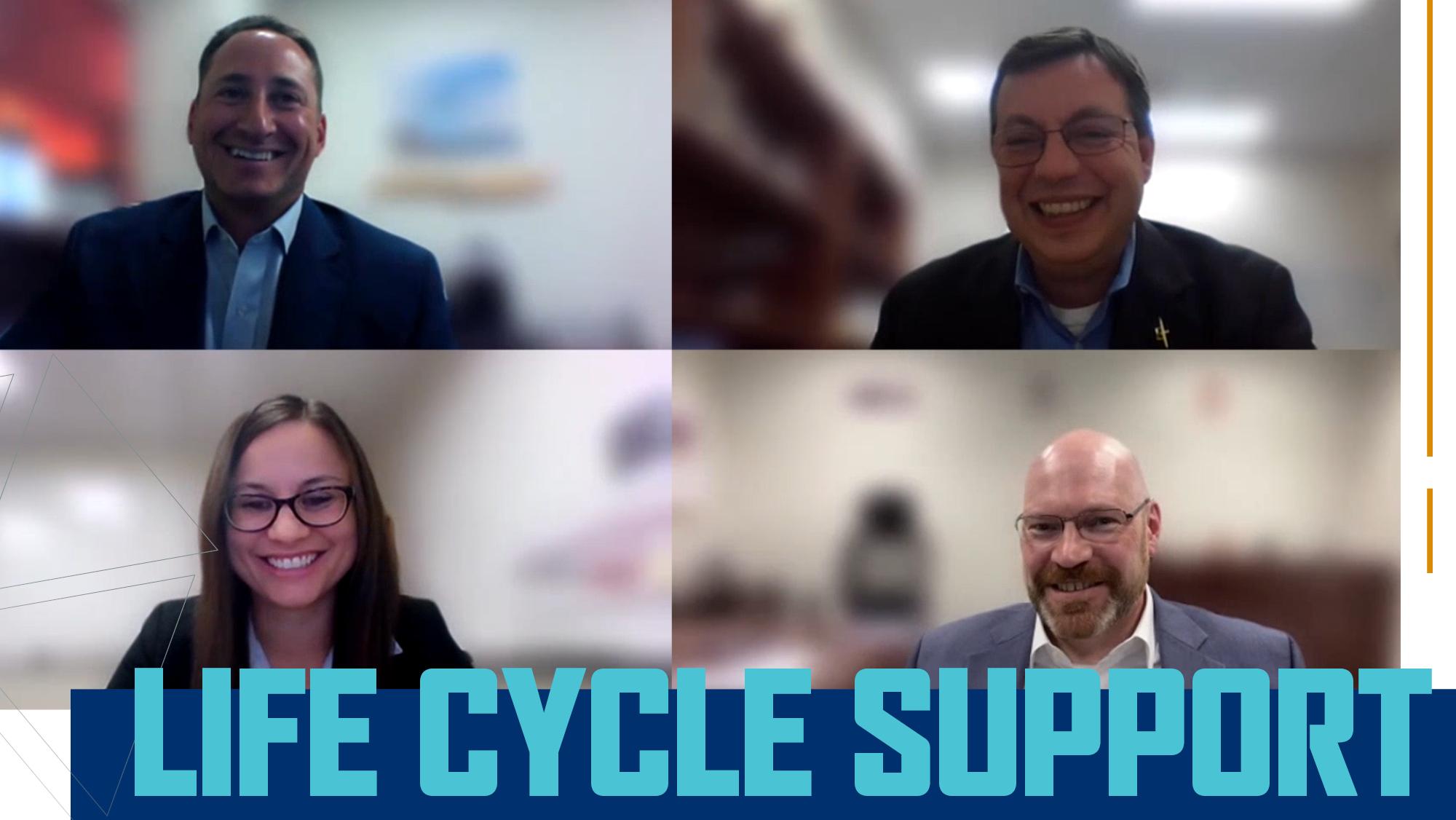 Creating Life Cycle Support Solutions Across Domains
At Textron Systems, we are passionate about providing our customers with the support they need to accomplish their missions. Leveraging our proven approach to total life cycle support, our team is able to provide our customers with the operational, logistical and maintenance support required to keep their fleets mission ready.
Watch as a panel of subject matter experts from across Textron Systems discuss our life cycle strategy in current programs and across domains.
Support doesn't always come from an office. It's with this philosophy that Textron Systems has gained decades of experience at keeping assets operational and personnel expertly trained while working side-by-side with our troops in combat. We ensure the highest availability and system readiness for our customers to enable mission readiness and safety - anytime, anywhere. 
search Services & Support products