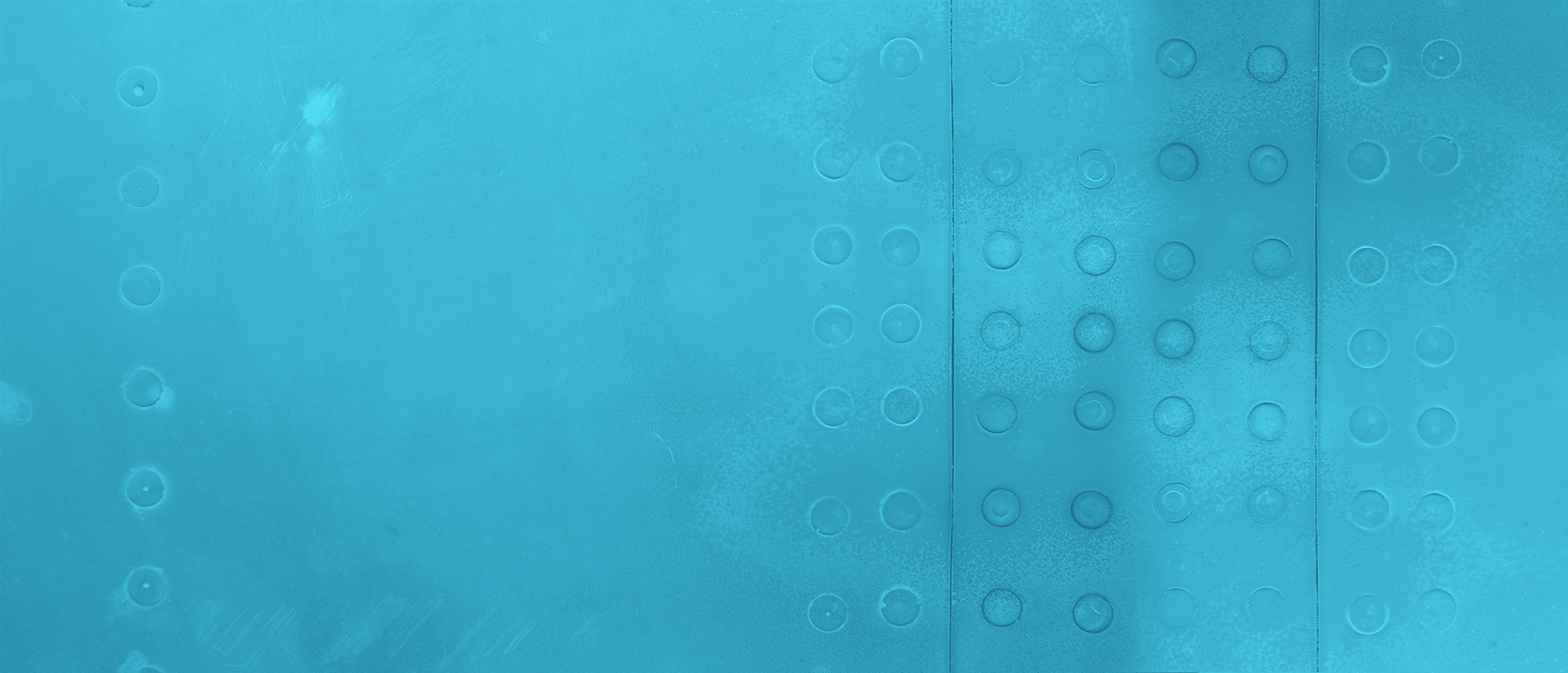 Electronic Systems
Test, Training & Simulation
Modular designs allow easy configuration of multi-spectral systems for training and test to support advanced sensor fusion
UV Range Simulators
Textron Systems' operational range systems deliver the same rich, high-fidelity environment enjoyed in systems integration laboratories and on flight lines to training ranges for seamless interoperability and maximized training outcomes. Our modular design allows easy configuration of a multispectral system for training and test to support advanced sensor fusion.
Choose a Section
MAST™

UV LED Mallina ™ -180

PHANTOM™ -UL BEAM RIDER

UV GRIFFEN™ -50
MAST™
UV LED Mallina ™ -180
PHANTOM™ -UL BEAM RIDER
UV GRIFFEN™ -50
MAST ™
Man-Portable Aircraft Survivability Trainer
Provides after-action video to pilot crews
Cost-effective, man-portable aircraft survivability trainer
Utilizes commercial, off-the-shelf (COTS) components
Accurately replicates the visual effects of an infrared (IR) threat-based weapon
Stimulates UV-based aircraft survivability equipment systems for realistic aircrew training events
Provides GPS coordinates, azimuth and degree-from-horizontal during launch sequence
Textron Systems' MAST is designed to deliver threat stimulation of missile warning systems, replicating the UV effects of surface-to-air missiles. MAST offers day/night video recording for after-action review to support pilot capability building and technique development.
MAST can simulate the AAR-47, -54, -57 and -60 missile warning systems utilized by the U.S. Army, U.S. Navy, U.S. Air Force and allied forces. It utilizes COTS components. The optical simulator incorporates a light-emitting diode (LED) array for accurate stimulation. Its integrated virtual seeker replicates the difficulty of acquiring and launching a man-portable air defense system.
UV LED MALLINA™ -180
Ultraviolet (UV) Light-Emitting Diode (LED) Mallina-180
Stimulates UV missile warning systems (MWS)
LED technology for nighttime training
Instantaneous modulation of any depth for advanced hostile fire
Training aid for aircraft survivability equipment
Remotely operated
The Mallina is a development and operational test and evaluation tool, as well as a training aid for aircraft military vehicle and ship missile defense systems. It can be operated remotely using a communication serial data bus or mounted on a tripod, and is sufficiently rugged for vehicle mounting and operation.
Additional Specifications
Dimensions: 250 mm x 250 mm x 500 mm
Operating Temperature: -40 to 55°C
Ranges:  

500 m to 8 km (-50 version)
500 m to 10 km (-180 version)
PHANTOM™ -UL BEAM RIDER
Dual-Laser Threat Emitter
Designed to stimulate laser warning receivers (LWR) and ultraviolet (UV) missile warning sensors (MWS)
Rugged training and test aid that is easy to aim and operate
Multiple laser wavelengths are available
Threat scenarios can be a combined laser and UV stimulation or UV and laser separately
Fully rechargeable, battery-operated system; delivers precise and reliable functionality
The Phantom-UL has been designed to provide both a laser threat and a synchronized temporal missile plume signature to simulate both the aircraft's laser and missile warning systems. Training aircrew to counter maneuver a Laser Beam Riders (LBR) threat is considered essential to survival and in-air training. The Phantom-UL can be deployed either on a shoulder or tripod mount.
UV GRIFFEN™ -50
Ultraviolet (UV) Griffen-50 is a medium-range, electro-optical (EO) system
Systems enable stimulation of medium-range engagements for opposing forces
Handheld or supported on a simple tripod
Battery-operated
Programmed to radiate a temporal missile plume
Optional management software package available for creating and downloading test templates
The Ultraviolet (UV) Griffen-50 is a medium-range, electro-optical (EO) system designed to stimulate UV missile warning systems (MWS) such as AN/AAR-47, -54, -57 (CMWS) , -60 (MILDS) and MAWS 200/300. This ruggedized, military specification (MIL-SPEC) system can be used as an independent confidence go/no-go test set while the aircraft is airborne, post-mission or as a rapidly deployable training aid.
| | |
| --- | --- |
| Man-Portable Aircraft Survivability Trainer (MAST) (No Laser) | 40390-40002-40 |
| MAST Laser | 22768-001 |
| UV LED Mallina -180 |     EU02173-01-FG |
| Heavy Duty Tripod System | EU02168-01-FG |
| Medium Duty Tripod System | EU02176-01-FG |
| NEMESIS IR Beacon Mallina (IRM-16) | EU00048-02-FG |
| Mallina Laser Range Finder | EU00046-03-FG |
| Mallina Single Phase PSU | EU00388-02-FG |
| Mallina Battery Pack PSU | EU03400-01-FG |
| Mallina DVR | EU04064-01-FG |
| Mallina Data Logger (to be purchased with Mallina Event Logger) | EU03715-02-FG |
| Mallina Event Logger | EU04065-01-FG |
| Phantom Beamrider | EU03660-02-FG |
| Phantom TPG | EU04516-06-FG |
| Griffen -50 | EU02156-01-FG |
| Griffen-50 (Ruggedized Case) |  EU02156-01-FGR |
| GCU Software | EU02163-01-FG |
| Griffen Adapter | EU03244-01-FG |