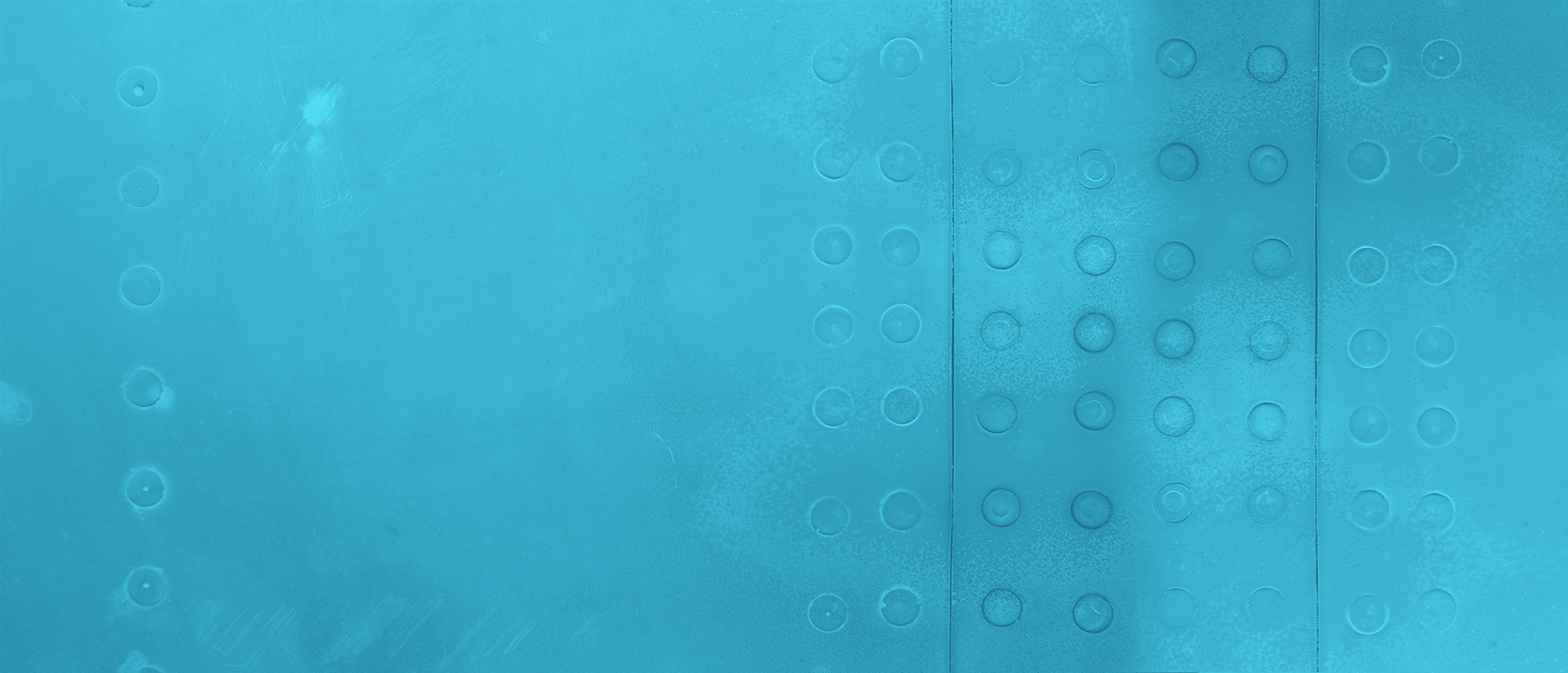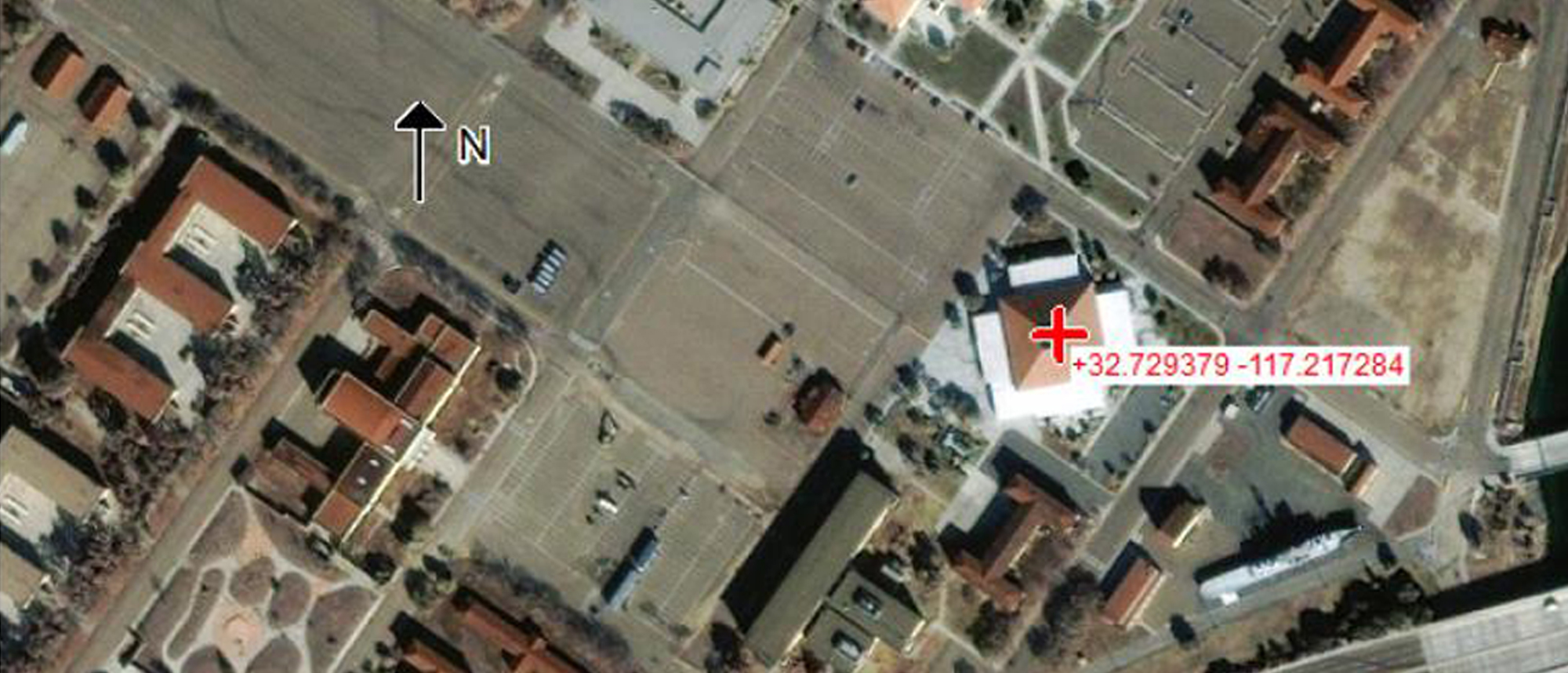 ELT Series
The ELT/Series software provides powerful imagery and geospatial exploitation tools for a wide range of applications, including intelligence, mission planning and disaster management.
ELT/3500®
Essential image processing tools for the tactical user
Textron Systems' ELT/3500 software series offers a broad range of image exploitation tools, along with a high-speed processing engine.
It runs on a standard laptop or PC hardware, providing robust performance even during the most memory-intensive processes. NITF-certified up to CLEVEL 07, ELT/3500 is a proven performer and sets a new standard for ease-of-use, performance and affordability.
Change detection tools for identifying differences between images collected over time
Powerful image processing operations for visualizing and adjusting image display
Efficiently create geospatial products for dissemination
Streamlined, easy-to-use, ribbon-based user interface
Extend core capabilities with extensions (Geocatalog™ and V-TRAC™)
ELT/5500®
Comprehensive analysis for the geospatial professional
Textron Systems' ELT/5500/GIV software series fuses traditional image exploitation functionality, geospatial analysis and 3D visualization in a single, easy-to-use application.
GIV (Global Image Viewer®) is the international version of ELT/5500.
Designed to support the demanding requirements and varied missions of geospatial professionals, our software enables analysts to produce timely, relevant and accurate geospatial intelligence products.
Comprehensive imagery analysis capabilities
Robust tools for image enhancement, change detection and product creation
Intuitive, ribbon-based user interface for maximum efficiency
Integrate and customize via add-ins and flexible API
NTM supported version available
Extend core capabilities with extensions (Geocatalog™, Virtual Mosaic™, SAR, Spotlite™, and V-TRAC™)
 
ELT/3500

ELT/5500

Processor
Minimum: 4 Cores
Recommended: 6 Cores
Minimum: 4 Cores
Recommended: 8 Cores
Operating System
Windows® 7 SP1 or newer
Windows® 7 SP1 or newer
RAM
Minimum: 8 GB
Recommended: 12 GB
Minimum: 8 GB
Recommended: 16 GB
Graphics Card
NVIDIA Quadro® (Professional Grade)
NVIDIA GeForce® GTX 500 Series or better
NVIDIA Quadro® (Professional Grade)
NVIDIA GeForce® GTX 500 Series or better
Optional Software
Adobe® Reader®, Google Earth™ , PowerPoint®
Adobe® Reader®, Google Earth™ , PowerPoint®