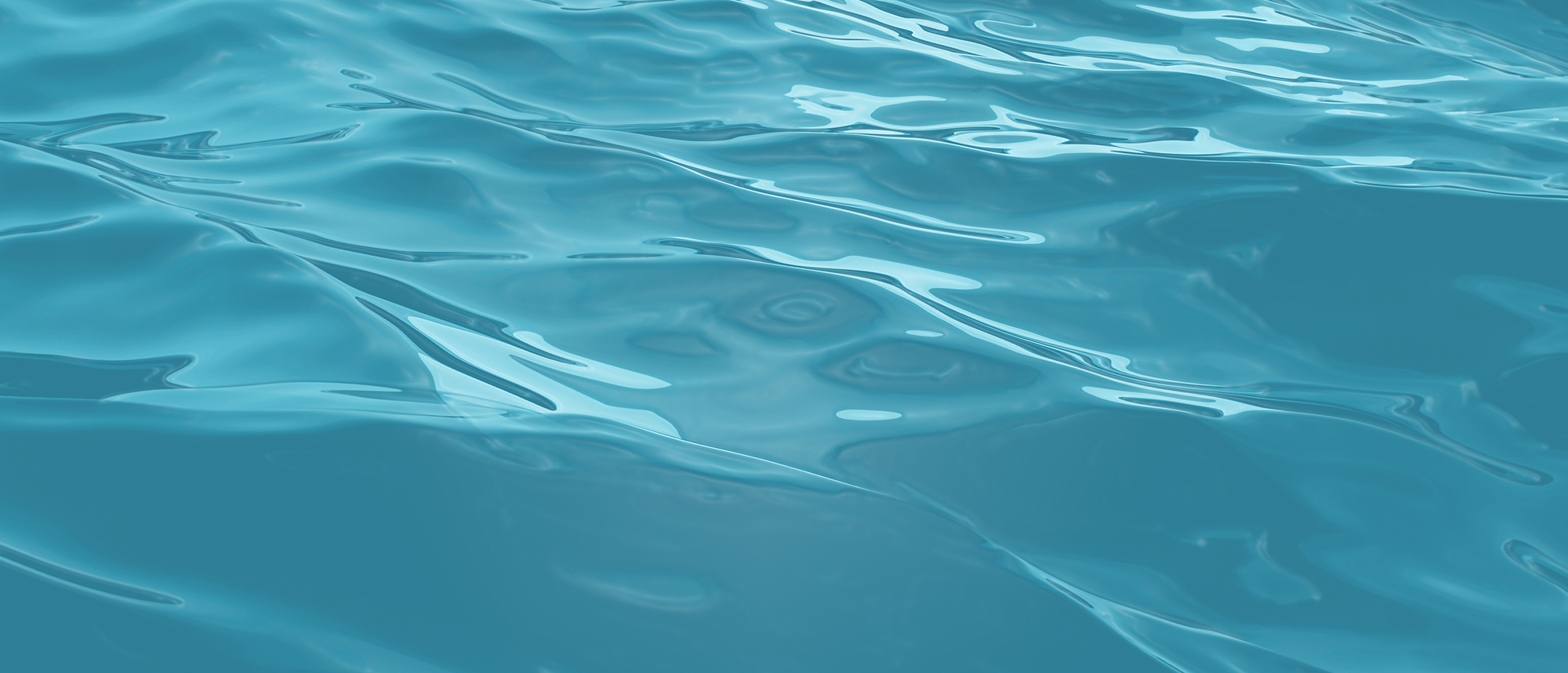 Common Unmanned Surface Vehicle
Unmanned
Textron Systems' CUSV system continues to feature the maritime version of our proven, common command-and-control system — a trusted system that has successfully supported unmanned aircraft during more than one million flight hours.
Whether in a mine sweeping and neutralization role; intelligence, surveillance and reconnaissance (ISR); harbor security; monitoring or protection, our fourth-generation CUSV is a mature, multi-mission and multi-payload capable vehicle with significant in-water experience.
You can trust our proven CUSV system to enhance maritime power, while keeping personnel out of harm's way.
Features: 
High endurance
Satellite communications capable
Compliant with NATO Standardization Agreement (STANAG) 4586, Joint Architecture for Unmanned Systems (JAUS) protocol and Littoral Combat Ship (LCS) communication architecture
Payload Capabilities:
Mine countermeasures (MCM) to sweep, hunt and neutralize threats
Surface warfare
Expeditionary warfare
ISR packages
| | |
| --- | --- |
| Endurance |     20+ hours |
| Towing Capacity |     4,000+ pounds force at 20 knots |
| Payload | Modular/multi-payload flexibility |
| Data Link |     Agnostic |
|     Survivability | Minimized pitch and roll movement, even in high sea states |
| Launch |     From ports, well decks and both LCS configurations |