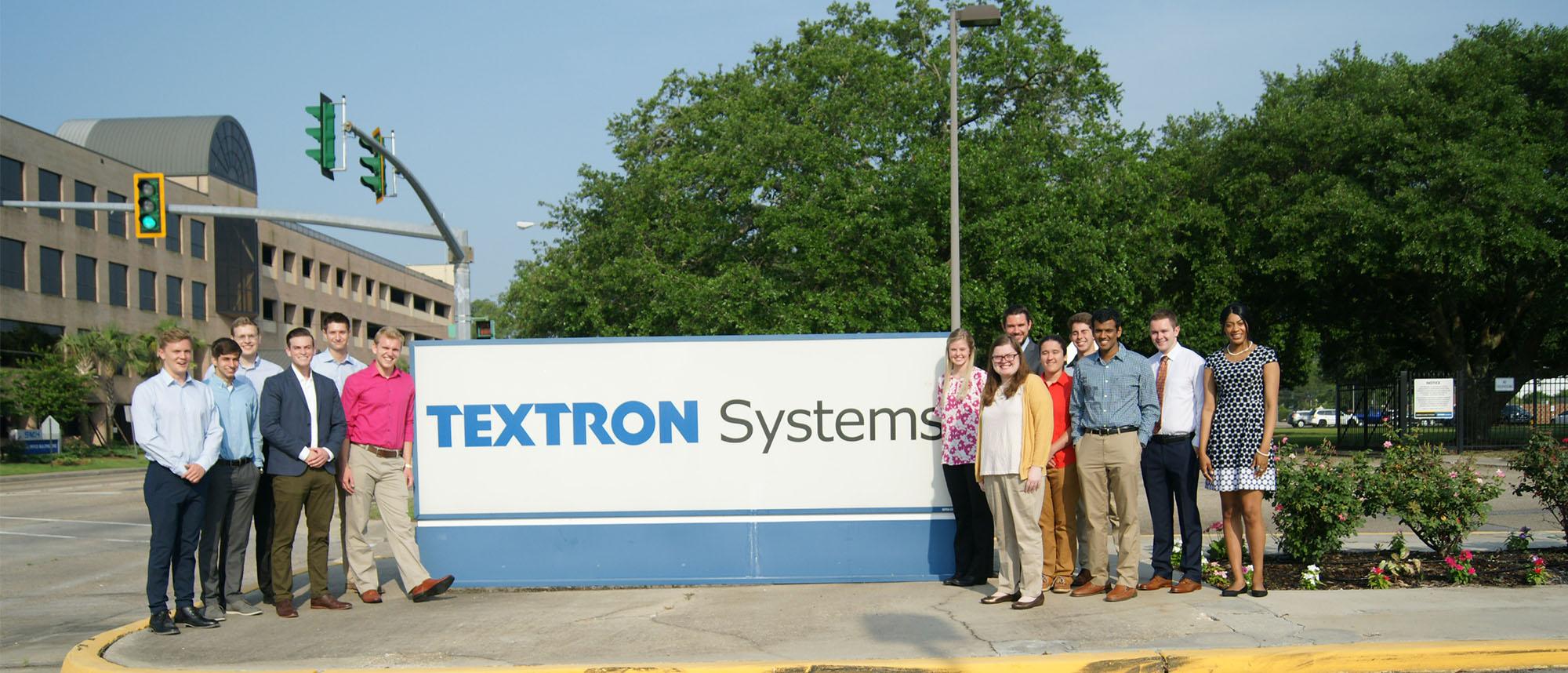 Welcome, 2018 Intern Class
This week, Textron Systems hosted intern orientations in Hunt Valley, Md., Slidell, La., and Williamsport, Pa. Over the next ten weeks, our 135 interns will make contributions in a variety of functions including supply chain, engineering, finance, information technology, legal, human resources, business development, program management, support services, and marketing.
The interns come from colleges and universities around the country – representing a wide range of majors, life experiences, and skill sets. Employees across the business are looking forward to working closely with the interns, gaining their fresh perspectives and ideas, as well as providing them with meaningful projects and experiences.
Welcome, 2018 interns!