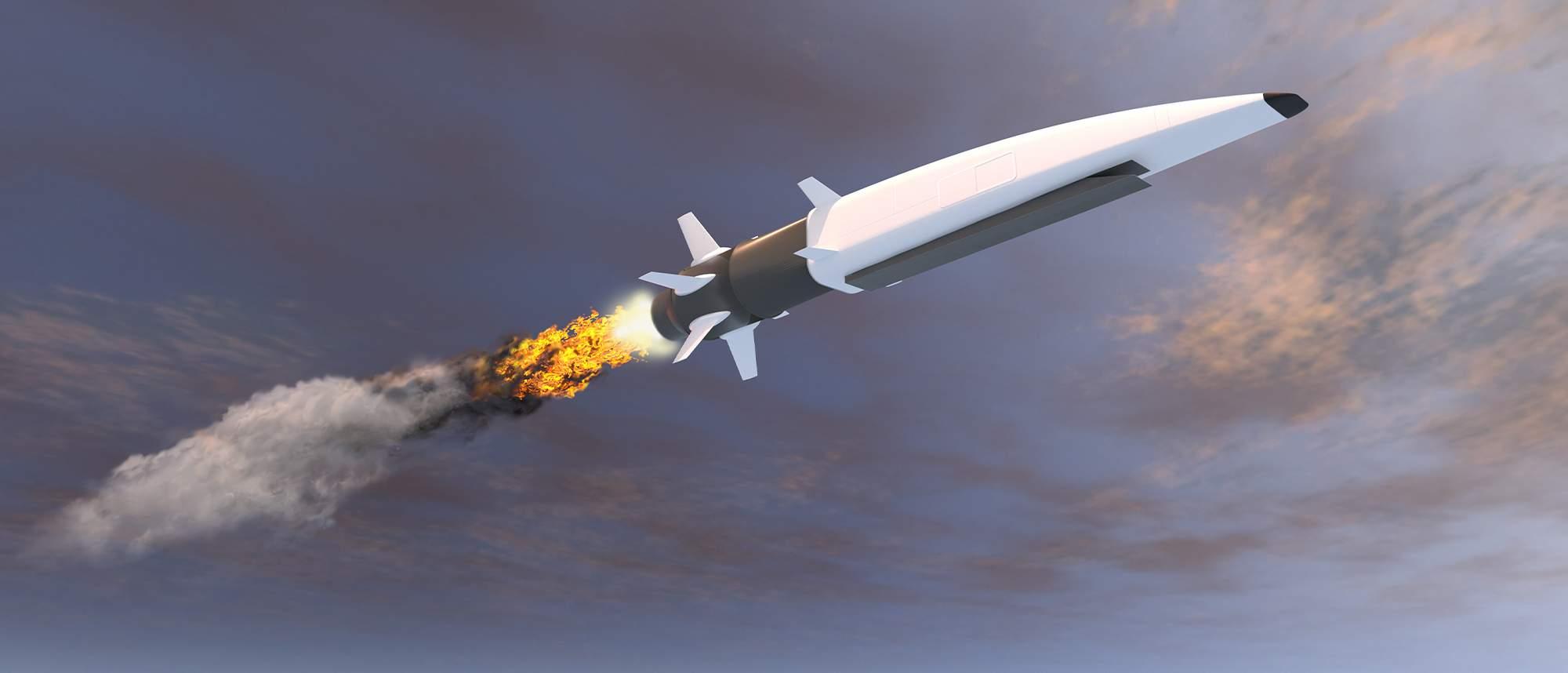 IF YOU CAN'T STAND THE HEAT, GET HIGH-TEMPERATURE MATERIALS
Textron Systems and Boston Materials Engage on Hypersonics
The next generation of hypersonic platforms and re-entry vehicles require advanced but affordable high-temperature materials for thermal protection. Development and industrialization of advanced, high-temperature composites has long been a hallmark for Textron Systems, whose high-performance composite thermal protection systems have been used on applications from the Apollo Missions program to Minuteman III to NASA deep-space probes.
Boston Materials has developed ZRT™, a unique carbon fiber film for the reinforcement of composite materials that leverages its patented Z-axis Fiber™ technology.
"ZRT can help us achieve lower-cost, more easily manufactured high-temperature thermal protection systems," says Dave Scaringella, Vice President, Strategic Systems at Textron Systems. "We see Boston Materials' efforts as an enabler for the next generation of re-entry and hypersonic vehicles."
"Textron Systems envisioned how our Z-axis Fiber technology can break through the performance and cost trade-off in one of the most extreme aerospace applications," says Anvesh Gurijala, CEO of Boston Materials.
With hypersonics at the forefront of U.S. strategic priorities, the teams are thinking ahead about high-temperature materials that can take the heat.