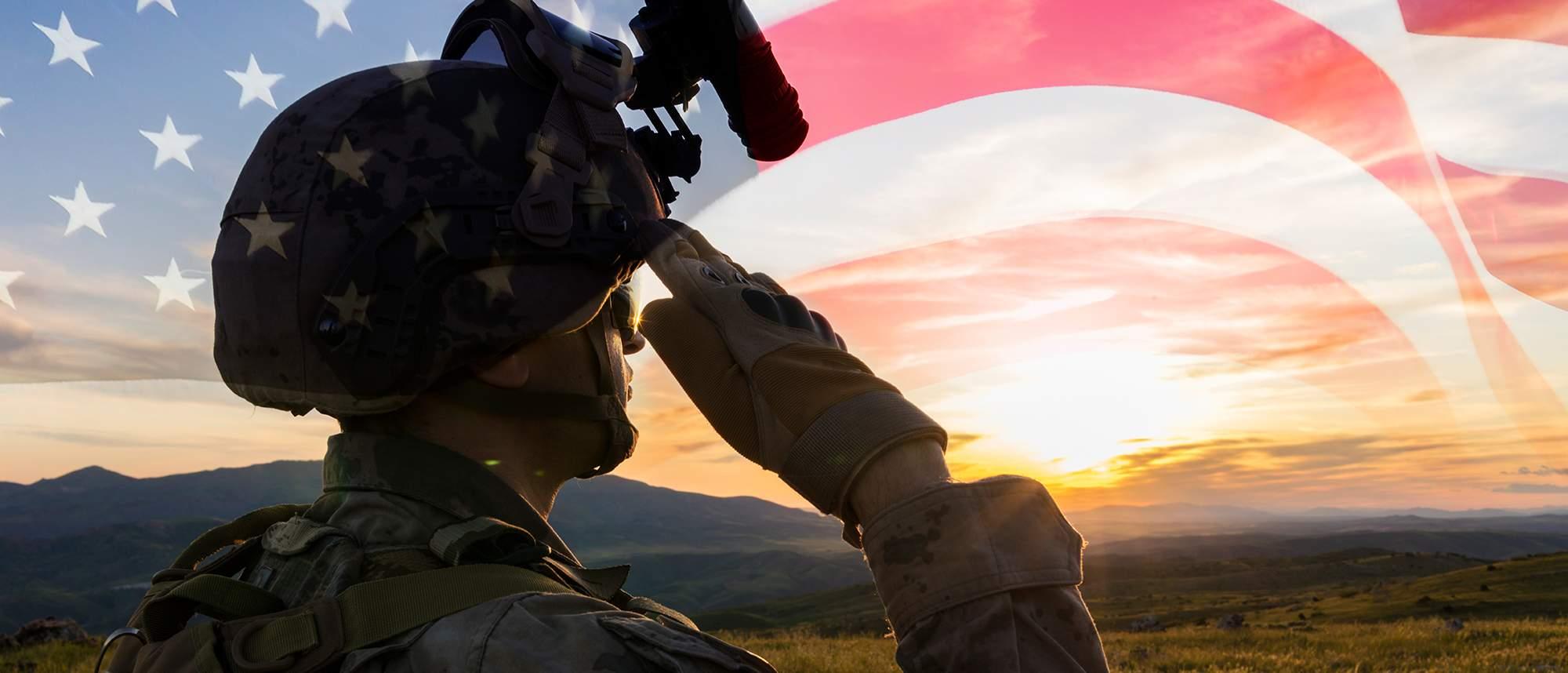 Honoring Our Hometown Heroes
For several years, the Leadership Slidell Northshore Alumni Association and local Slidell, Louisiana business partners have been sponsoring a program called Hometown Heroes. This program recognizes heroes who honorably served or are currently serving in the United States military.
With such a large Veteran employee population at Textron Systems, our local Veteran's Network Employee Resource Group encouraged their colleagues in Louisiana to get involved with the Hometown Heroes program. The group sponsored a raffle at our Textron Systems Louisiana facilities. The five raffle winners had the opportunity to highlight themselves or a loved one as a hometown hero.
To honor these heroes, the banners will be displayed on 40 different poles along Front Street in Slidell starting Memorial Day, May 30, through Veterans Day, November 11. The 30 x 60, double-sided banner will include the name of the service person, their branch and era of service, along with a military photo.
To our hometown heroes, and all our other heroes near and far, we thank you for your bravery and service to our country.