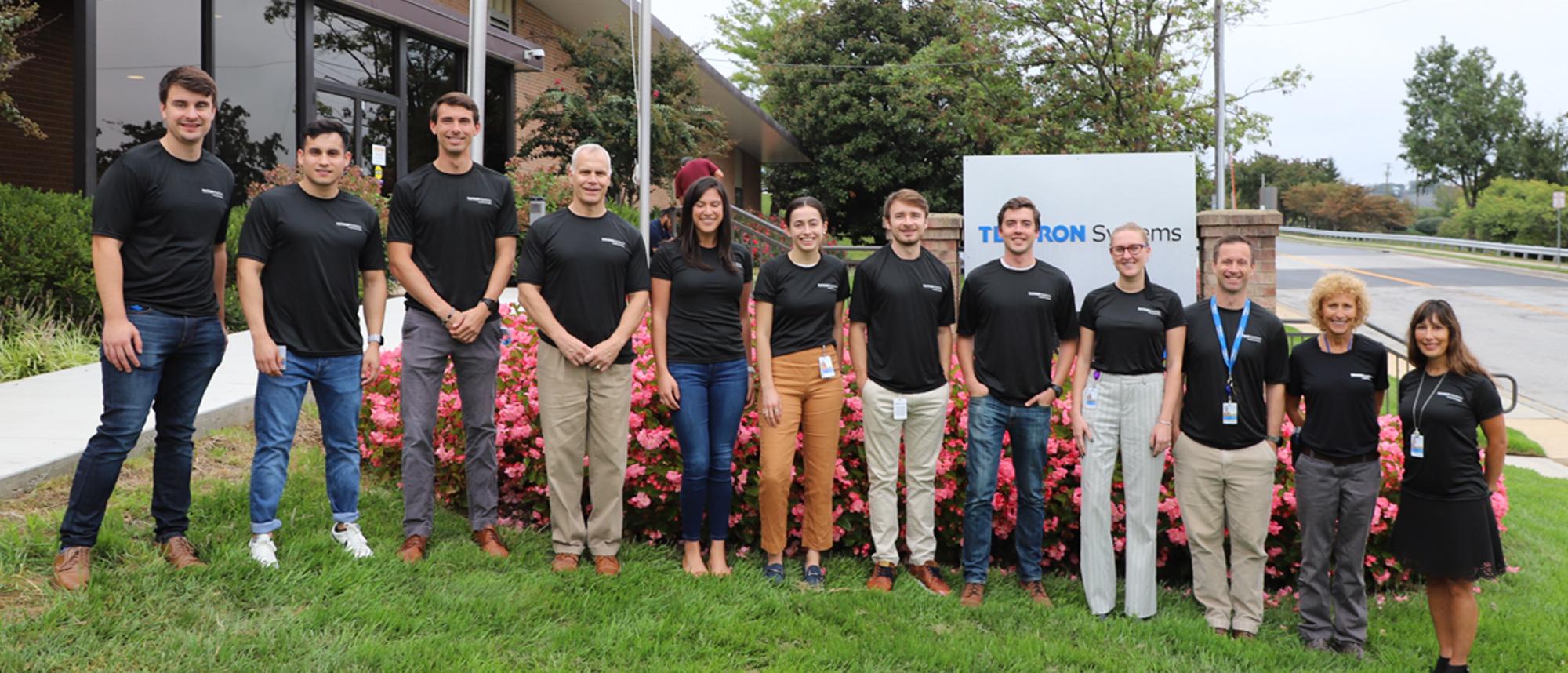 Going the Extra Mile to Support the Warfighter: Textron Systems Participates in the Annual Army Ten-Miler Race
Hunt Valley, Md.
October 11, 2021
On Oct. 10, 2021, two Textron Systems teams participated in the annual Army Ten-Miler race to run alongside active-duty service members, military veterans, wounded warrior athletes, wheelchair athletes and civilians to support Army outreach and promote physical fitness. All proceeds benefit the Army Family and Morale, Welfare and Recreation programs, and Textron Systems is honored to support these programs by sponsoring teams of strong, passionate employees who support the warfighter by going the extra mile … literally.
The Army Ten-Miler traditionally marks the beginning of the Association of the United States Army (AUSA) Annual Meeting & Exposition in Washington; it's a race the runners look forward to every October. The race was changed to a virtual run, but that didn't stop the Textron Systems teams from meeting to tackle the miles together on the Northern Central Railroad trail in Hunt Valley, Md. The team started out at the Ashland entrance, running five miles up the trail and then five miles back.
"Although the race was virtual this year, we still had two great teams that met up and supported each other the day of the event," said Marcus, Sr. Project Manager and five-time Ten-Miler runner.
"When I run this race, I feel so proud to be managing the Shadow® programs and being part of a team of runners that come together to support the warfighter," said Sandy, Contracts Business Manager and five-time Ten-Miler runner.
Marcus, Sandy and all the Ten-Miler runners comprise a network of nearly 444,000 who have run this "world class" race since it was established in 1985. Textron Systems is especially honored to have these inspiring employees not only be part of the Ten-Miler network, but to also be valuable Textron Systems employees. We thank these outstanding employees for their dedication to supporting the warfighter — on and off the trail.