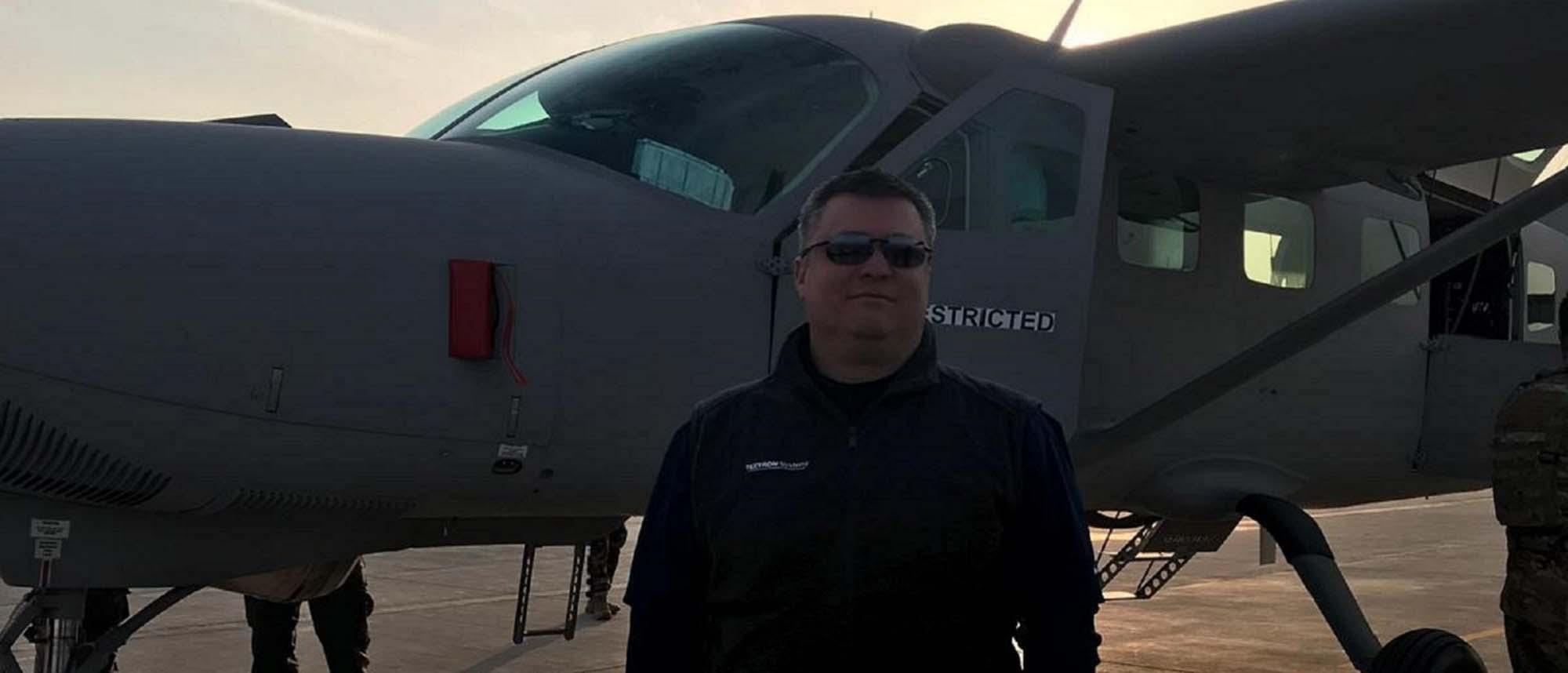 Contractor Logistics Support Closes Technical Gaps, Increases Efficiency, Decreases Cost
Three Corley, Program Manager of Mission Support & Modernization, has been with Textron Systems for over a decade and works to support the customer through contractor logistics support (CLS). He answered four key questions on CLS and why it's a model that makes a difference for government customers.
Q: What is CLS?
A: Contractor logistics support is deployed when a customer requires contractor assistance with logistics functions. It can be utilized as a contracting mechanism throughout any point in a product's life cycle. This is typically needed when customers require a level of support that they are not capable of providing for themselves due to cost, efficiency or resource constraints. Allowing the industry to provide support can bring the customer both efficiency and cost savings. While programs of record or mature programs are already overseen by their personnel, it can be beneficial for an original equipment manufacturer (OEM) to provide additional technical expertise and knowledge, particularly on new programs.
Q: What are some of the services provided?
A: CLS can be remote or on-site and executed in any type of equipment. The main categories are training development, publication support, field service representative (FSR) support, general maintenance, integrated logistics support, sustainment, specialty engineering and   logistics support to include moving parts, equipment or people. Since Textron Systems works to customize the support for each customer's needs, no two contracts are the same.
A major component of the CLS we specialize in is contractor-led or assisted flight line maintenance. Often when training personnel for a new program or a country standing up a new capability set, there are many people with differing skill levels, who need to be trained on the platform in a short amount of time. Contractor-led maintenance fills the gap between necessary training and turning control over to the customer. This strategy allows the customer to become familiar with the technical aspects of the platform while simultaneously developing their own organic policies and procedures needed to successfully run the program themselves. We also provide services related to the latter through training development, technical publication development and integration, and reliability forecasting.  
Q: Why should customers request a CLS contract?
A: Contractors can close gaps that exist within a customer's capability set rapidly and efficiently. Though CLS is a solution that has been available in the industry for many years, its ability to create both efficiencies and cost savings to the customer still make it a valuable solution to the customer today and into the foreseeable future.
Q: How does CLS experience translate to customer experience?
A: What really draws customers to Textron Systems is our dedication to the warfighter's mission, as many of the personnel within our ranks are veterans. Additionally, as industry leaders in CLS, we are experienced in providing specialized support to each customer across air, land and sea-based platforms. We have that essential OEM reach-back capability to put touch points on products that span all branches of military service, international customers and a variety of industry segments. A recent customer gave us exceptional ratings for quality, schedule and management. We work to continuously improve our services and administering the support needed to help our customers achieve their missions.