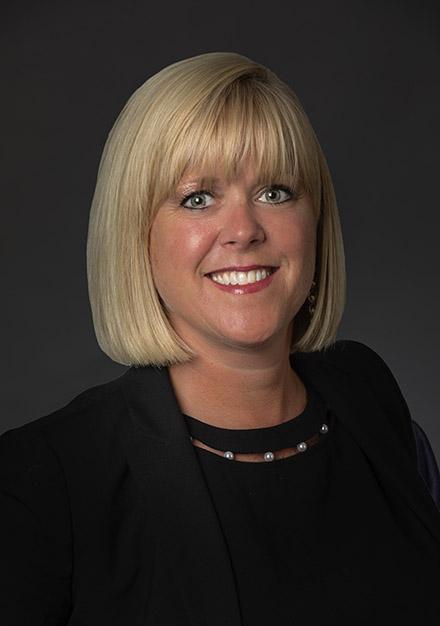 Sara Flower is Senior Vice President of Human Resources (HR) at Textron Systems. Flower oversees all facets of Textron Systems' HR strategy creation and execution globally, including organization design and effectiveness, learning and development, succession planning, as well as compensation and benefits.
Previously, Flower was the Vice President of Human Resources for TRU Simulation + Training, where she was responsible for leading TRU's global human resources strategy, talent acquisition and retention, organizational design, as well as succession planning and training.
Prior to joining TRU, Flower was the director of Talent Management at Textron. Her responsibilities included supporting Textron's business units in developing a sustainable talent pipeline through succession planning and internal talent movement, talent and performance management processes and talent acquisition
Flower began her career at Textron Automotive as a human resources generalist and subsequently held positions in Human Resources and Quality. In 2000, she was named human resources manager at Fox Hill Golf Course and Banquet Center, returning to Textron three years later to join Kautex's Human Resources team. At Kautex, Flower held positions of increasing responsibility, including director of Human Resources where she was responsible for supporting the manufacturing and engineering operations across the North American region.
Flower holds a Masters of Business Administration from Wayne State University and a Bachelor of Arts in Political Science from the University of Michigan Dearborn.