What drives you? We are a team that works tirelessly to meet our customers' toughest challenges. Here, you will grow and learn through on-the-job experience. We are one team, accomplishing the incredible.
Careers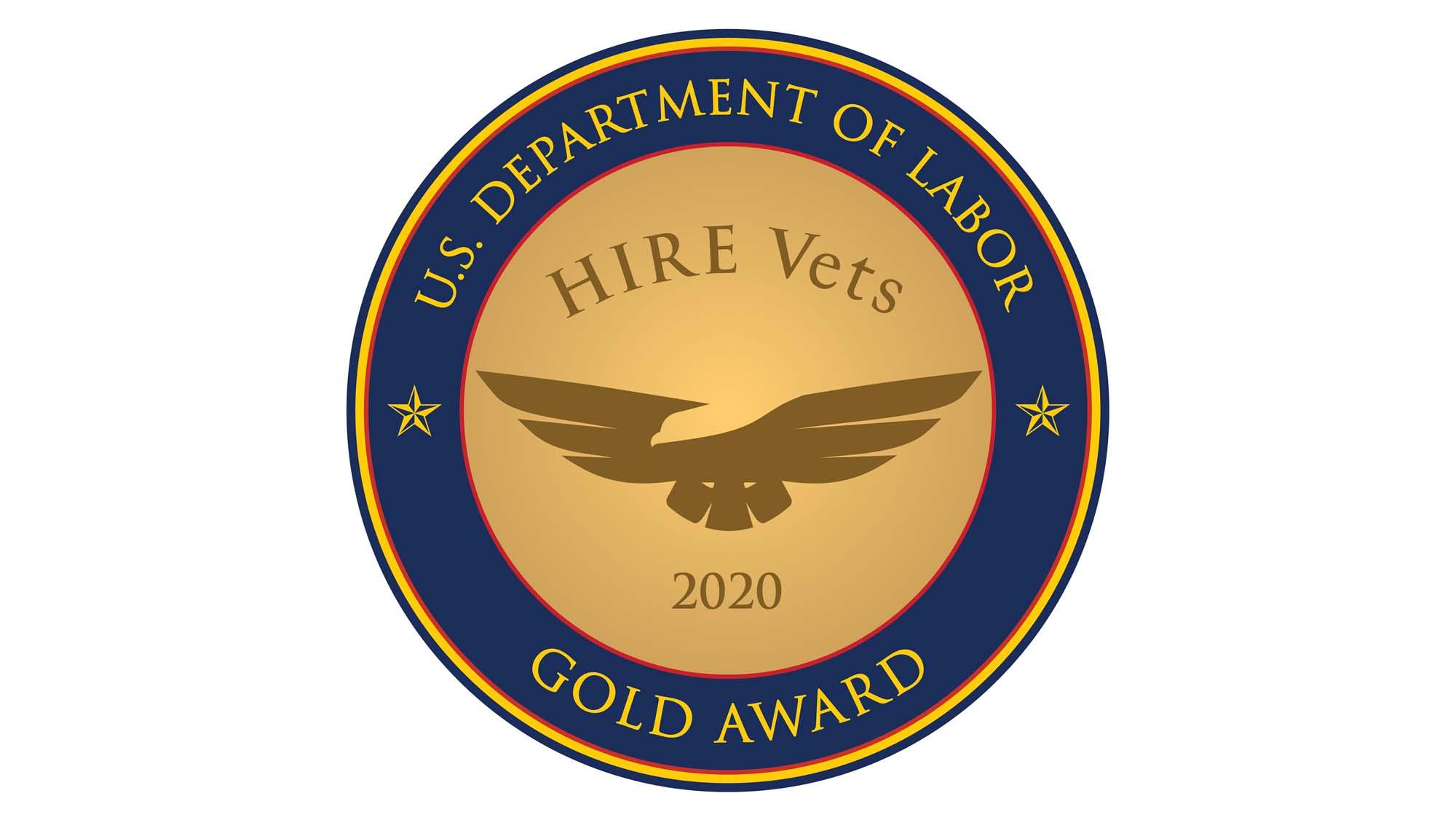 TEXTRON SYSTEMS WAS RECOGNIZED BY THE U.S. DEPARTMENT OF LABOR AS A HIRE VETS MEDALLION AWARD RECIPIENT
The HIRE Vets Medallion Program is the only federal veterans' employment program that recognizes commitment to veteran hiring, retention, and professional development. We're proud to be a recipient of the 2020 HIRE Vets Medallion Award. Learn more by visiting HIREVets.gov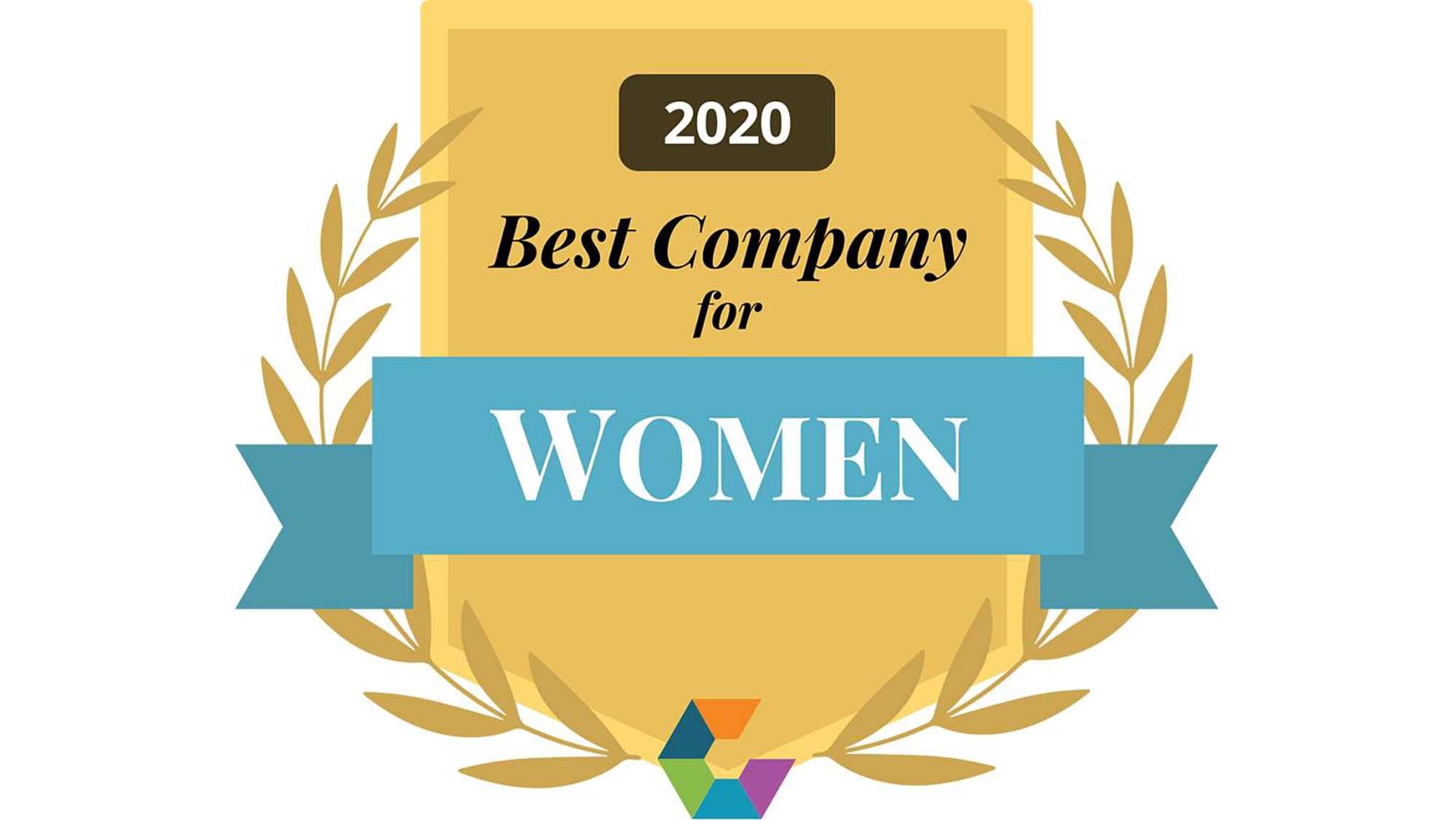 TEXTRON SYSTEMS AWARDED BEST COMPANIES FOR WOMEN BY COMPARABLY
At Textron Systems, we are working every day to push past possible in support of our customers by providing them the tools they need, where they need it most. Our teammates make our mission possible and we are thrilled to be voted as one of the "Best Companies for Women" rated by women by Comparably.
Read

More
We're All In For You
When you join Textron Systems, you're becoming part of a team that values integrity, respect and the pursuit of excellence. As a company with employees in dozens of countries, our goal is to bring together a team of bold thinkers and capture their diversity of thought, perspective and experience to push our customers forward. Only by empowering our team members to proactively grow, create and innovate do we achieve true success.