Proven Mission Success
Continued innovation requires decades of experience, expertly trained personnel, quality commitment and a customer-first mentality. We at Textron Systems strive to remain on the forefront of development and innovation, recognizing our legacy of purpose-built vehicles, while building towards our future.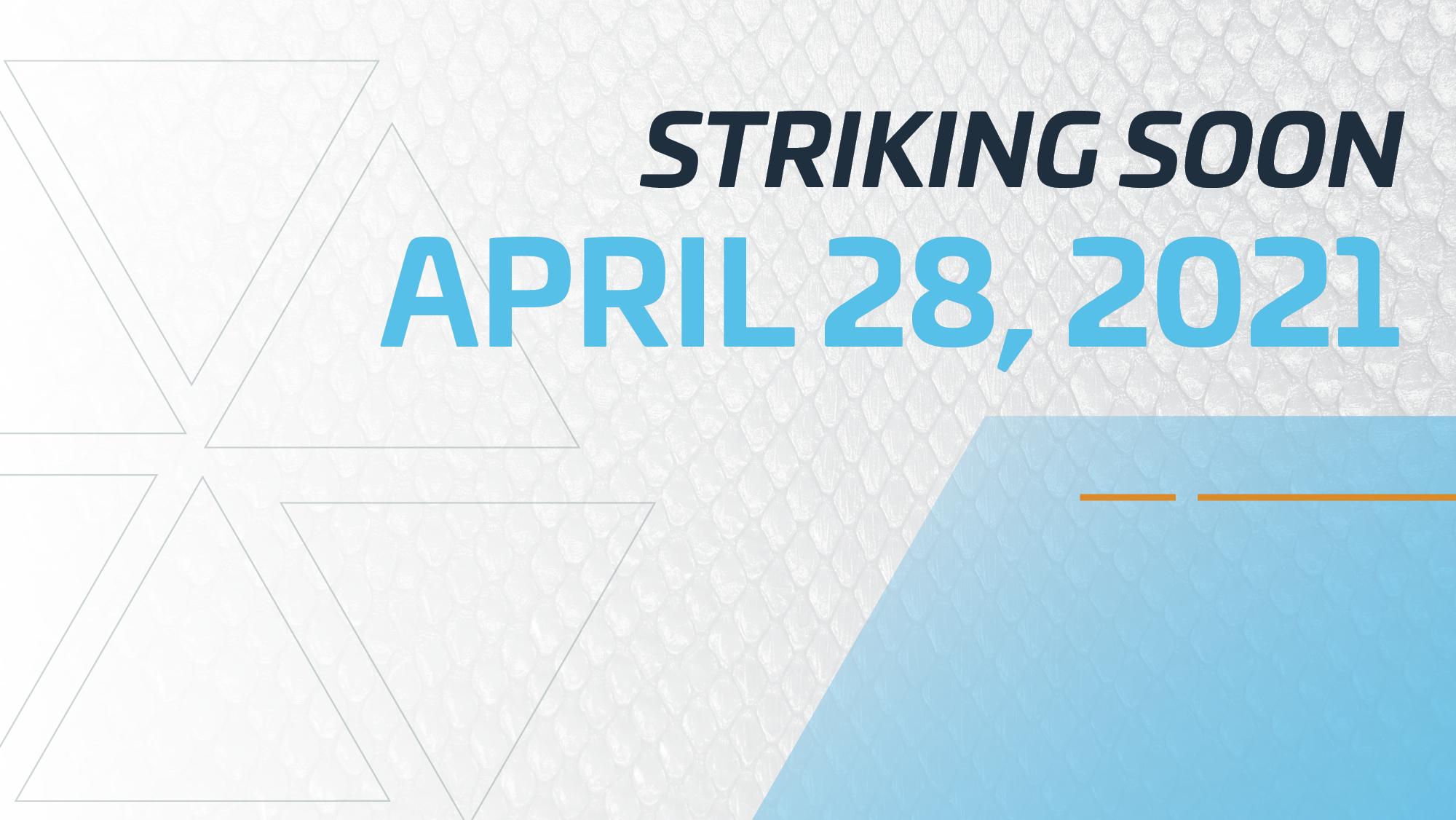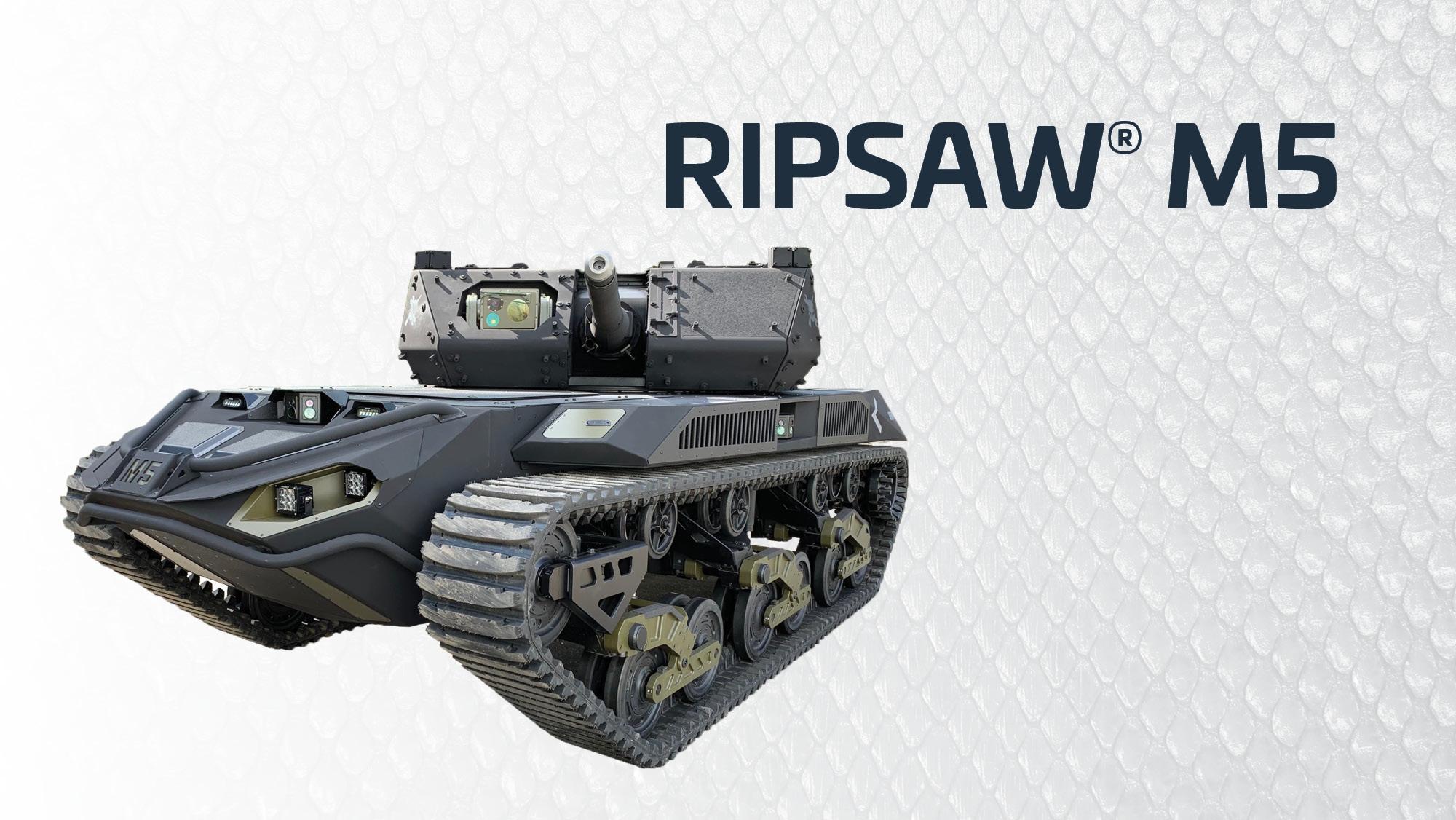 2019
RIPSAW® M5
A Robotic Combat Vehicle (RCV) providing speed, mobility, and unmanned capabilities to push beyond the human formation.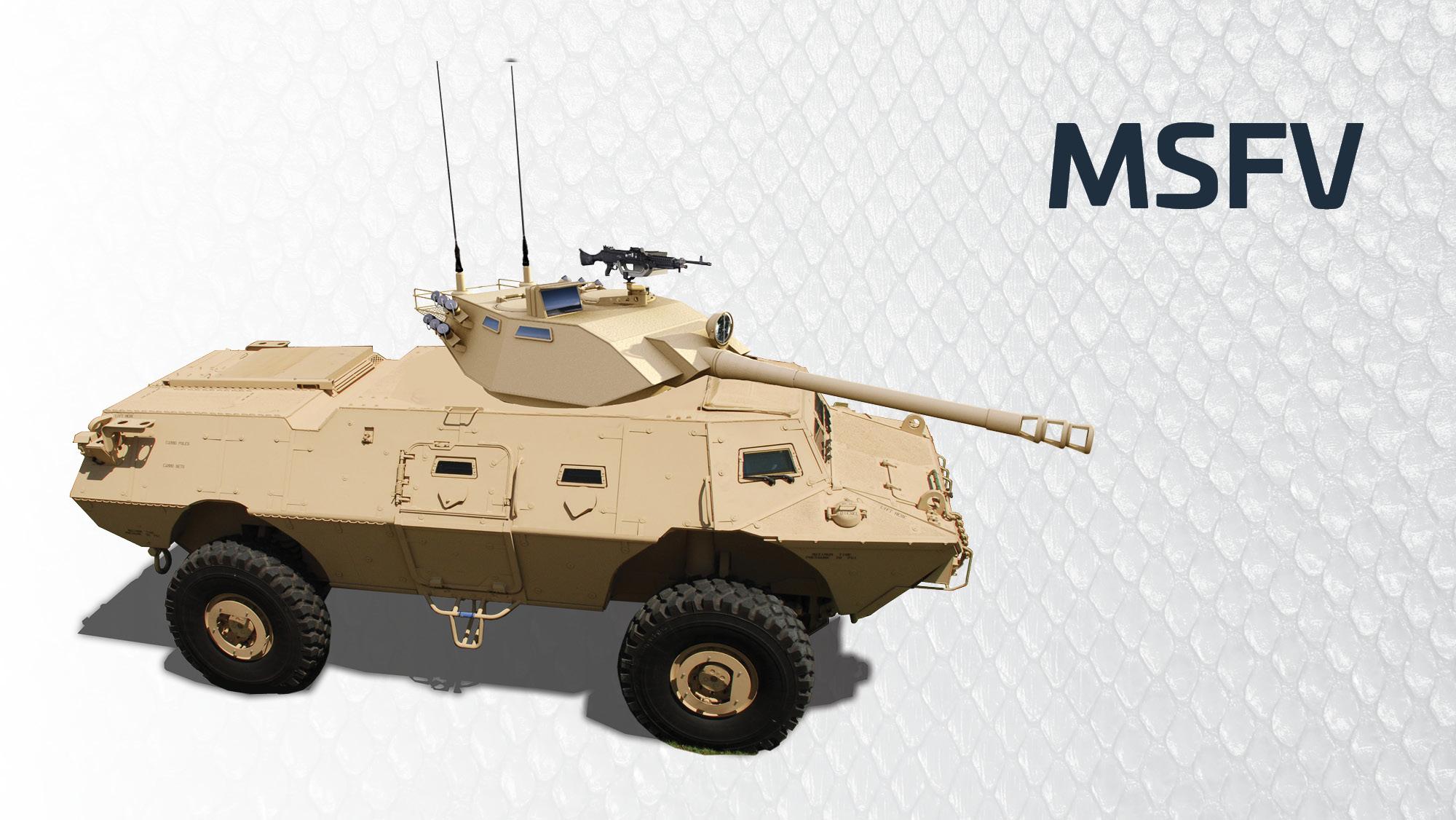 2015
MSFV
A Mobile Strike Force Vehicle (MSFV) made with enhanced survival capabilities for the Quick Reaction Force (QRF) battalions.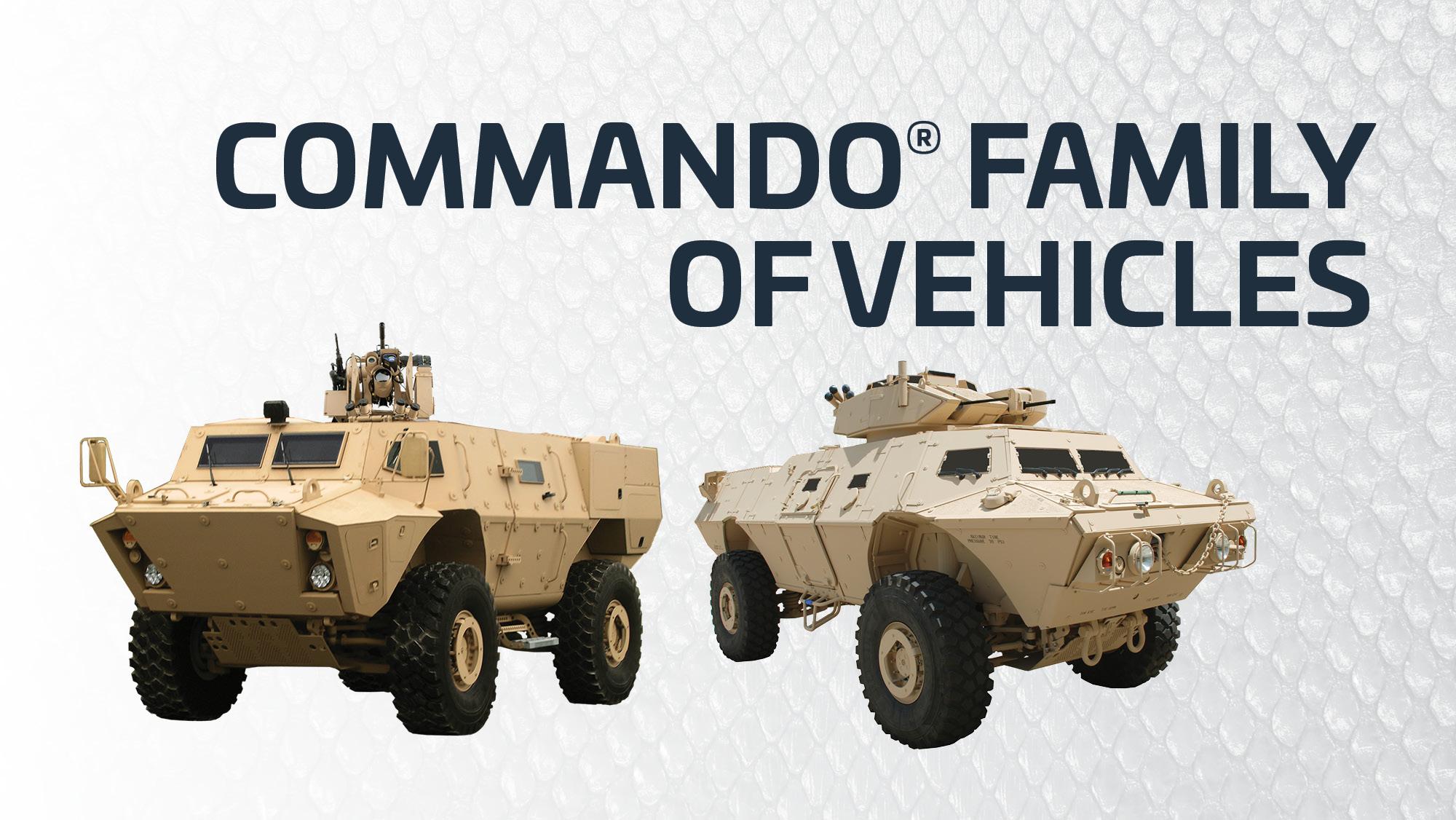 2015
COMMANDO® FAMILY OF VEHICLES
A class of armored vehicle variants focused on versatility, mobility, reliability, sustainability, and lethality. With the wide range of configurations, the vehicle is also a proven ambulance, Armored Personnel Carrier (APC) and support utility vehicle.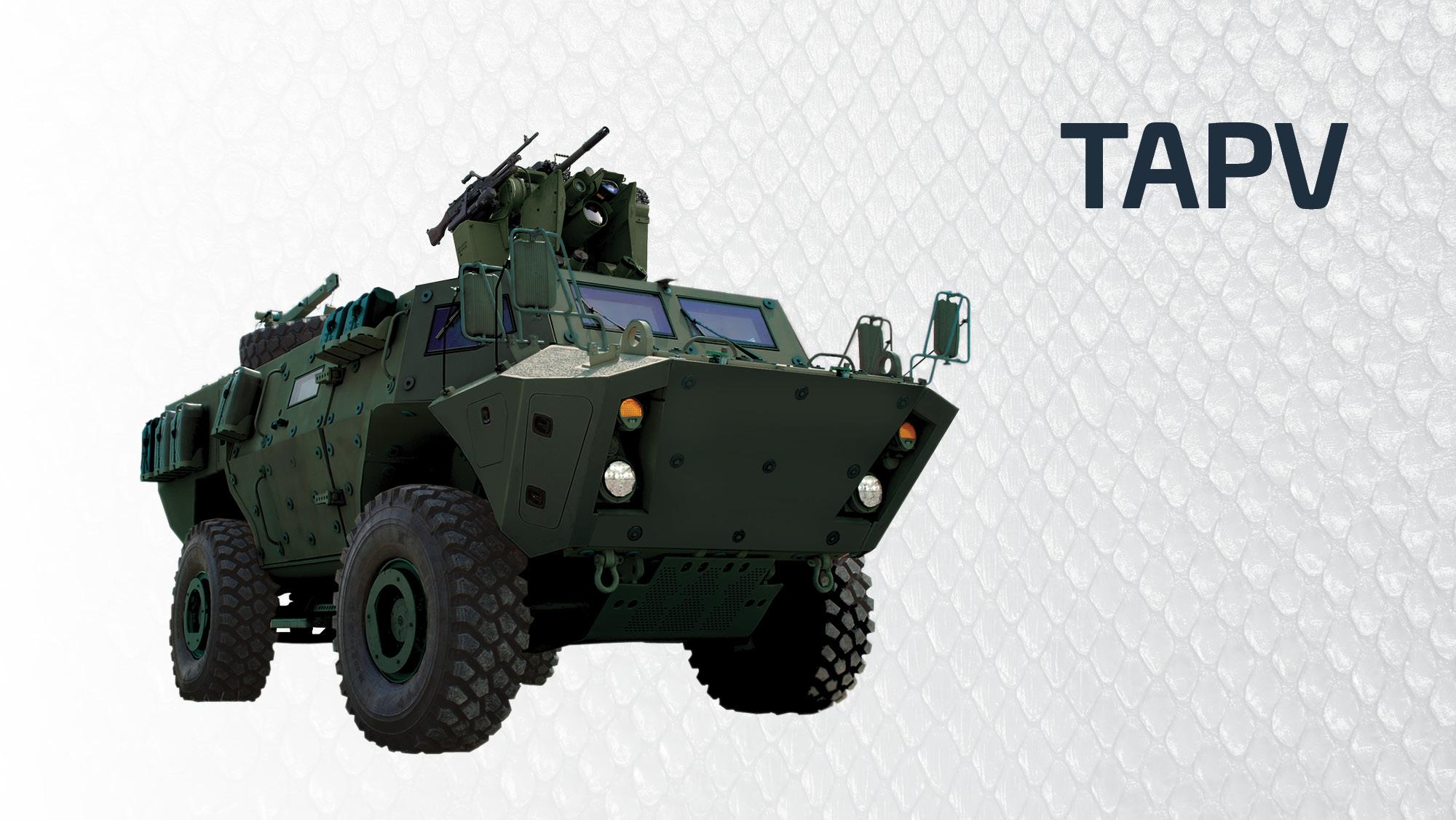 2012
TAPV
An upgrade to the Armored Security Vehicle (ASV) using a comprehensive, modern design to shield troops from ballistic blasts and incorporating power reserves for future electronic enhancements.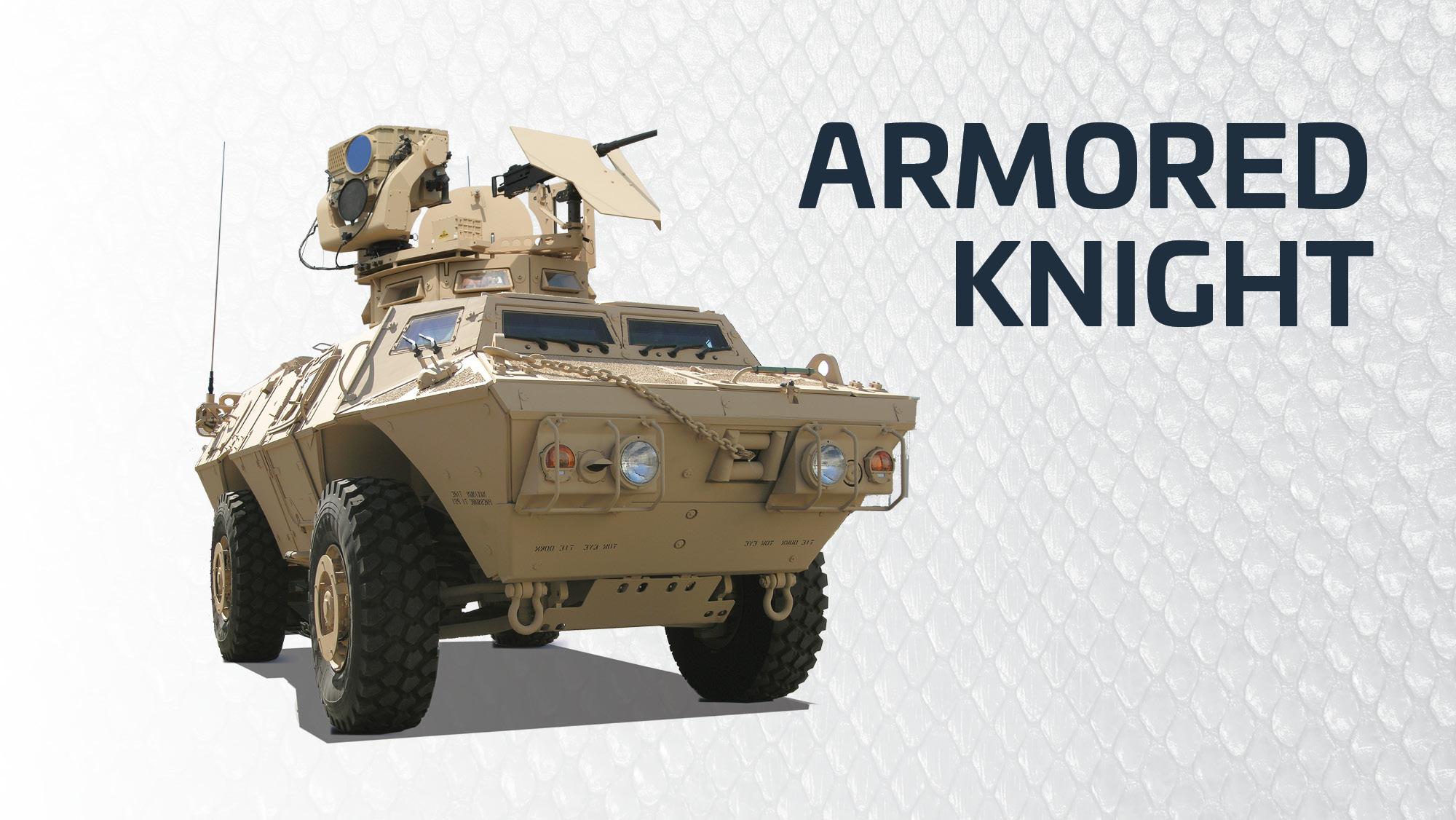 2006
Armored Knight
A derivative of the Armored Security Vehicle (ASV) incorporating a high-tech sensor package that will be used to launch laser-guided weapons.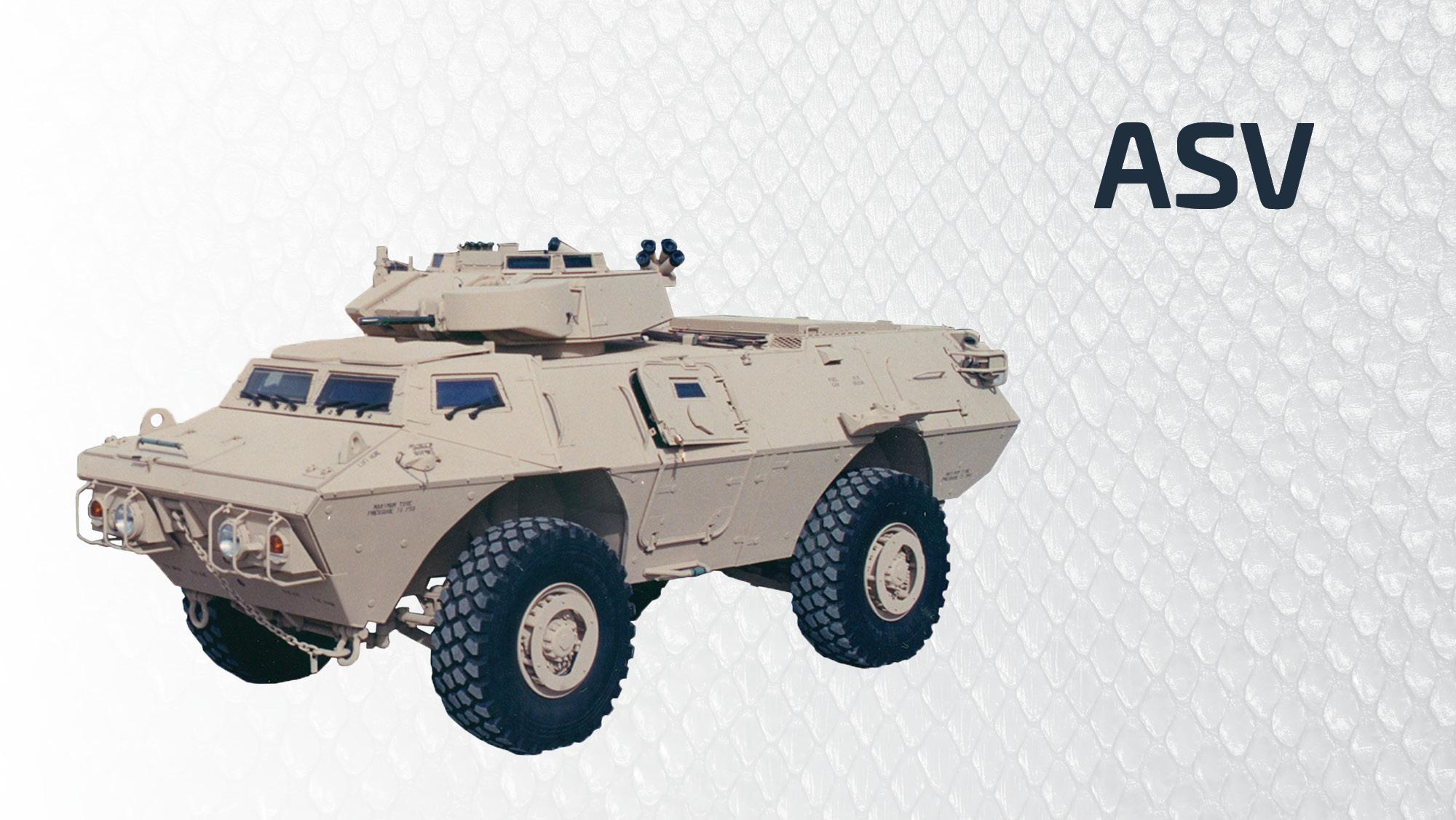 1999
ASV
A 4x4 Armored Security Vehicle (ASV) introduced to protect soldiers from small arms fire and artillery through significant improvements in the suspension and turret systems.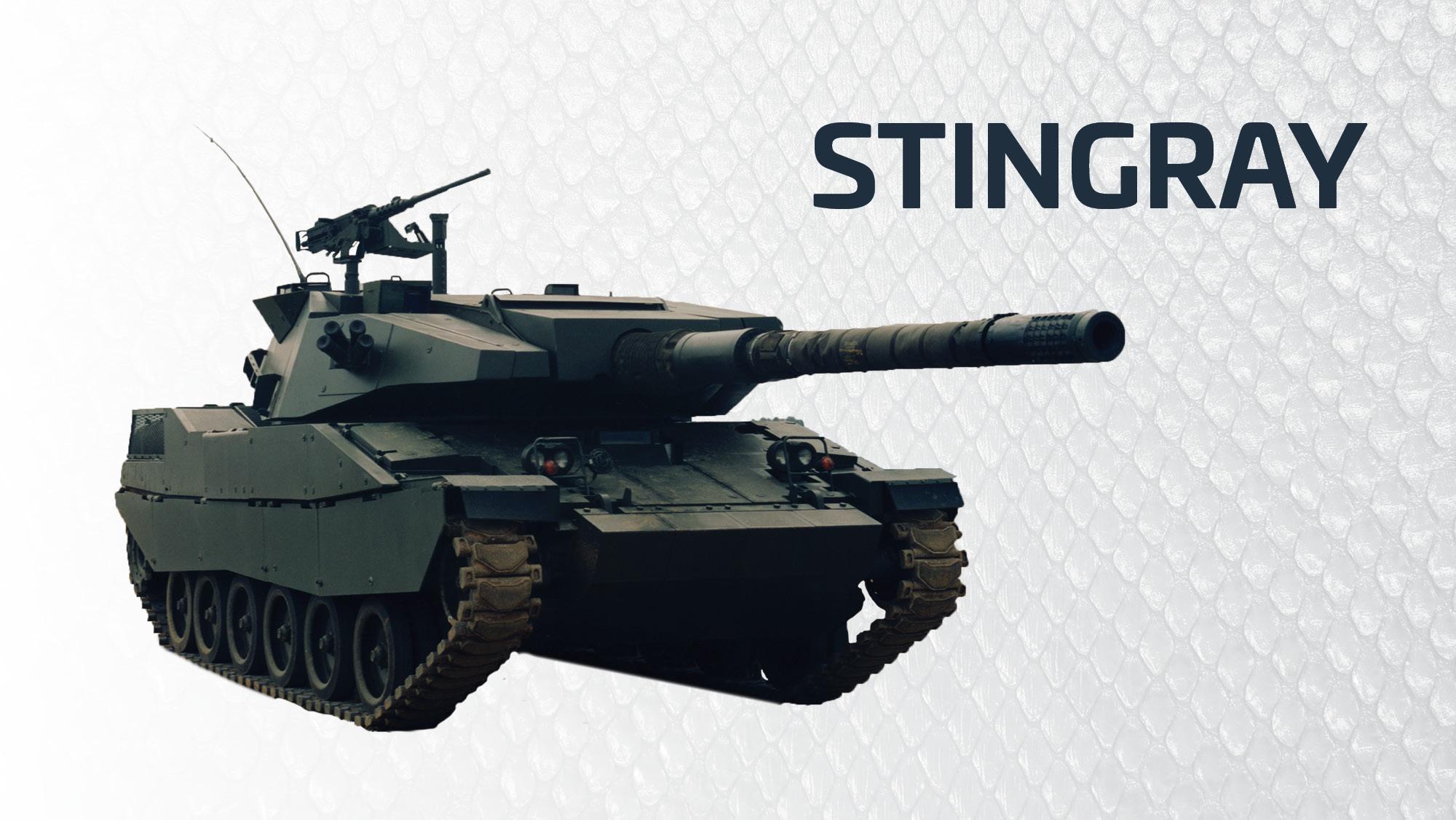 1989
STINGRAY
A light tank built to carry a revolutionary 105-mm low recoil force turret system and developed using existing armored vehicle components as a low-cost option.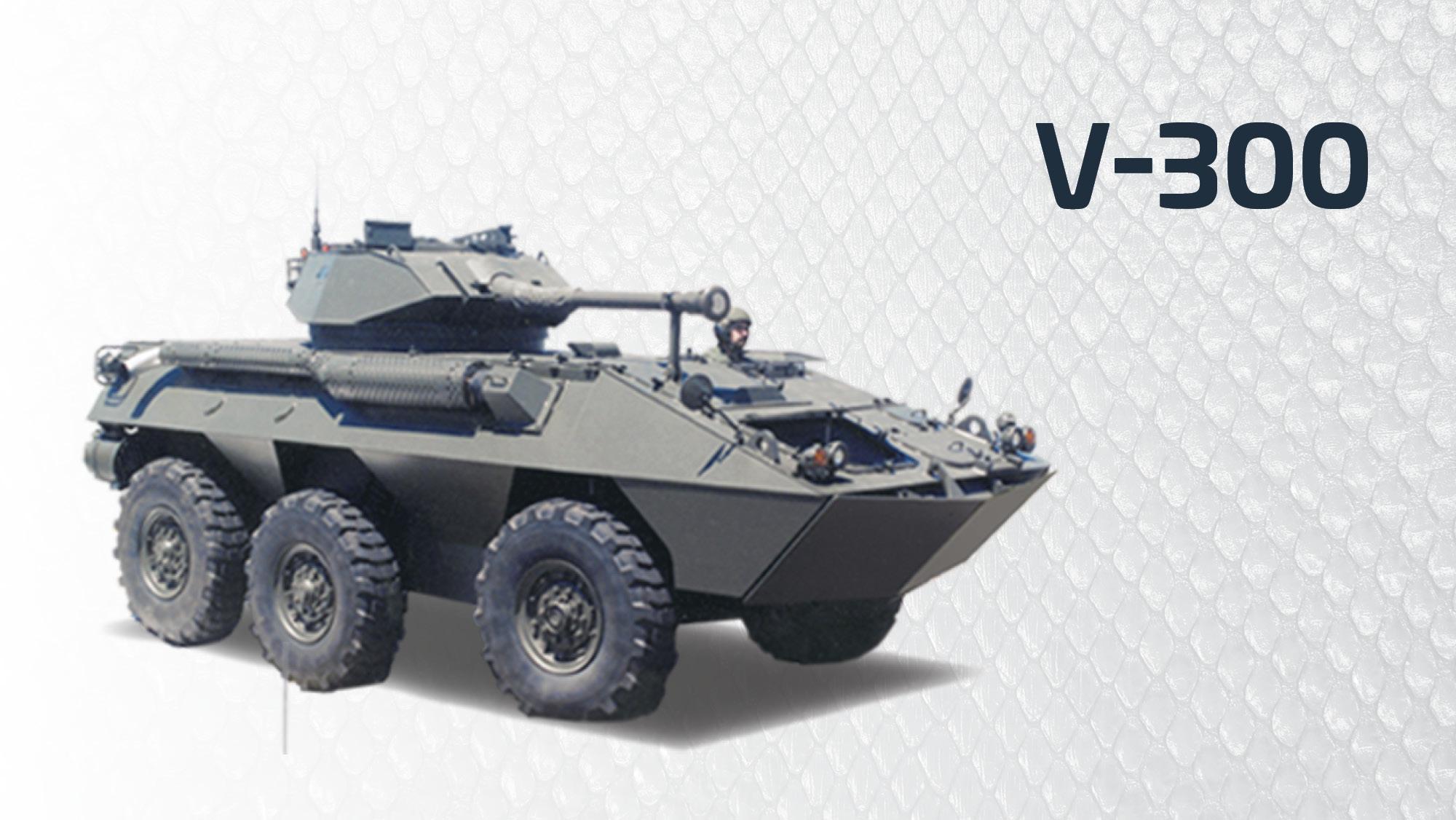 1978
V-300
Developed to address the need for a six-wheeled vehicle with fifteen different variants that are still in service around the world.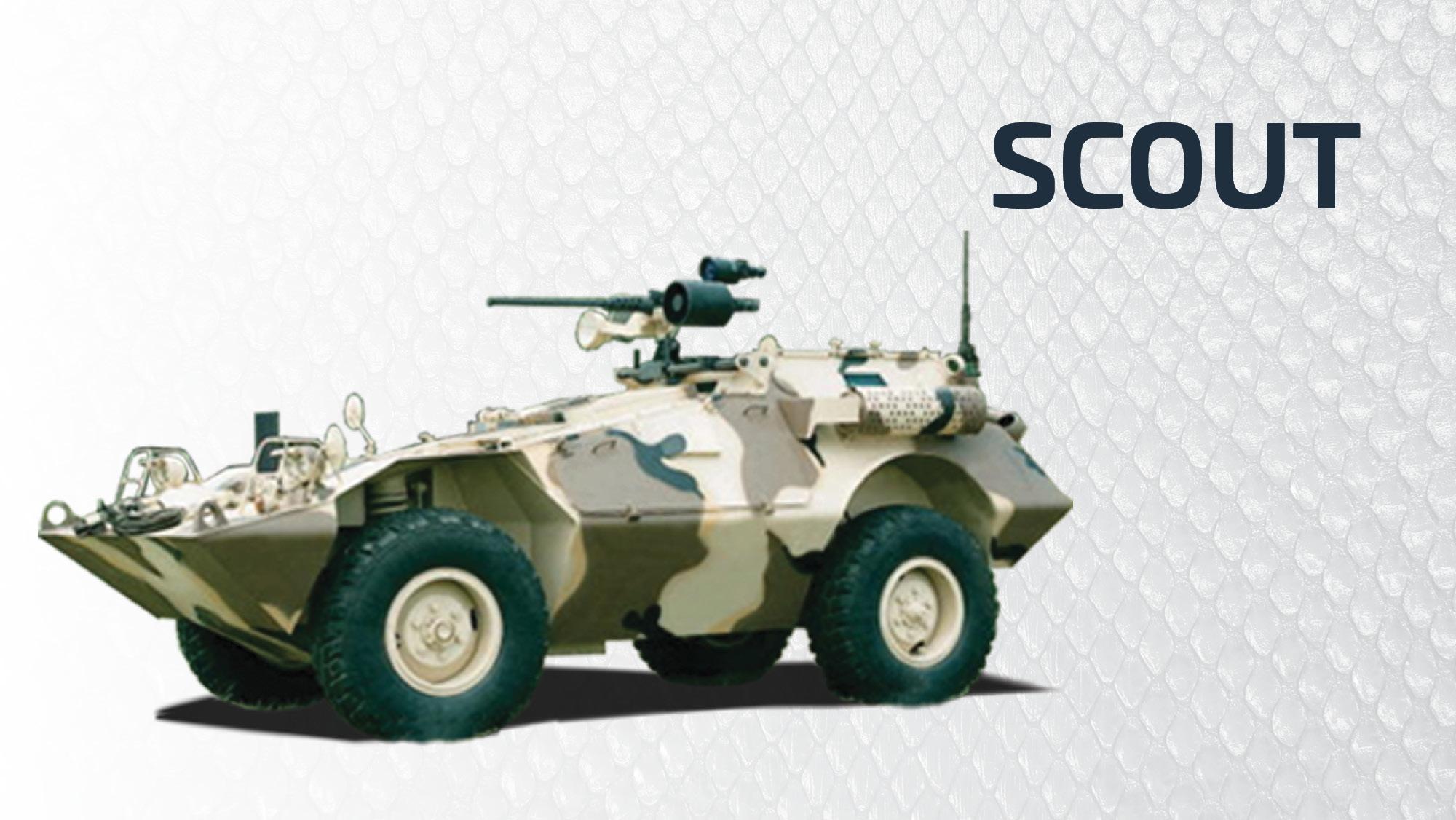 1976
SCOUT
A lightweight, highly mobile, armored vehicle built to fulfill the requirements of reconnaissance and security missions while functioning as a mobile command unit or armament platform.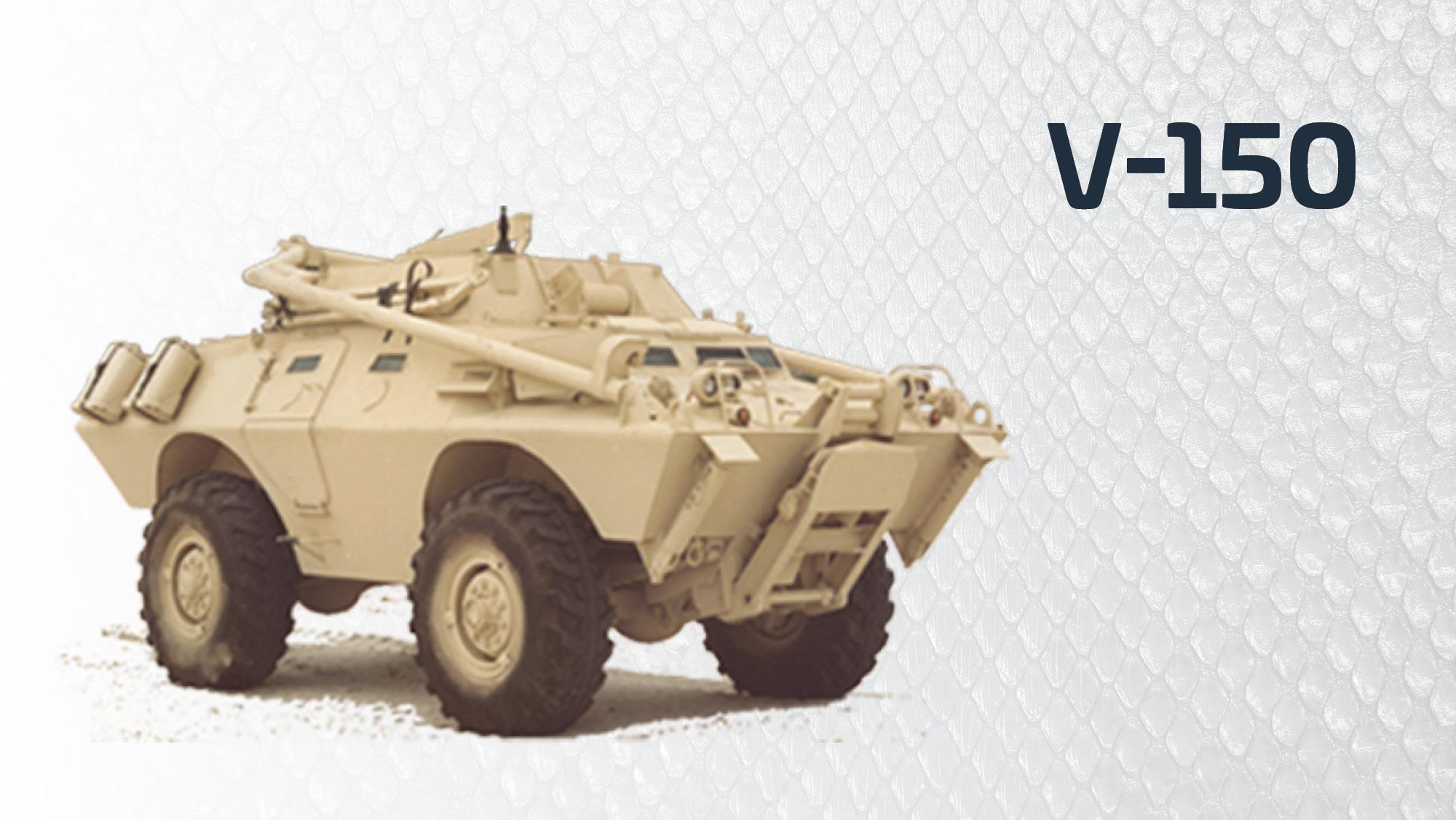 1971
V-150
This vehicle adaptation matches the V-100 in compactness and total envelope, yet able to accommodate the same turrets and mortar platforms as the larger V-200.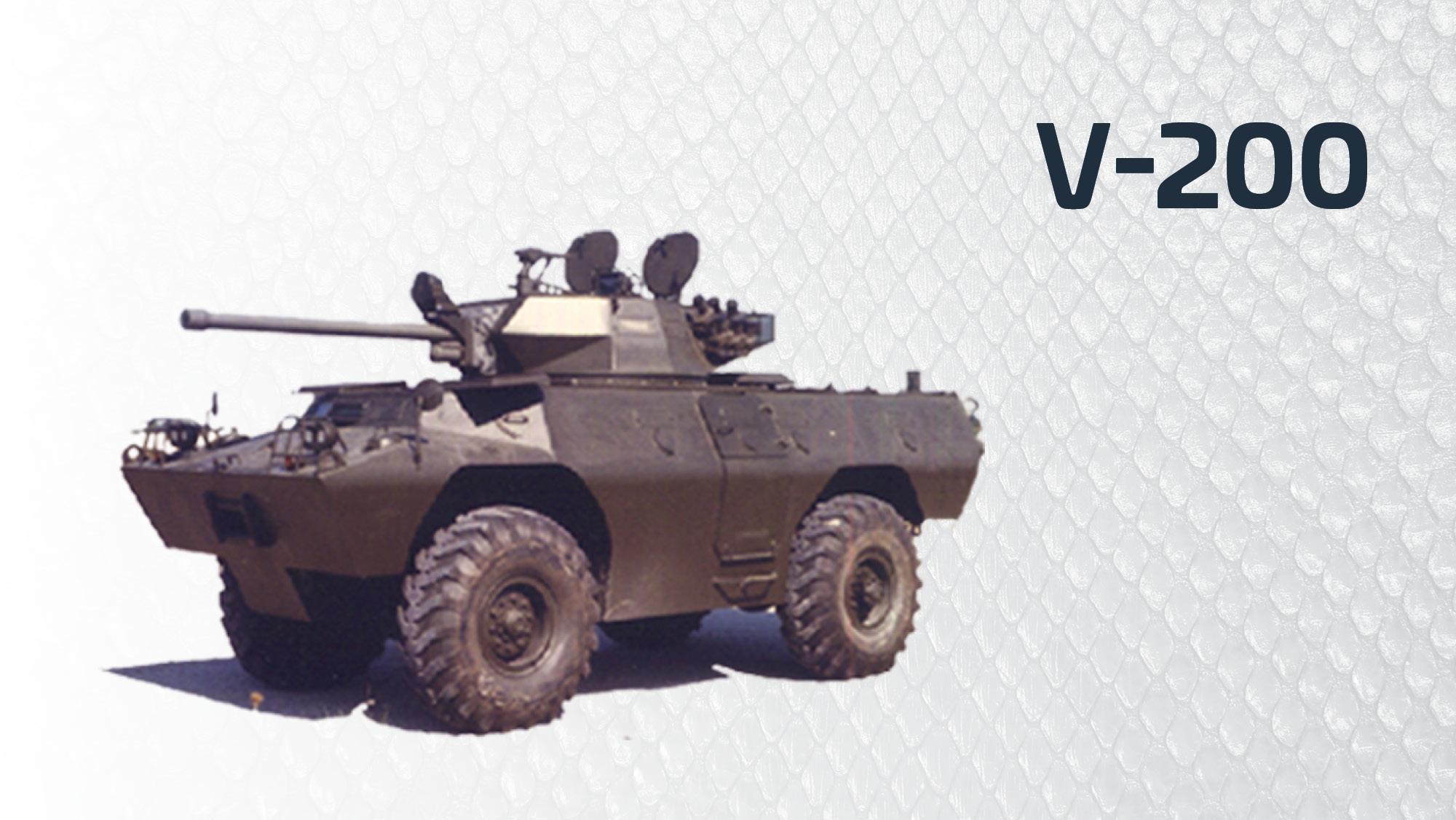 1968
V-200
Building on the capabilities established with the initial V-100 as an amphibious vehicle but utilizing a larger body for heavier weapons platforms.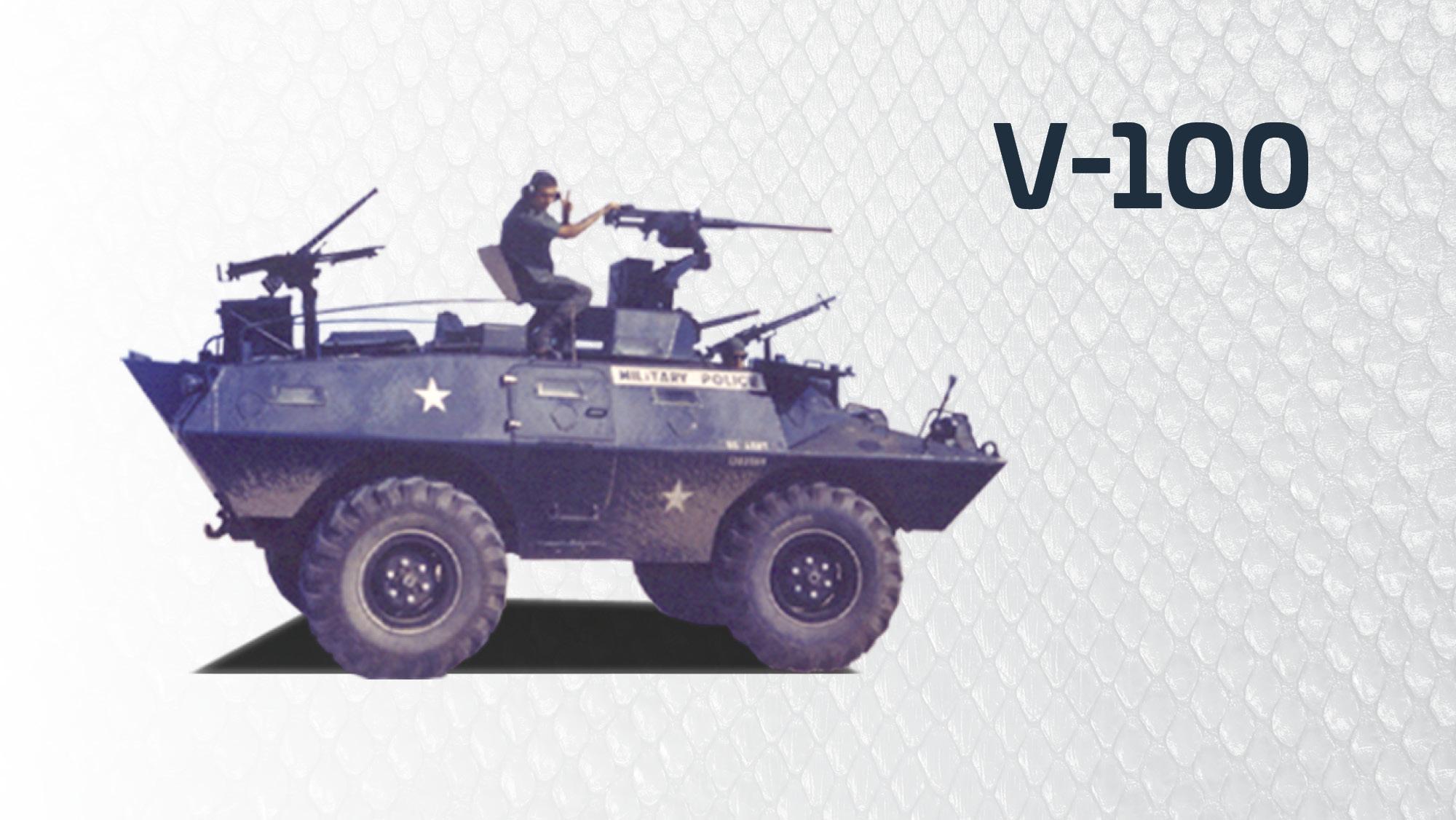 1963
V-100
A light amphibious vehicle developed particularly for reconnaissance and convoy escort roles, used extensively during the Vietnam conflict.