High-performance radio frequency (RF) and microwave source and vector signal generators
Synthesizers
Textron Systems' RF Synthesizers provide an unmatched combination of frequency coverage, power range, signal fidelity and switching speed in either a two-slot VXI or 1U LXI® (Ethernet) format.
LXI/VXI
3 MHZ-40 GHZ WITH AMPLITUDE, FREQUENCY, PULSE AND DIGITAL MODULATION
Each RF source allows easy signal creation specific to complex automated test equipment (ATE), communications network testing and electromagnetic environment simulation.
Our LXI-compatible Ethernet configuration includes an intuitive, web-based interface to ensure easy, out-of-the-box functionality, as well as remote operation from anywhere on the network. This is automation made easy.
AM, FM, Pulse, I/Q, MSK, PSK, BPSK, QPSK, OQPSK, DQPSK, 8PSK, 16PSK, QAM: 4, 16, 32, 64, 256 and user-defined modulation schemes
Supports external modulation inputs
Available in LXI or VXI formats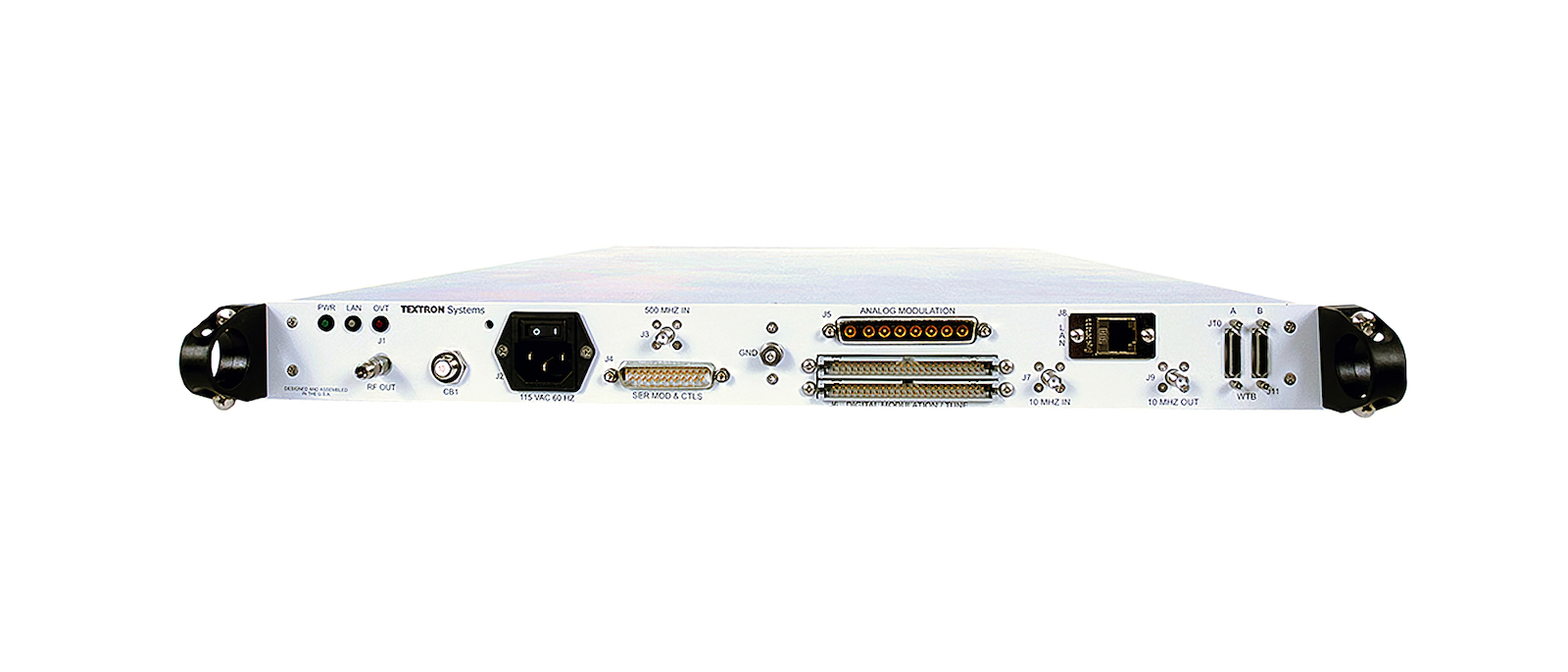 Additional Information:
Power Resolution
Receiver Dynamic Range

40 dB max (+10 to -30 dBm)

Frequency
Frequency Resolution/ Accuracy
Frequency Switching Speed

< 500 nS in any of three bands
3 to 500 MHz, 0.5 to 20 GHZ, 20 to 40 GHz

Dimensions

1U, 19" rackmount (LXI)
C-Size VXIbus, 2-slot width (VXI)
LXI® is a registered trademark of LXI Consortium, Inc.
SSI
Synthetic Stimulus Instrument
Textron Systems' -150 SSI is the next-generation SSI (Synthetic Stimulus Instrument). The -150 SSI is a phase-coherent, wide-band direct-digital synthesizer (DDS), which provides 500 MHz of instantaneous bandwidth to enable threat generation of today's most complex emitters. The two modes of operation allow users to generate 2 MPPS in radar mode or 20 simultaneous communication emitters per -150 SSI, creating a dense, complex and realistic environment for test and evaluation.
Signal generation for A2PATS® (up to 8 SSIs per port)
Can generate up to 4 continuous wave signals simultaneously
Controls all signals in amplitude, phase and time
1.1 GHZ/us wideband chirp option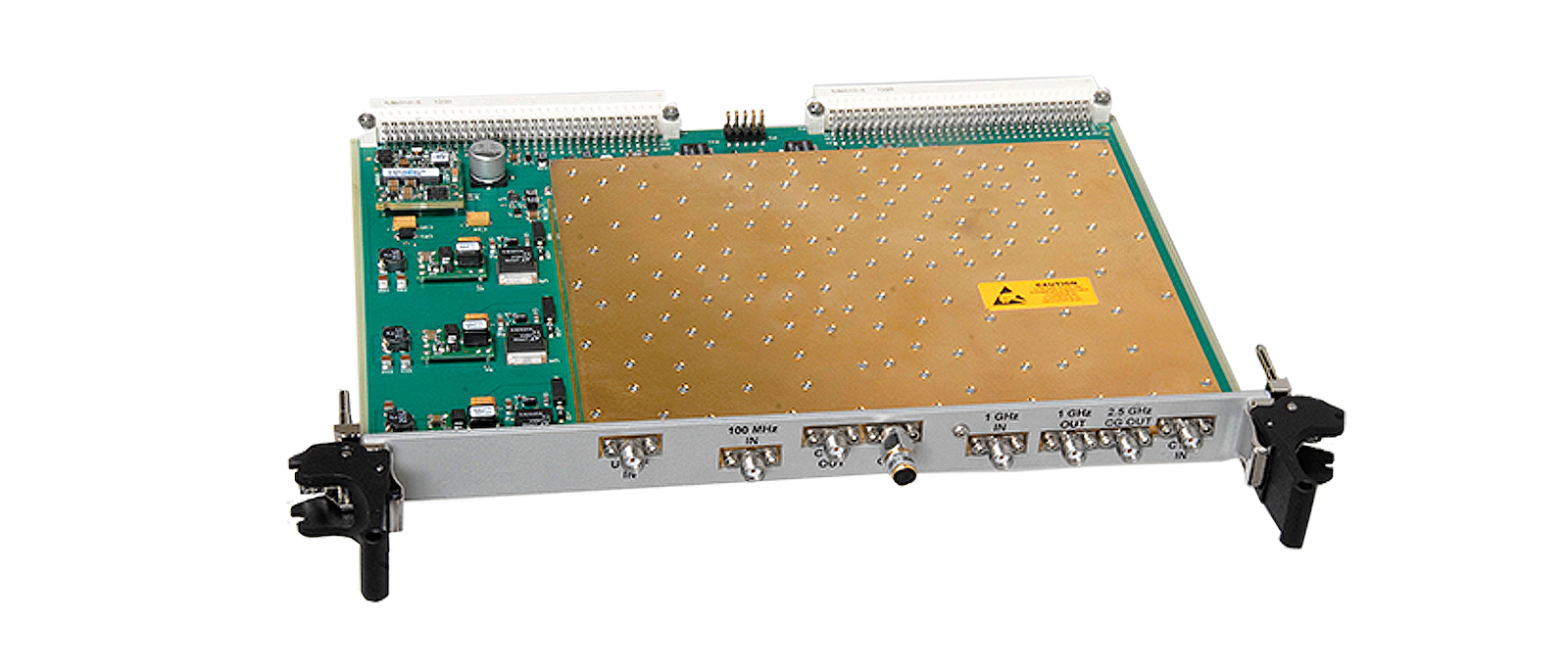 Additional Information:
500 MHz of instantaneous bandwidth
Multi-signal capability from a single -150 SSI:

Radar mode - 4 simultaneous CW plus pulsed emitters in a 500MHz bandwidth
Communications mode - 20 simultaneous communications emitters

Ultra-wide frequency range .5 MHZ – 40 GHz in a single -150 SSI
Superior spectral fidelity
Accommodates all A2PATS system features
Backward-compatible to existing A2PATS installations
Commercially available with implementation software for industry and military applications
VXI RF Source
Model Number VXI SSl-10

40407-40008-10

VXI Reference Oscillator Assembly
Model Number VXI ROA-10

40407-40013-10

RFS340

40498-40100-10

SASl-240

40452-42100-10

Synthetic Stimulus Instrument (SSI)
Model Number VME SSl-40

40354-41110-40

Synthetic Stimulus Instrument (SSI)*
Model Number VME SSl-50

40354-41110-50

Synthetic Stimulus Instrument (-150 SSI)*
With MMW

40491-40000-150

Synthetic Stimulus Instrument (-150 SSI)*
Without MMW

40491-41000-150