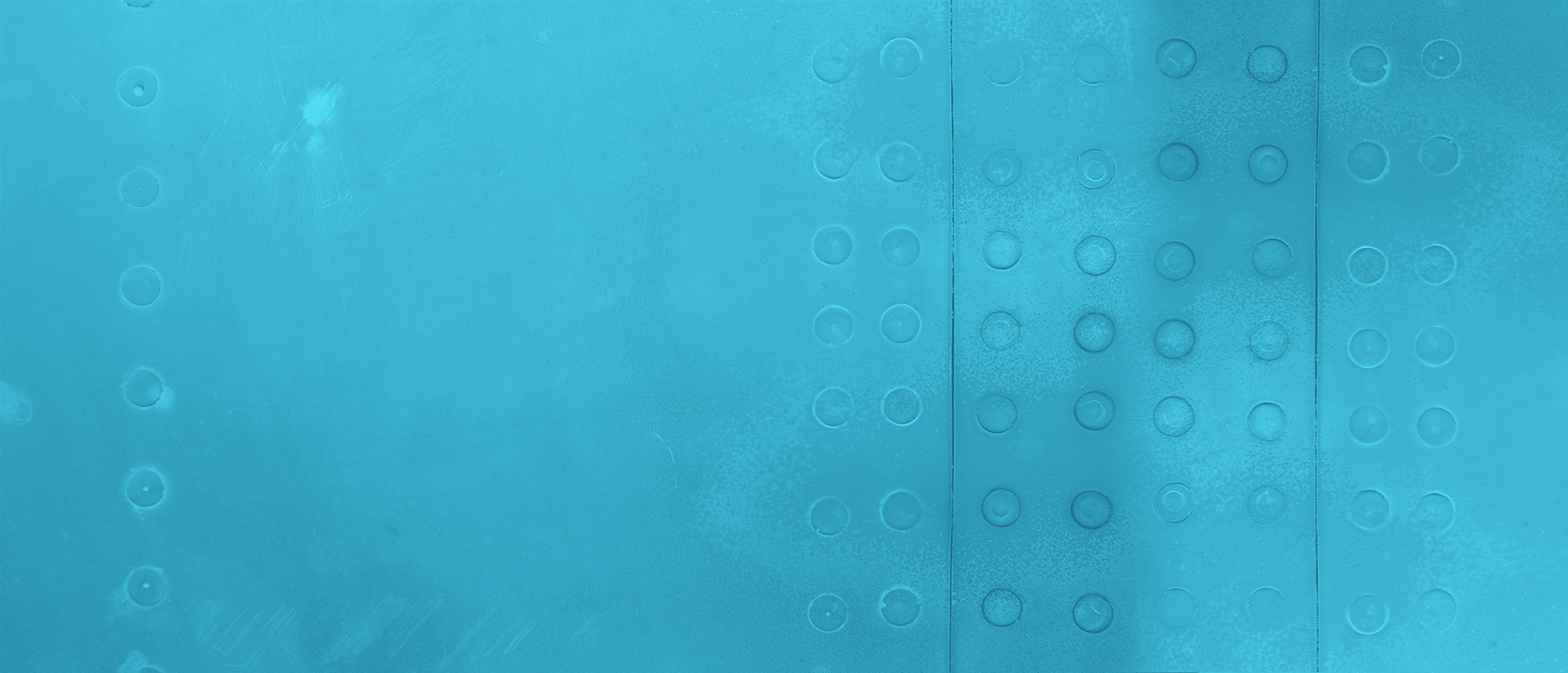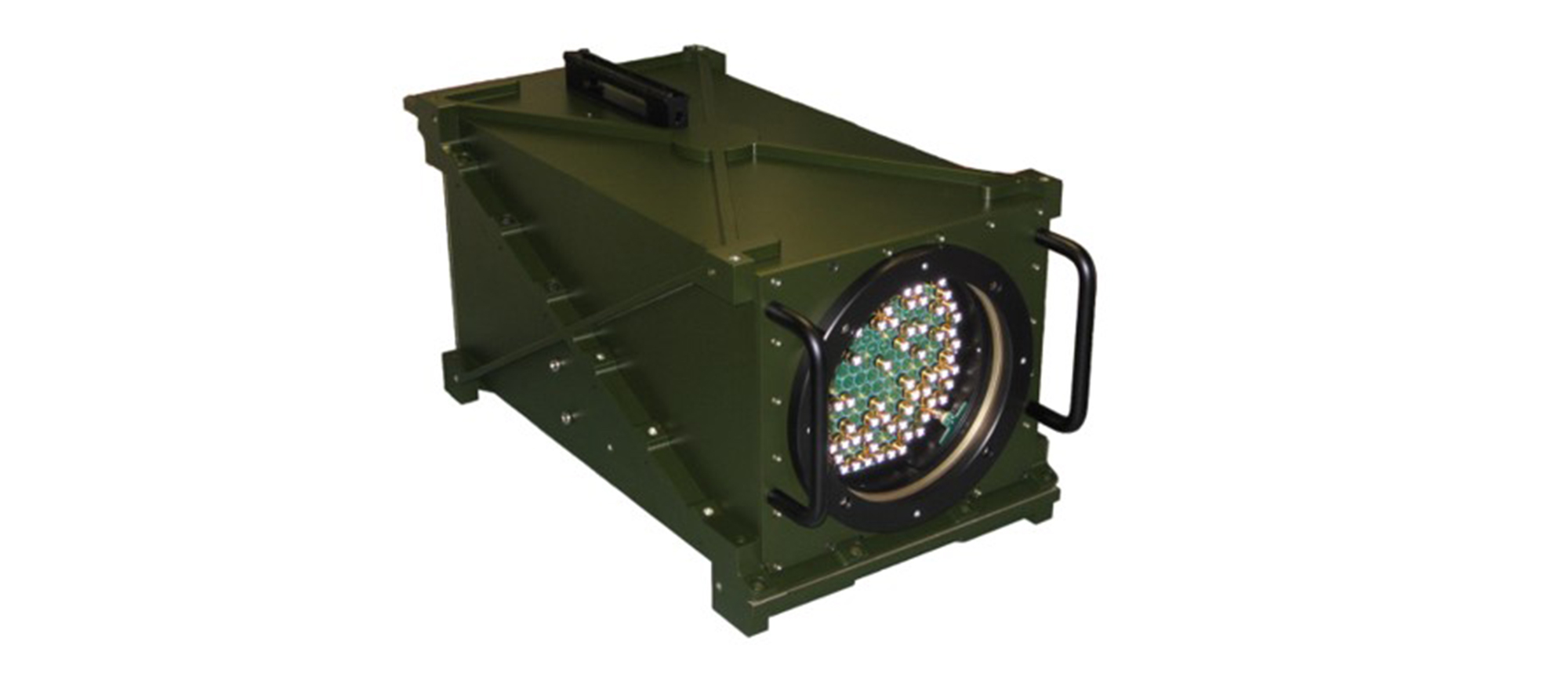 Electronic Systems
Test, Training & Simulation
UV LED Mallina Long Range Stimulator
Mallina
Mallina™ is a long-range ultraviolet (UV) stimulator capable of testing aircraft electro-optical sensor suites up to 10 km (6.2 mi). Mallina can operate as an independent UV stimulator and/or can be integrated with our other electro-optical and radio frequency range systems (see GTESS, PRTS, Phoenix and Phantom).
Worldwide Standard Stimulator for both Test/Evaluation and Training of UV missile warning systems
Long Range (up to ~10 km)
Day or Night Thermal Sight Aiming
Tripod or Remote Ground Tracking Mounts
Long Battery Life (~200 Engagements per Charge)
Integrated Laser Range Finder for Automated Profile Selection
Textron Systems' Ultraviolet (UV) Light-Emitting Diode (LED) Mallina is a long-range electro-optical (EO) system designed to stimulate UV missile warning systems. Our UV LED Mallina is a developmental and operational test and evaluation tool, as well as a training aid for aircraft survivability equipment aircrew training. New LED technology allows aircrews to train at night, with or without night vision goggles, without fear of eye dazzle and without giving away threat locations.
Stimulates UV missile warning systems
LED technology for nighttime training
Instantaneous modulation of any depth for advanced hostile fire
Remotely operated
Additional Features:
Dimensions

250 mm x 250 mm x 500 mm
(9.8 in x 9.8 in x 19.6 in)

Operating Temperature

-40 to 55 °C
(-40 to 131 °F)

Range

500 m to 10 km
(1640 ft to 6.2 mi)
| | |
| --- | --- |
| Product | Part Number |
| Mallina™ | EU02173-01-FG |