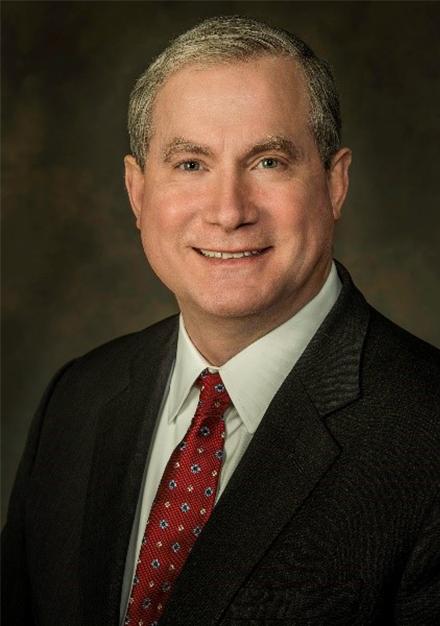 Tom Hammoor is the President & CEO of Textron Systems. Tom was appointed to this role in January 2023. Prior to joining Textron Systems, Tom was the former President and CEO of Textron Aviation Defense LLC, serving in this capacity from February 2016 to November 2022. An aviator with 31 years of leadership experience in the defense industry and in the U.S. Army, Tom oversaw all aspects of Textron Aviation Defense's broad product line from aircraft sales, training and aftermarket.
Tom's portfolio encompassed a full spectrum of products — from the Beechcraft T-6 Texan II, the Textron Scorpion and the Beechcraft AT-6 Wolverine to a wide array of special missions Cessna and Beechcraft piston, turboprop and jet aircraft. His expertise, leadership and business acumen distinguished him across industry and secured the success of hundreds of international programs. Year over year, his global Defense & Special Missions teams have achieved corporate and customer objectives and expanded the worldwide fleet of Beechcraft and Cessna aircraft.
Prior to joining Textron Aviation Defense, Tom held notable quality, manufacturing and customer service leadership roles throughout the U.S. and Europe during a distinguished 30-year career with General Electric (GE). As the Vice President and General Manager of Military Customer Support, he led worldwide product support, training, spares and logistics for the U.S. Army, U.S. Navy and foreign militaries. He also served as Vice President and General Manager of Customer and Product Support directing customer training and field service support for all commercial GE aircraft engines worldwide. His GE career concluded in the role of Supply Chain Vice President and General Manager for GE Aviation.
Tom graduated from the U.S. Military Academy at West Point, New York with a Bachelor of Science in Aerospace Engineering. His military career culminated in the 101st Airborne Division in which he served as a Scout/Attack Helicopter Platoon Leader. 
About Textron Systems
Textron Systems is a world leader in unmanned air, surface and land products, services and support founded on the combined expertise in our family of brands that includes Textron Systems, Howe & Howe, Lycoming, and ATAC. We harness the unlimited power of teamwork to solve incredible problems across seven specialized domains: air, land, sea, propulsion, weapon systems, electronic systems and test, training & simulation. From product development and manufacturing to training, operations and support, we integrate and offer ingenious and advanced solutions to support defense, aerospace, and other customer missions. For more information, visit www.textronsystems.com.