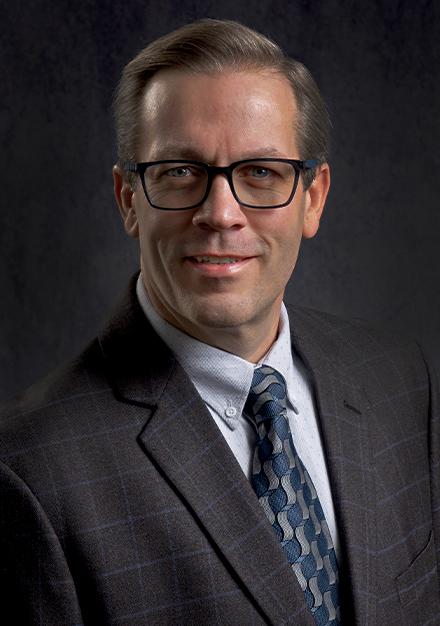 Nathan Harwood is vice president and chief information officer for Textron Systems and a member of the Textron Systems Executive Leadership Team. He is responsible for developing and executing a high-performance information technology (IT) and digital strategy in line with the corporate vision, as well as directing day-to-day information systems activities for the organization.
In his previous position at Textron Inc., Nathan was the executive director, Corporate Systems & IT Strategy, TIS. In this role, Nathan was responsible for leadership of the enterprise systems used at corporate, as well as certain corporate applications used across all business units. Nathan also oversaw the technology needs at Textron's corporate office locations around the world and served as the executive champion for enterprise software supplier strategy and management.
Before this, Nathan was vice president and general manager of the Textron Tools & Test mechanical business unit. In this role, Nathan lead sales, marketing, service, engineering, product management and operations to penetrate and grow market share by developing new products to serve plumbing, HVAC, and industrial contractors. Prior to this, Nathan served as the vice president and chief information officer of Textron Tools & Test, as well as, the director for SAP at Textron Aviation in Wichita, Kansas.
Prior to joining Textron, Nathan worked for Nissan North America where he held the position of IT director – applications. Nathan has also held various IT management positions with Nissan North America and Ford Motor Company where he started is career in the mid 90's.
Nathan holds a Bachelor of Arts in Business Administration from Trevecca Nazarene University, Nashville, TN.