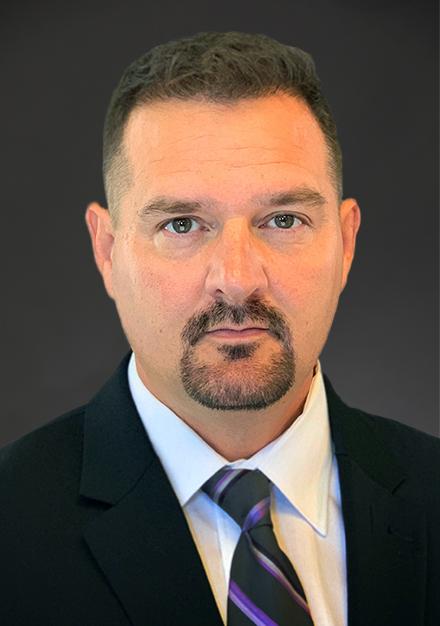 Michael Howe is a senior vice president of Howe & Howe Technologies, a leader in advanced robotic land vehicles built and proven for the most extreme conditions in the world. Howe and his brother, Geoff Howe, founded Howe & Howe Technologies in 2001, which was acquired by Textron Systems in December 2018. The company's portfolio includes the Ripsaw® Super Tank, the Grizzly™ Equipment Transport, the Thermite™ firefighting robot, and other extreme vehicles used for firefighting, medical transport and numerous additional applications.
Howe & Howe Technologies first gained notoriety in 2001, with the development of the world's fastest tank, the Ripsaw Super Tank. Successful demonstrations soon followed, which eventually allowed the Howes, at the age of 31, to be named among the youngest in history to ever prime a multi-million-dollar military contract from the U.S. Soon after, in 2010, Howe & Howe Technologies received a Guinness World Record for developing the world's smallest armored vehicle, the Badger. By the time the Howes were 36, they had one world record, multiple patents pending for their product developments, as well as military contracts. The Howes also had their own reality television show on a major network.
In 2012, the Howes founded Outdoors Again, a nonprofit 501c3 organization that holds outdoor events and social activities for those who require the use of a wheelchair.
Howe graduated from Kent's High School as Salutatorian of his class. He went on to attend Bowdoin College.