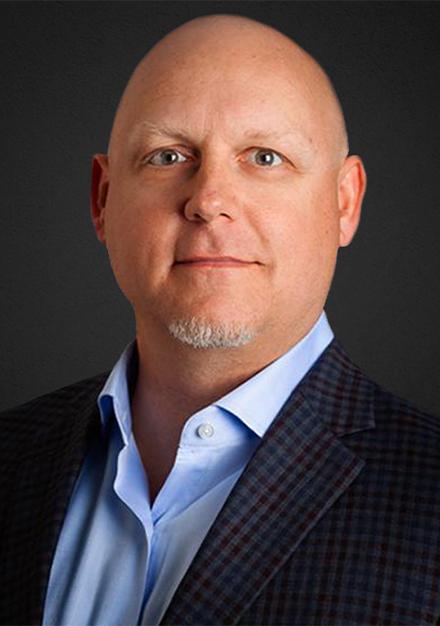 Jeff Stewart was appointed Senior Vice President and Chief Financial Officer of Textron Systems in July 2019. Textron Systems' businesses provide innovative solutions to the defense, aerospace and general aviation markets. Product lines include unmanned systems, armored vehicles, advanced marine craft and surveillance systems, intelligence software solutions, piston engines, simulation, training and other defense and aviation mission support products and services.
Stewart previously held the role of Vice President and Chief Financial Officer of TRU Simulation + Training, which offers flight simulation and aircraft training products to the global commercial, civil and military aviation training markets. Previous to his role at TRU, Jeff held the position of Chief Financial Officer for Airborne Tactical Advantage Company, which is the leading provider of outsourced tactical airborne training in the United States.
Prior to Textron, Jeff held leadership positions in finance at several global companies including ITT, McKesson, and Norfolk Southern.