Senior Vice President & General Counsel
Textron Systems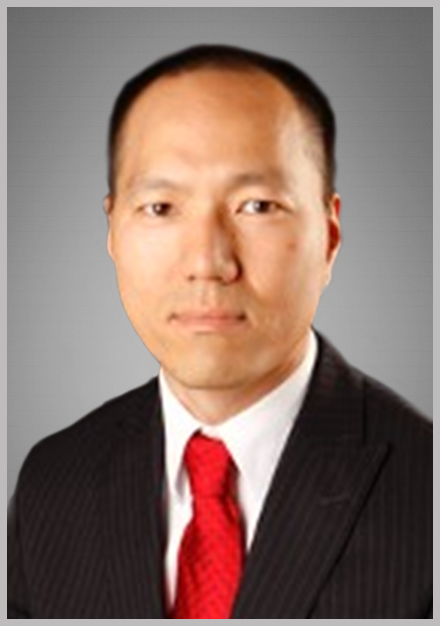 Dennis Kim is senior vice president and general counsel for Textron Systems and a member of the Textron Systems Executive Leadership Team. In this role, he is responsible for providing legal and business advice to manage risk and support complex transactions, including managing due diligence processes and negotiating agreements. Kim manages a highly skilled legal team responsible for multiple business divisions, both domestic and international.
Prior to joining Textron Systems, Kim served as deputy general counsel for Military and Commercial Business and Procurement for Bell Flight, where he was responsible for all transactional efforts (sales and procurement), process integrity, as well as the Ethics and Compliance program. While at Bell Flight, Kim and his team were responsible for supporting military programs such as the V-22 and H-1, and commercial platforms such as the Bell 429, Bell 505 and Bell 525.
Kim began his legal career as a U.S. Army Judge Advocate General's Corps officer, holding various positions such as trial counsel and chief of legal assistance. After discharge from the Army, Kim continued his legal career as a civilian litigation counsel, supporting the Army Suspension and Debarment Official at the Army's Procurement Fraud Branch within the U.S. Army Legal Services Agency.
Kim attended Georgia State University, where he received a Juris Doctor degree. He received his bachelor's degree in political science and music from Augusta State University.