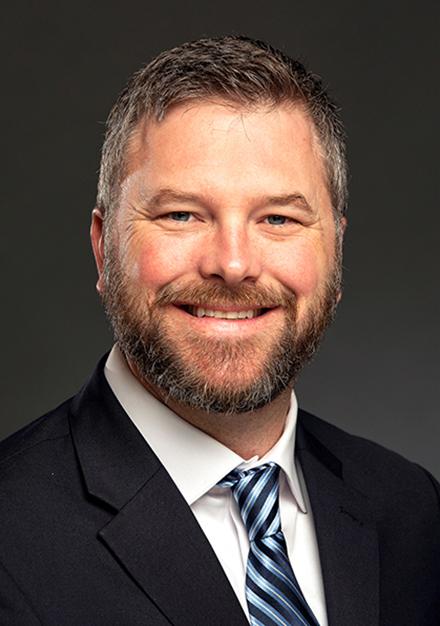 Wayne Prender is Senior Vice President of Textron Systems' Air Systems business, as well as a member of the Textron Systems Executive Leadership Team. In this role, he oversees all air-focused products and business segments.
Previously, Prender served as Senior Vice President of Applied Technologies & Advanced Programs (ATAP) where he was responsible for new and emerging programs across the business. Prior to assuming that position, Prender served as Vice President, Control & Surface Systems for Textron Systems' Unmanned Systems business, focusing on programs including the Common Unmanned Surface Vehicle (CUSV®), Cased Telescoped (CT) weapons and ammunition, and Command and Control (C2) Technology programs.
Prender's previous assignments within Textron Systems include serving as Program Director for Small & Medium Endurance UAS, where he was responsible for engineering, research and development, production and logistics support of the Aerosonde® Mk 4.7 Small UAS. He also was a Project Engineer on the Shadow® 200 Tactical UAS program. His experienced includes systems-of-systems design, development, integration, transitioning development programs to production and leading teams through complex programs. Prender has been with Textron Systems for more than 14 years.
Prior to joining the company, Prender served as the team leader for technology analysis and agreement formation at TRSG in Gaithersburg, MD. In this role, he supported the technology transfer initiatives of U.S. Department of Defense labs such as the U.S. Army Research Lab (ARL) and the Edgewood Chemical and Biological Command (ECBC).
He also served honorably in the U.S. Army as a Platoon Leader, Shop Officer, Battalion Intelligence Officer in Iraq, where he was awarded the Bronze Star, and Aide-de-Camp for the Commanding General of the U.S. Army's 20th Support Command (CBRNE).
Prender holds a Bachelor of Science degree in Mechanical Engineering from St. Louis University, and a Master of Science degree in Technology Management and an MBA from the University of Maryland (UMGC). He also is a graduate of Textron's Executive Leadership Program at the University of North Carolina (UNC) Kenan-Flagler Business School, and its Senior Executive Leadership Program at Duke University.